DORIAN
design by Gino Carollo
Part glass, part leather, part mirror, Dorian is an opportunity to explore the beauty of opening spaces through individual perspectives. A choice of mirrored or smoked surface is combined with other materials with enriched leather stripes to give Dorian a combination look that is independently unique.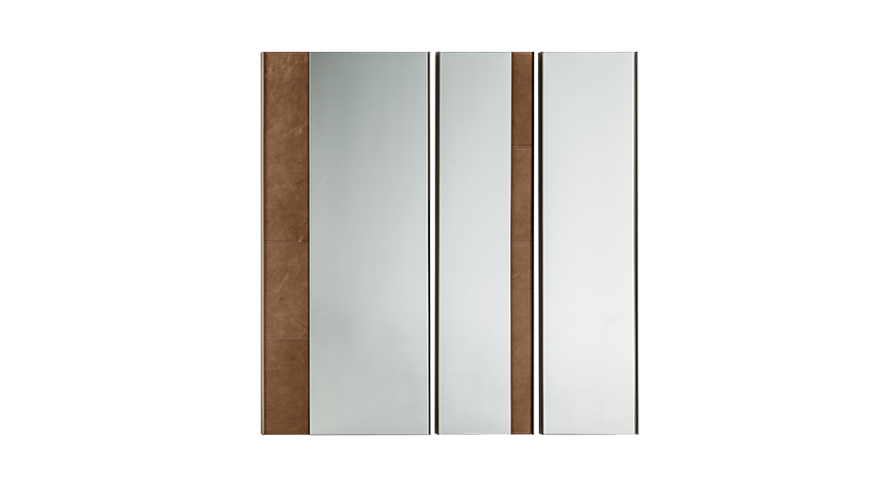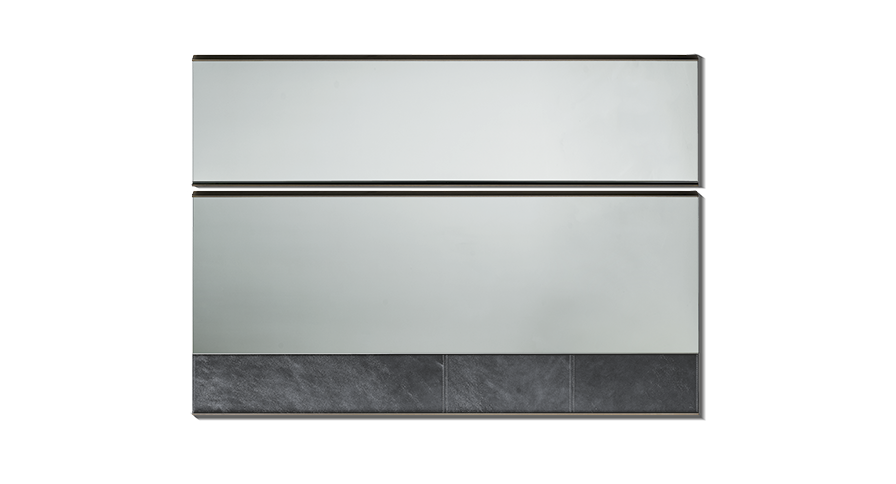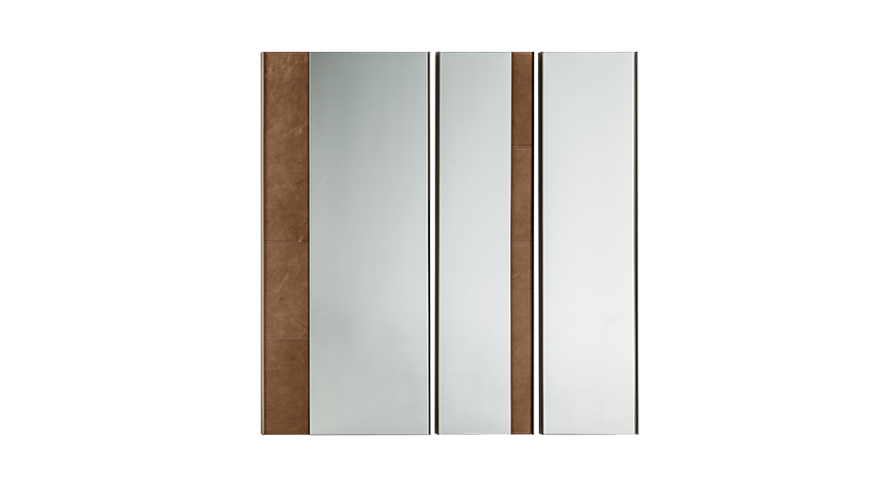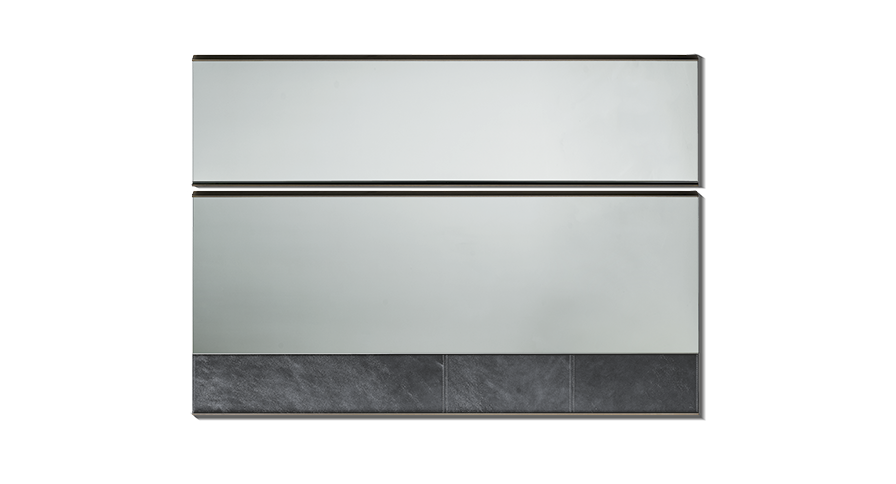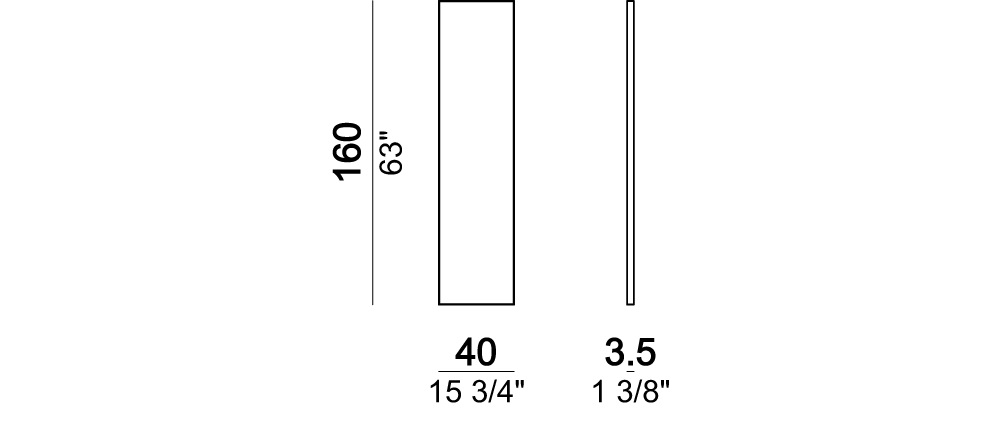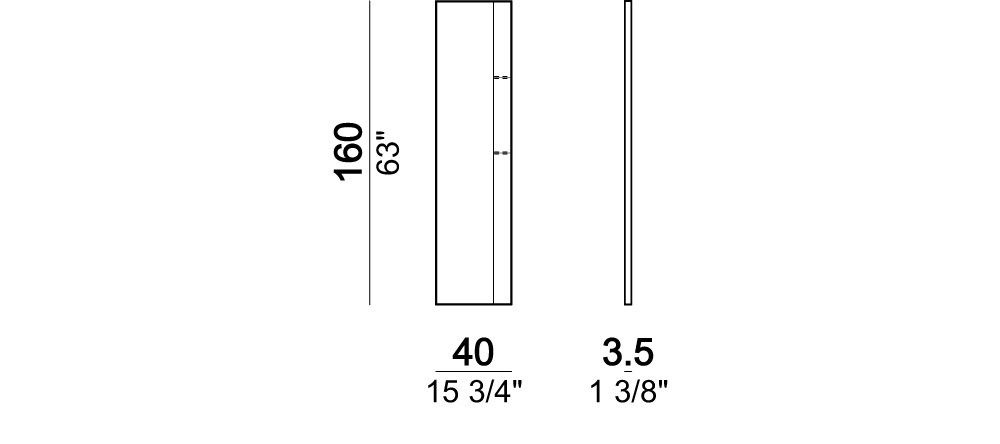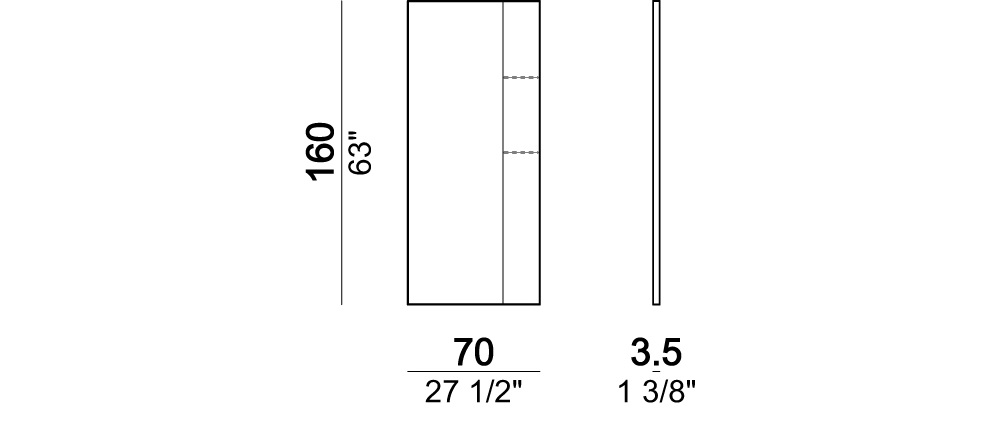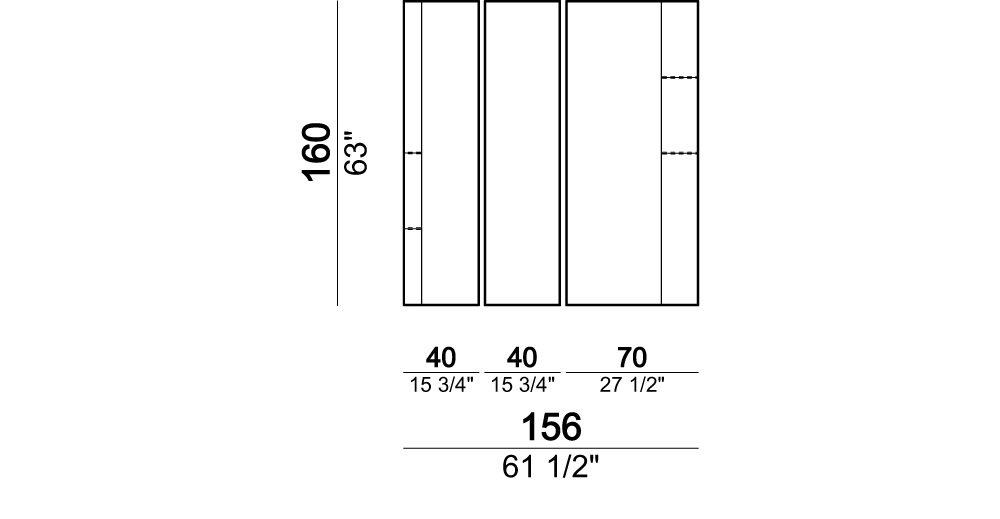 METAL PARTS: metal sheet, finishes: brass, titanium or black nickel or varnished oxy grey.
FRAME: wood covered with leather.
MIRROR: mirrored glass or mirrored smoked glass.
ATTENTION: the mirrors can be hanged both vertically and horizontally.