CUBO
design by Massimo Lorusso
A delicate and yet essential element of interior style, especially for the Arketipo way of developing interior fashion, Cubo is our way to render homage to the pouf. Softness is aided with the unique construction either in leather or in fabric to maximise the tactile and sensory approach to interior living.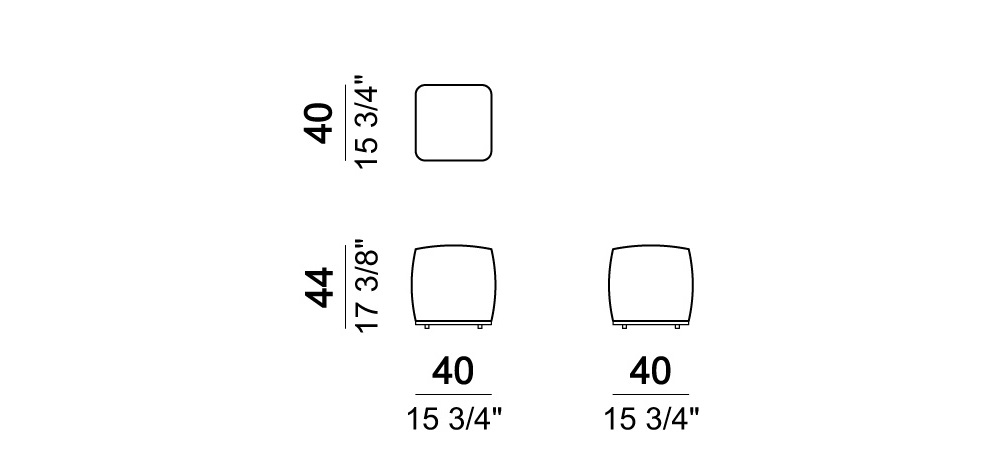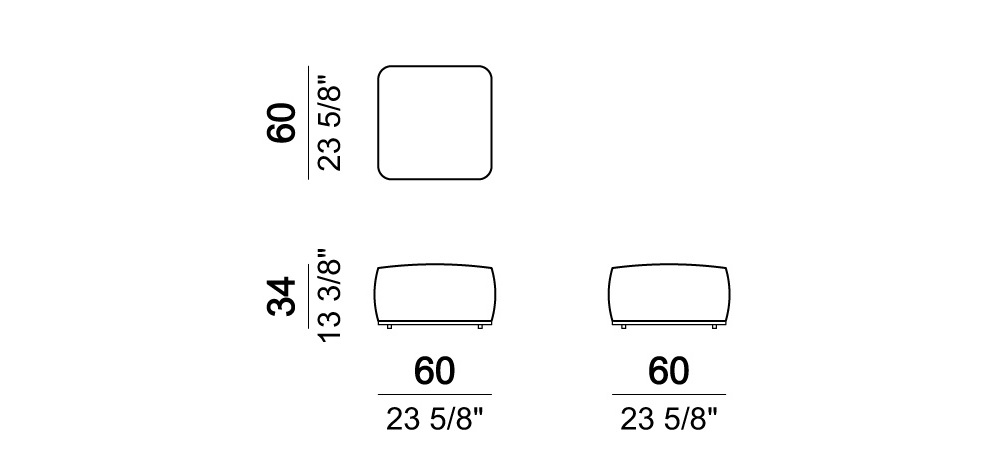 STRUCTURE: wood.
UPHOLSTERY: non-deformable polyurethane D32 covered with compled synthetic lining 6 mm.
FEET: plastic feet, h. 2 cm.