PETRA
design by Bartoli Design
With an off-centre base and two distinct materials, Petra is the kind of small table that plays with the creative and challenges the engineering required to make something that not only stands out but works. Overlapping surfaces and the unusual matches of several simple and austere geometric shapes distinctly resonate with the first glance shifting emotions into curiosity at their form and balance. Designed to be used as individual items or as a group of pieces, each with the possibility of several design solutions such as cylinders, circles, squares and rectangles, Petra is a total design item to be admired for decades to come.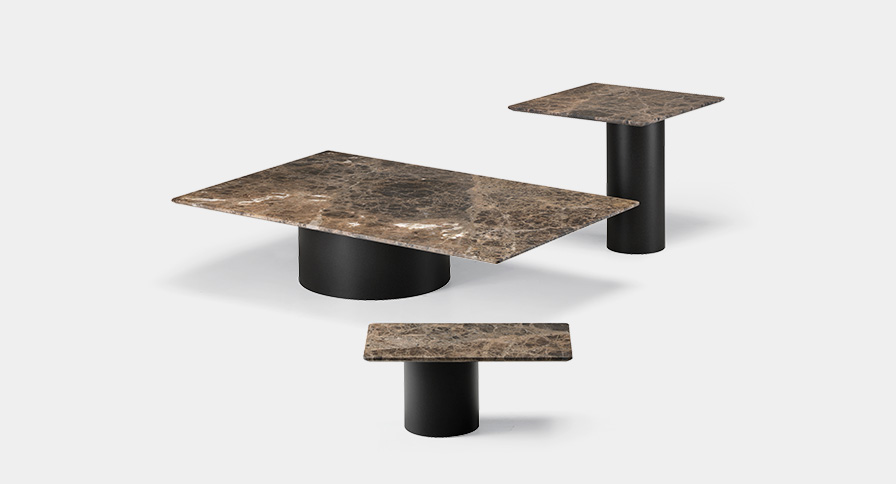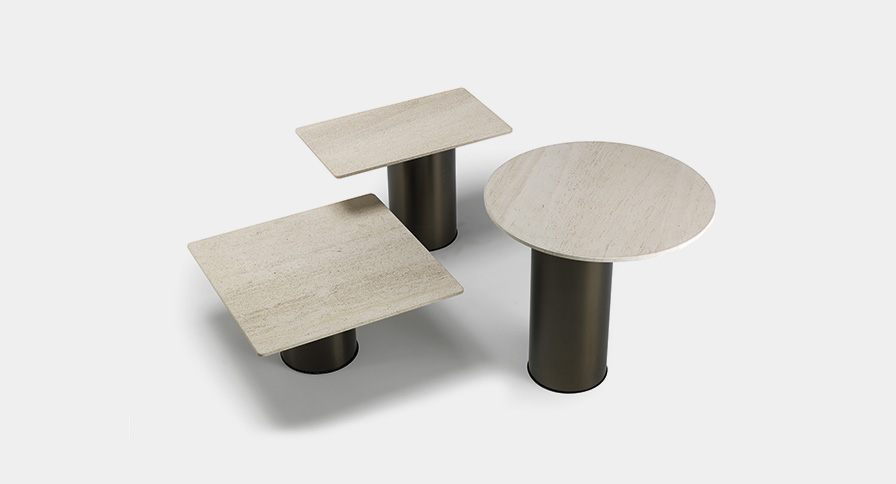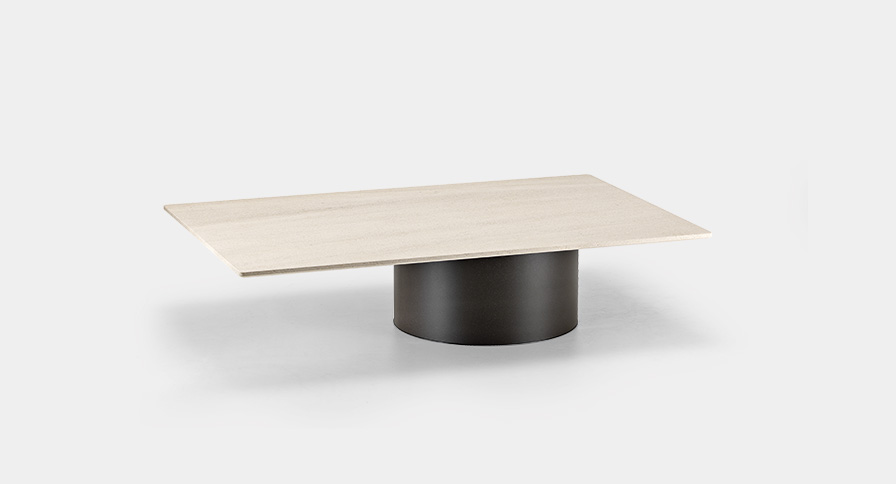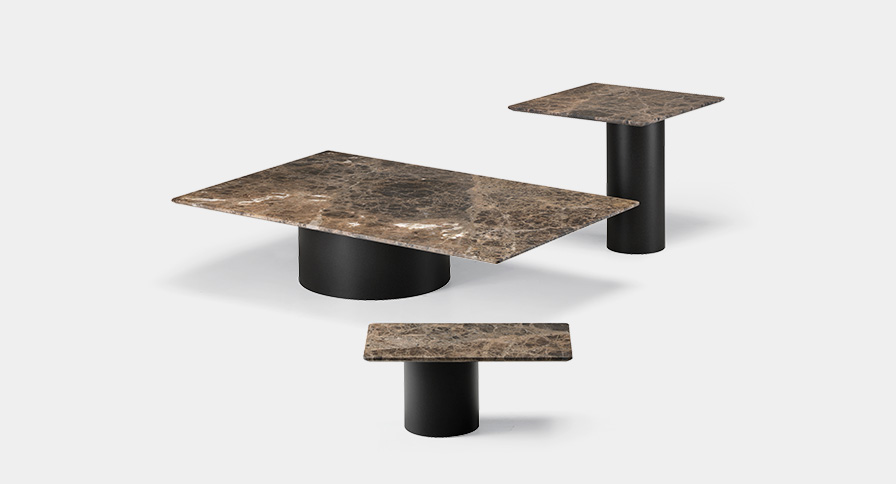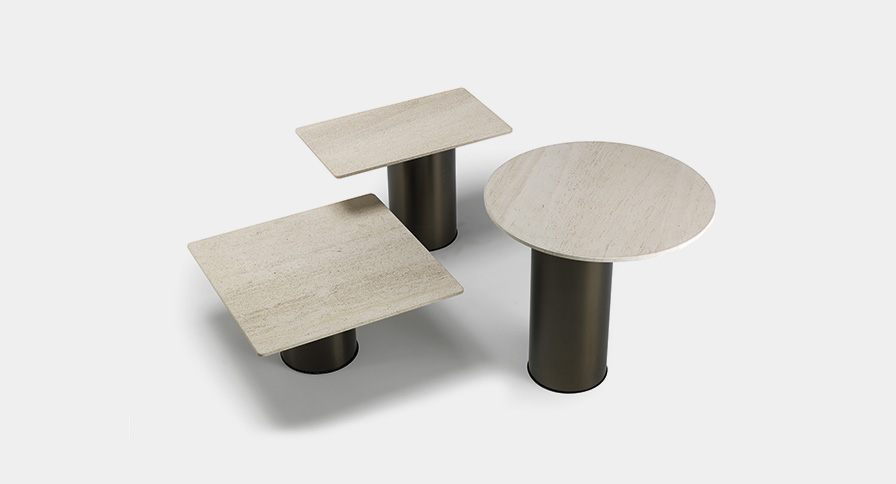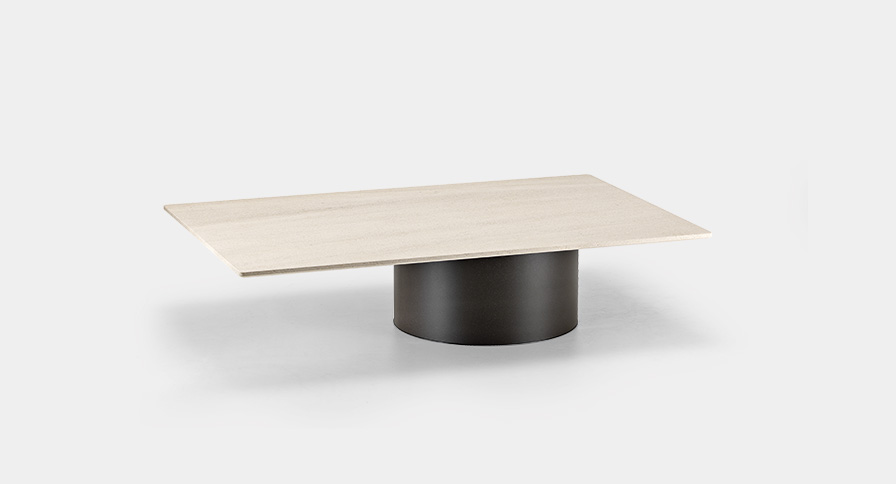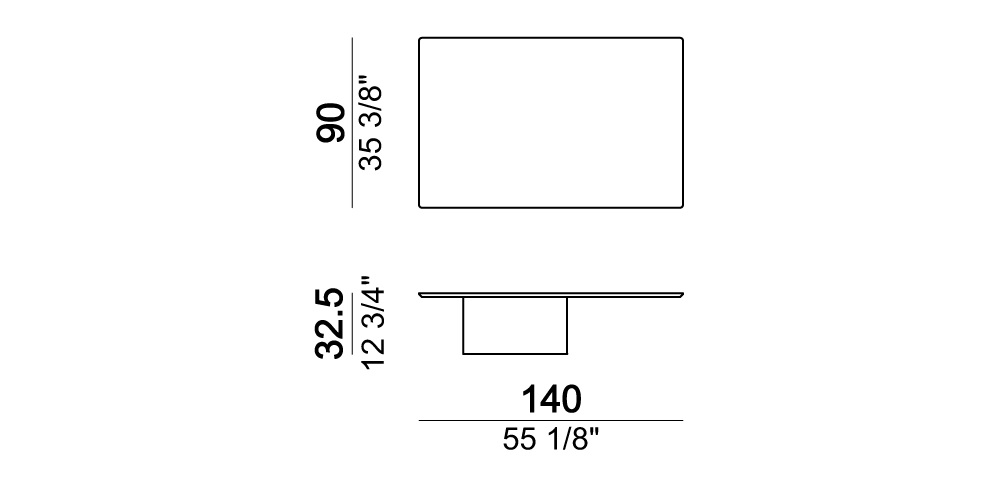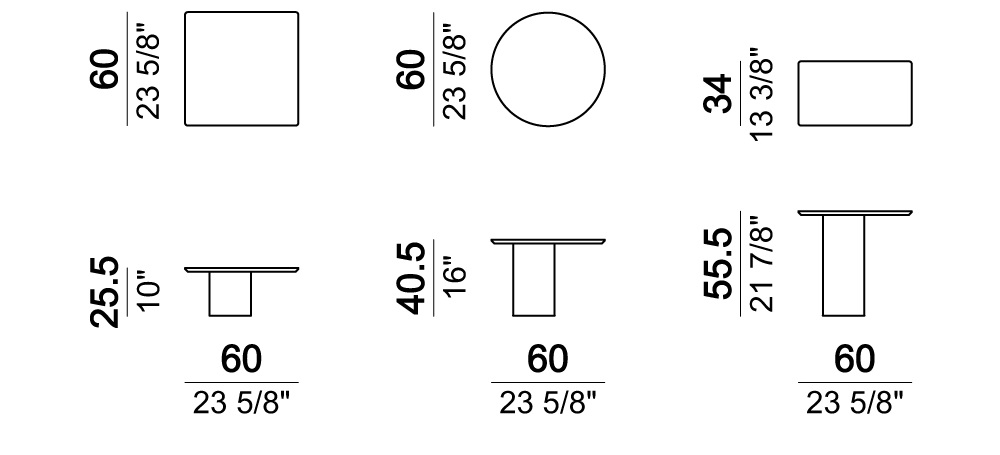 BASE:
Metal, finishes: micaceous brown, titanium or brass.
TOP:
mat Emperador marble or sandstone.
ATTENTION: The volume is referred to the height 55,5 cm.
Marble is characterized by porosity and cracking that, during the manufacturing process are filled with special resins or inserts in the same material. After the polishing the surface may present irregularities and natural micro holes, which, however, do not compromise the solidity of the product.
For the correct maintenance of all marble surfaces, it is recommended to use neutral detergents and no degreasers nor corrosive detergents. Acid substances may spoil the polished marble surface. It is also recommended to avoid contact with liquids and acid food and to remove immediately these substances if they accidentally come in contact with the surface.