LOVE
design by Carlo Bimbi
If "all you need is love" our designers wanted to give you something that makes that feeling just that little more possible, Love, then, is all you need. Characterised by a single continuous contour in shape, the seat impresses with comfort and seating position.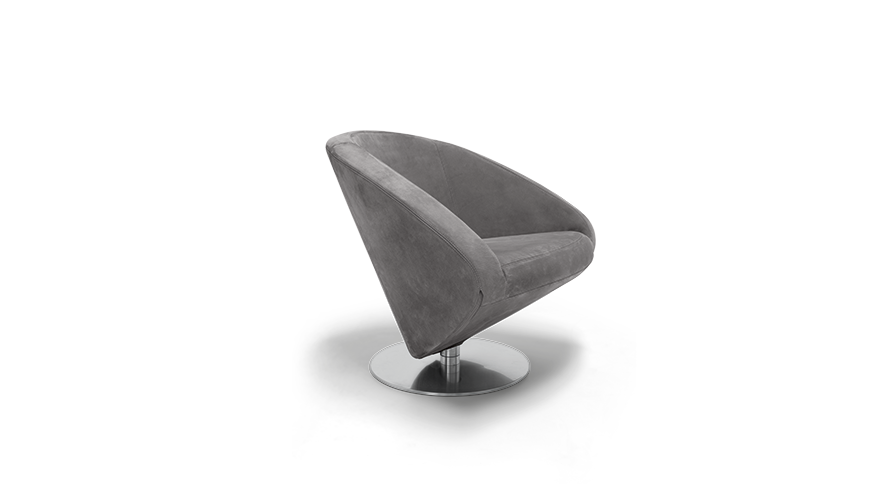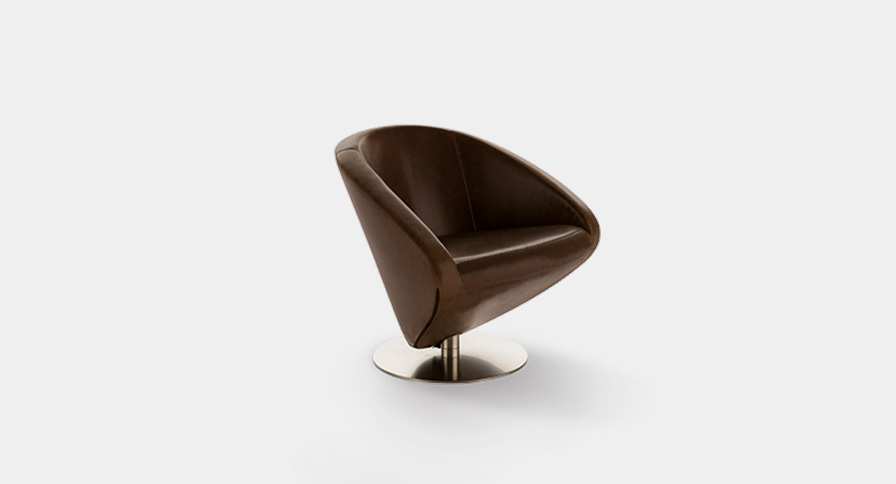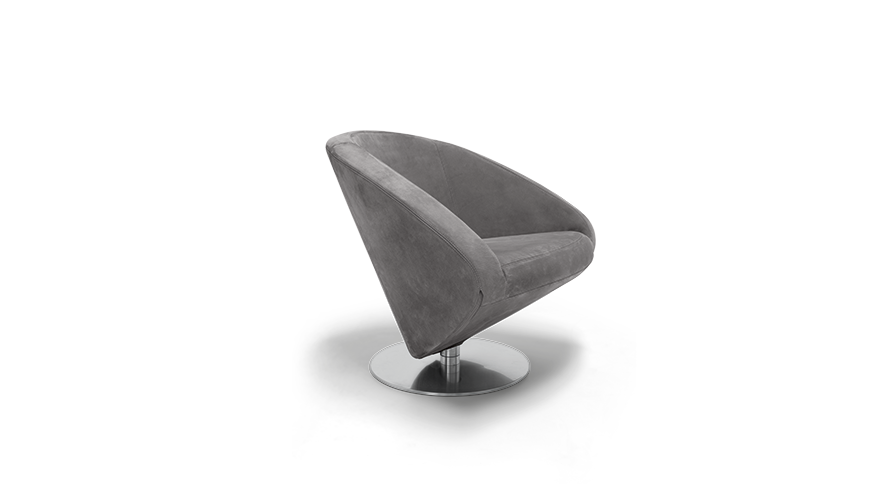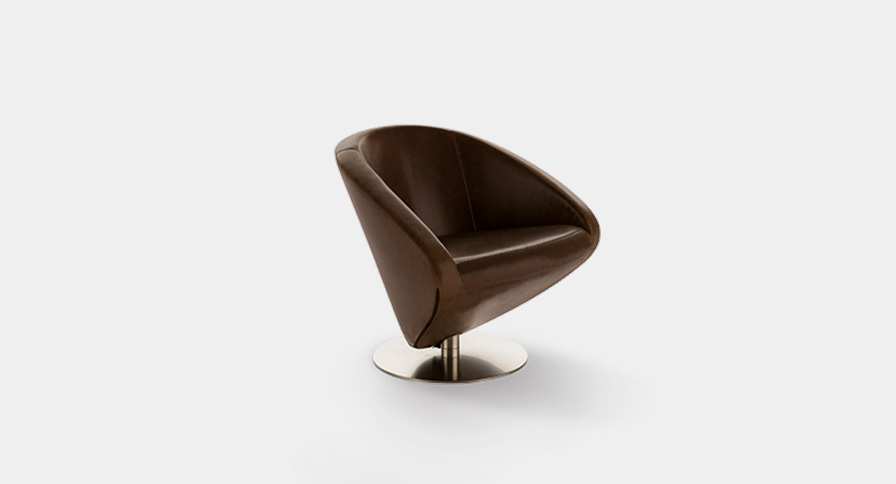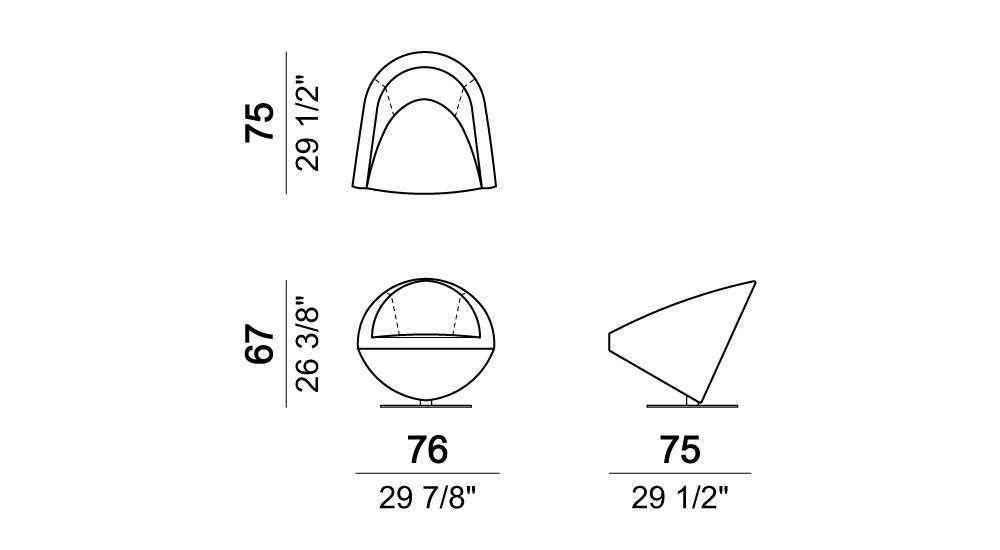 STRUCTURE: varnished metal.
FRAME PADDING: cold-expanded polyurethane covered with coupled synthetic lining 6mm.
SPRINGING: elastic belts.
SEAT HEIGHT: 39 cm
BASE: swivel base in mat stainless steel and cylinder in nickel-plated metal.