MOSS
design by Giuseppe Vigano'
If minimalism is seen as a reaction as to what was before, then Moss is reacting to a time of over thinking; simplicity and elegance in this design are the new approach to mindful furniture making. Take its structure, a symbol of simplicity yet elegance; comfort here isn't some after-thought but an overriding feature of craft furniture making. Its elegance is accentuated by its overall form; there isn't an abundance of material, but everything is where it should be. Light piping provides a structure to an already delicate design whilst the materials used add texture and flair in all the right areas. Minimalism isn't something we shirk, for us, it's an ideology that needs respecting. One that bridges comfort and design, one that evokes the senses in all the right places.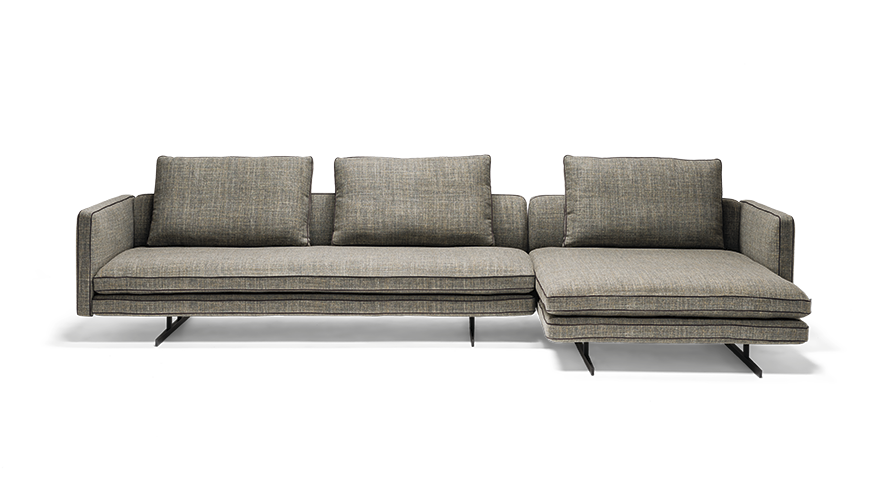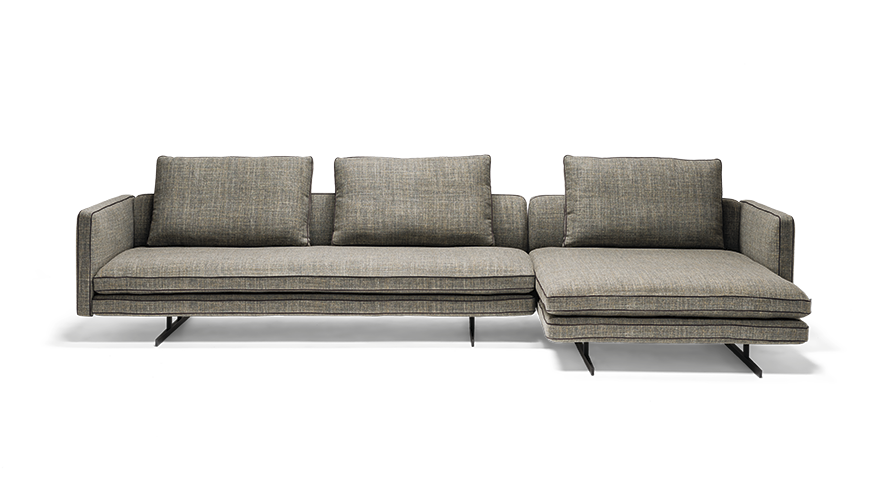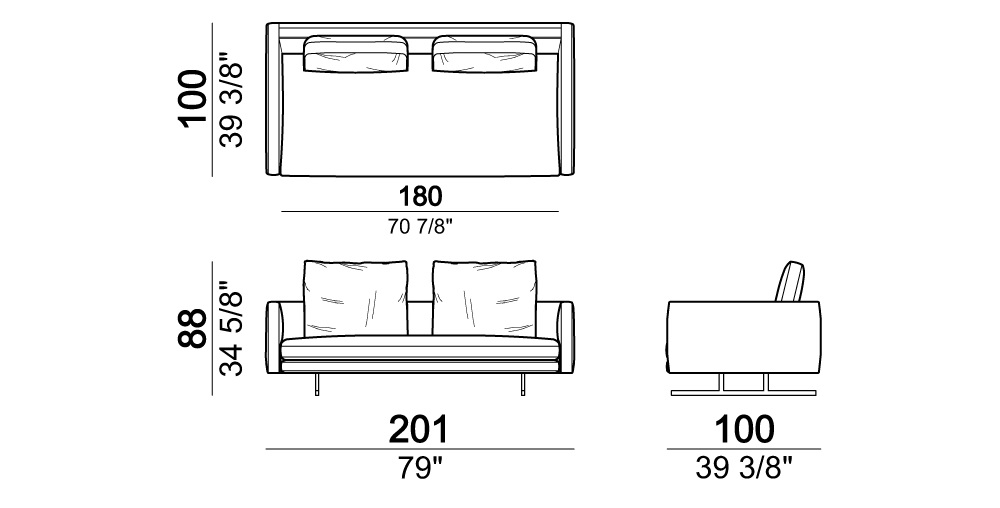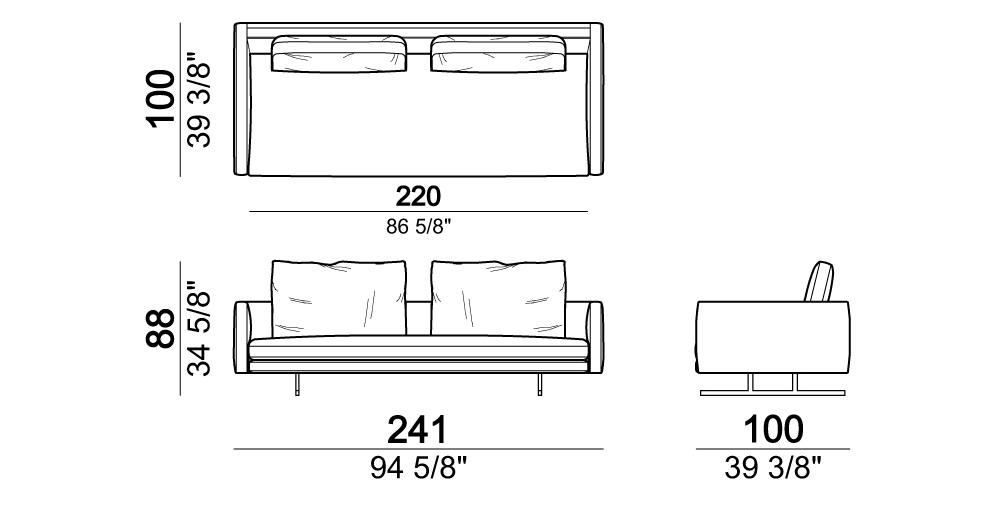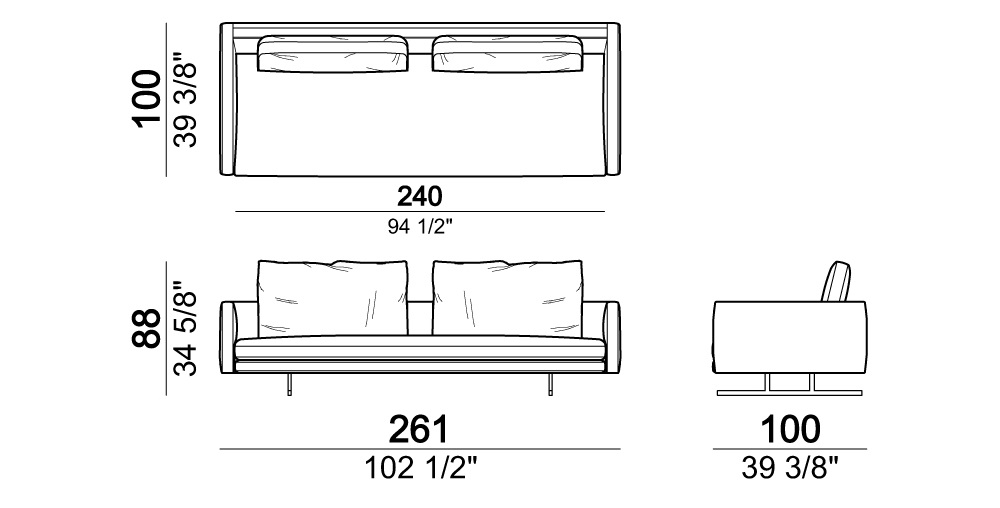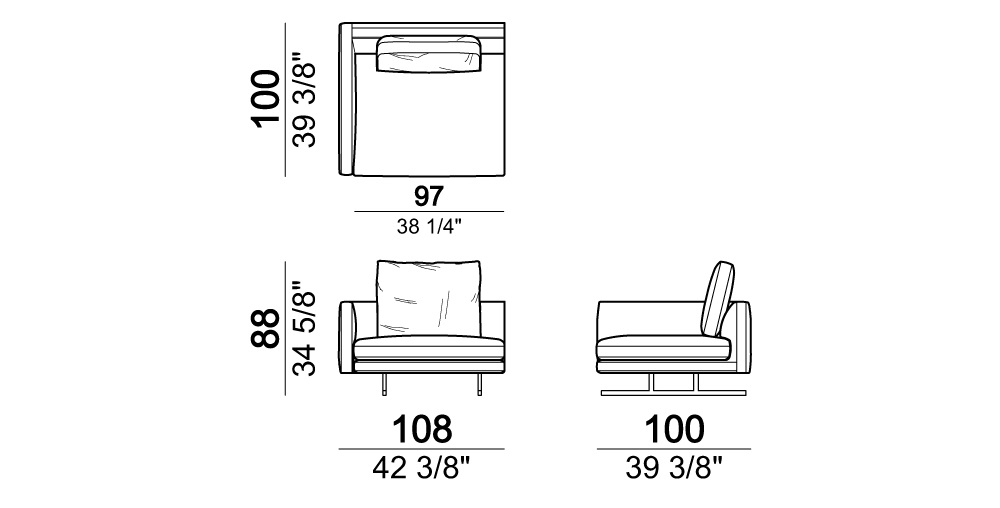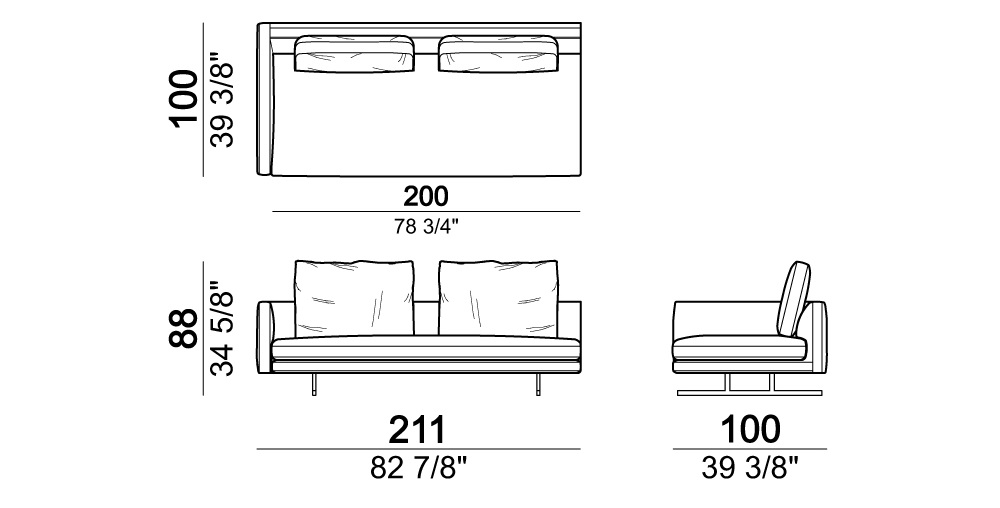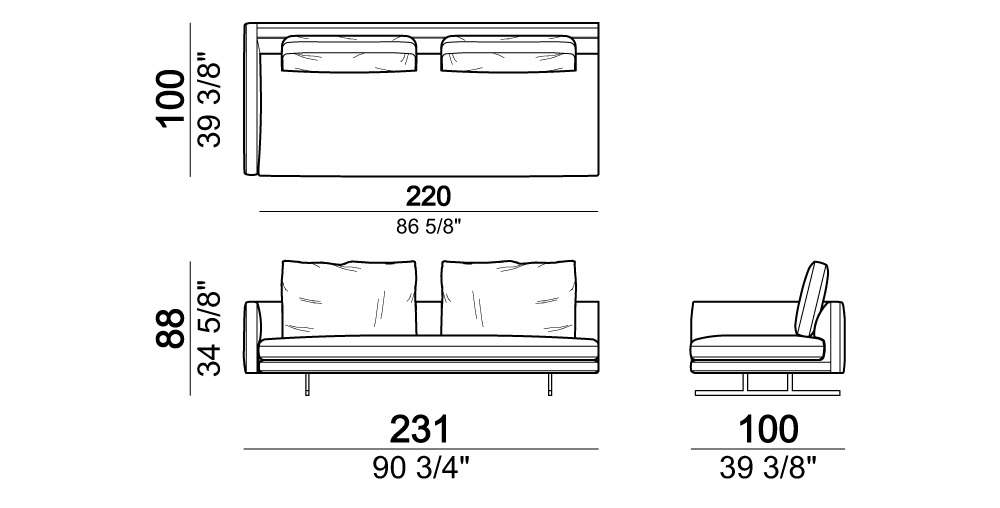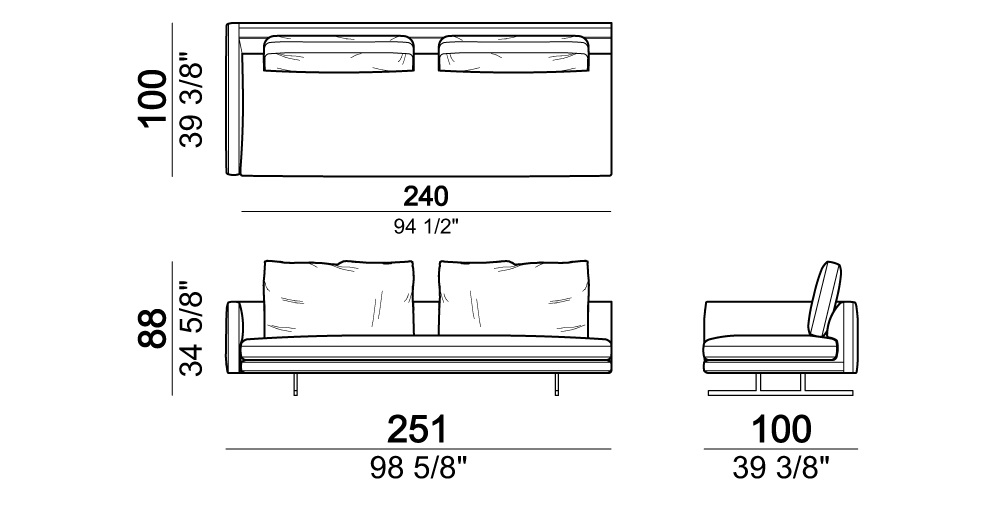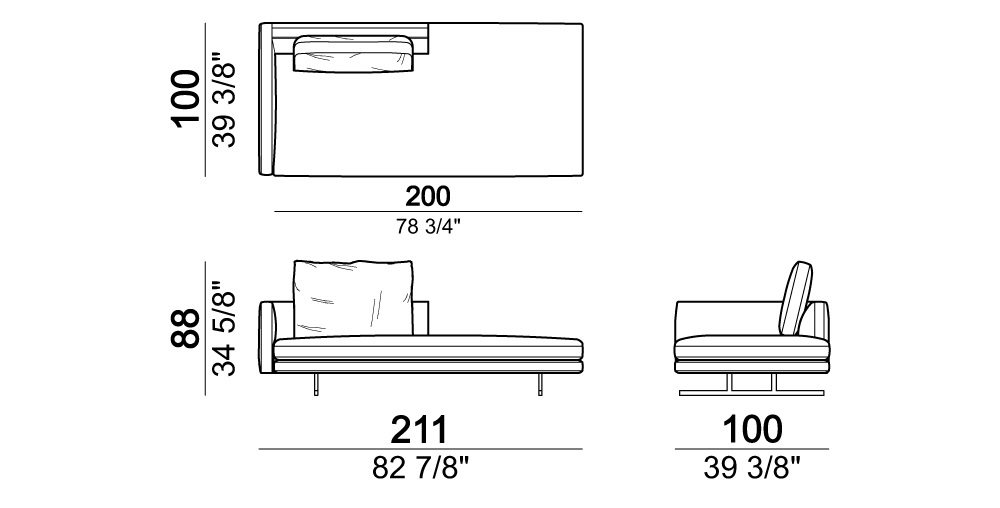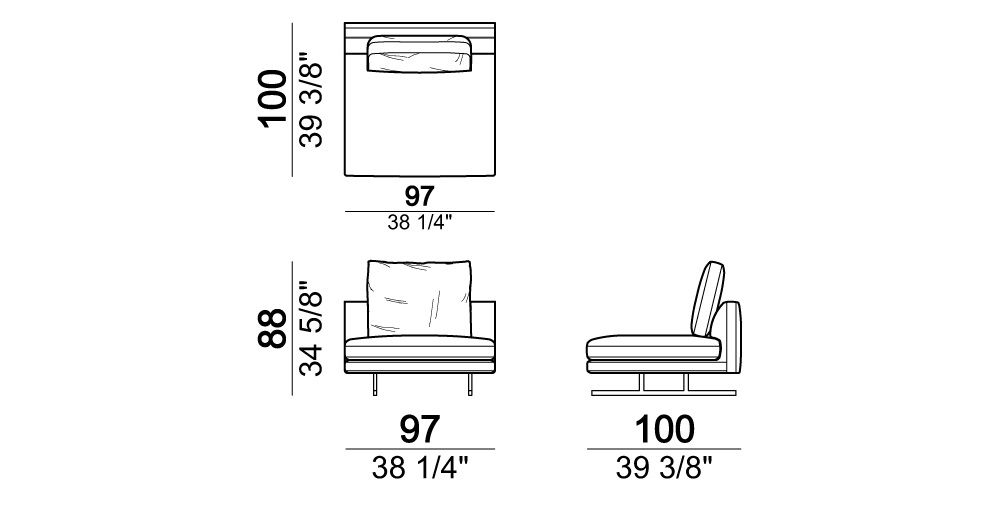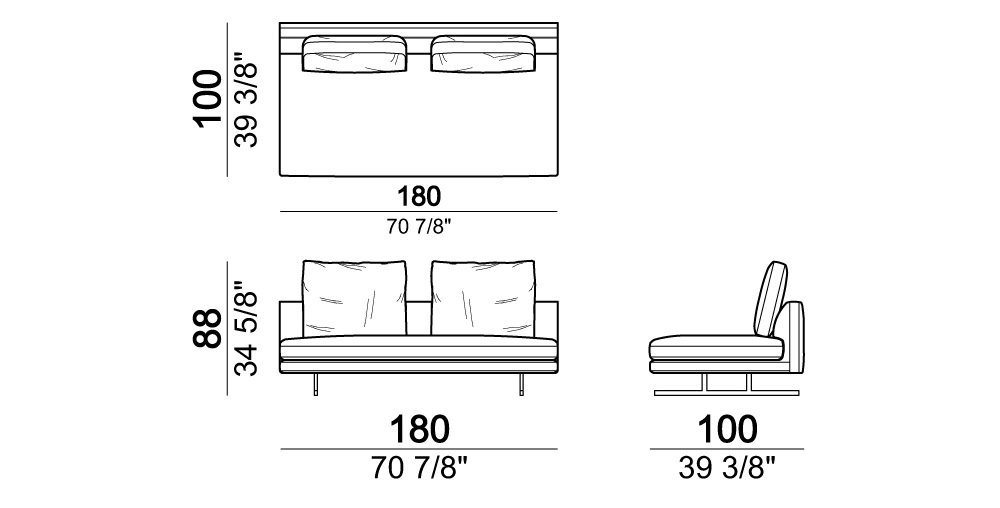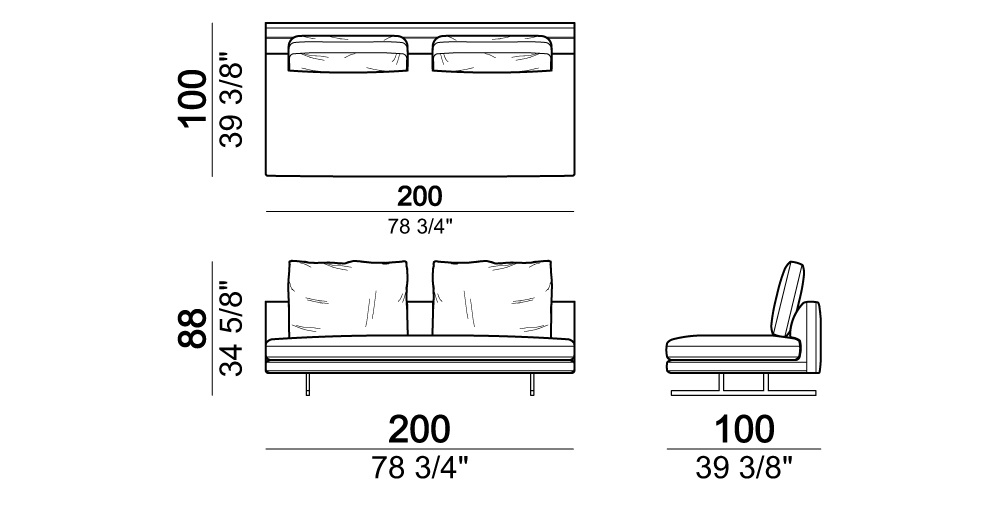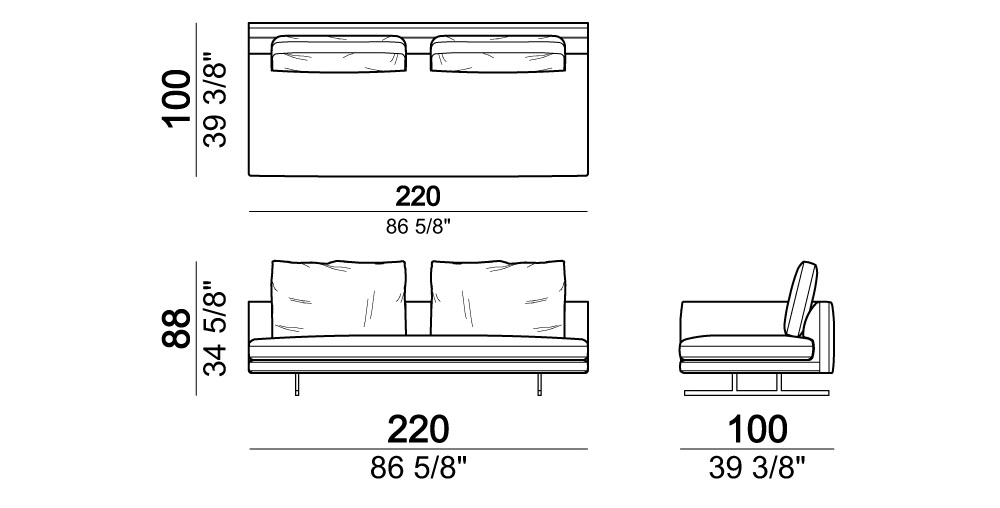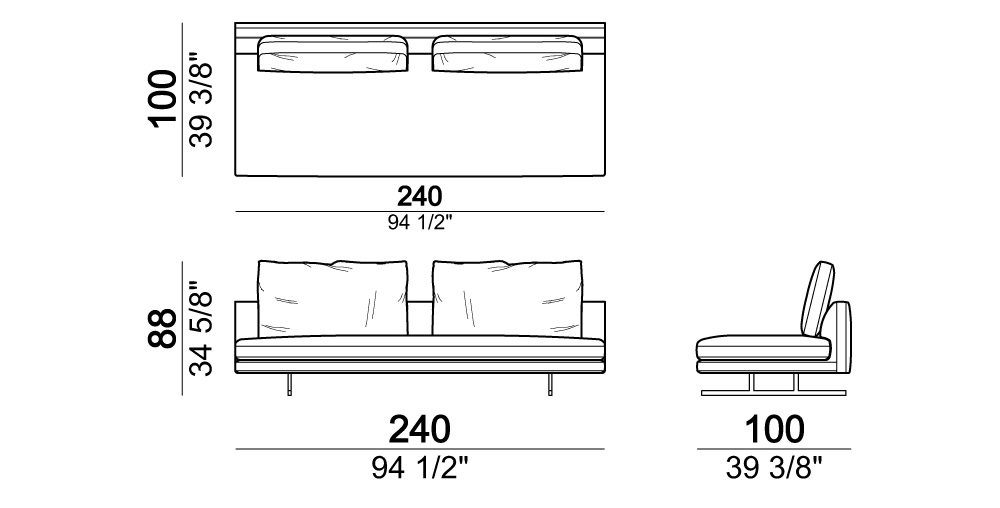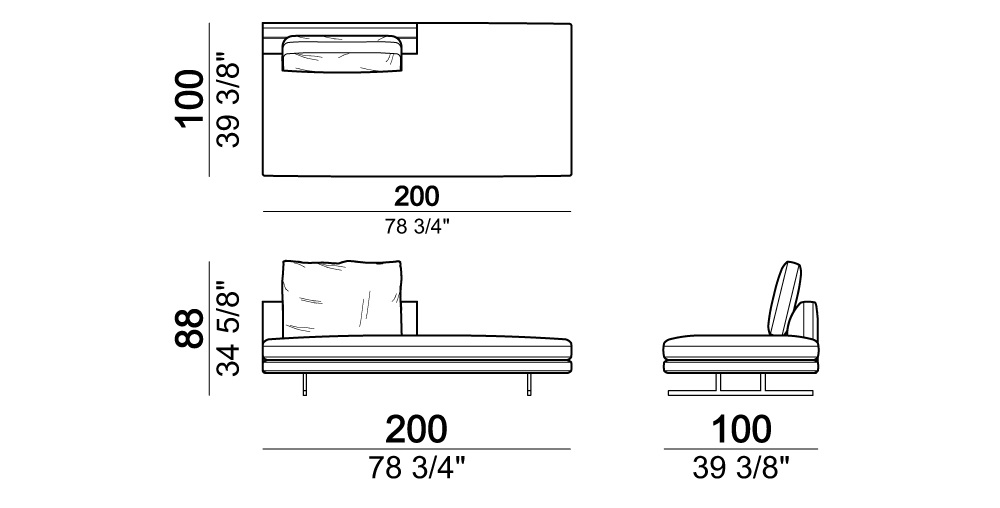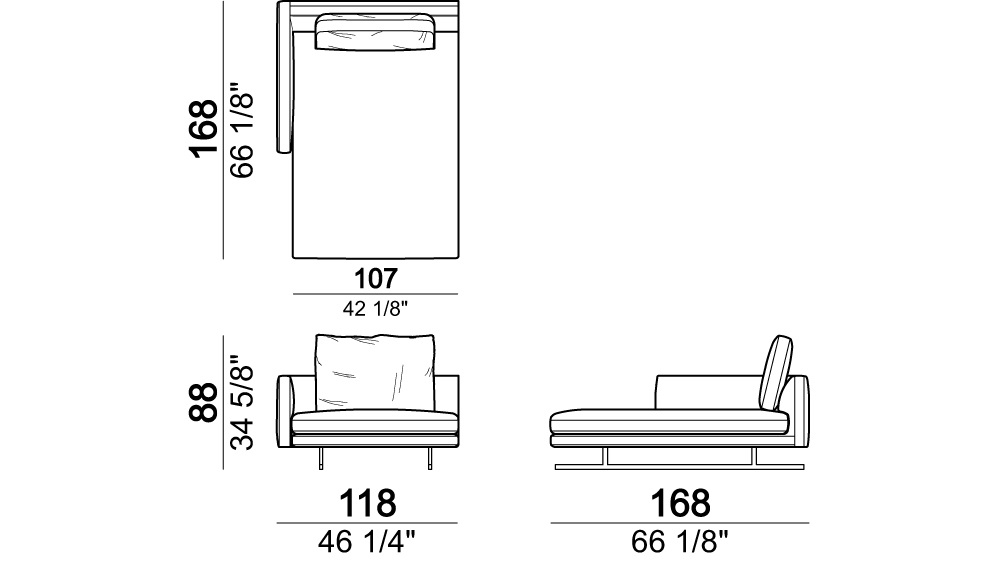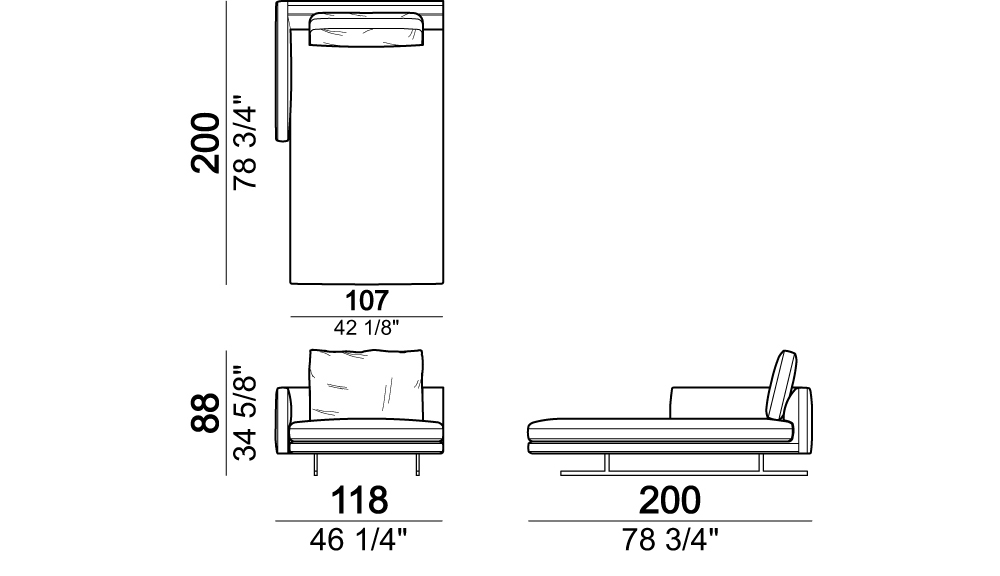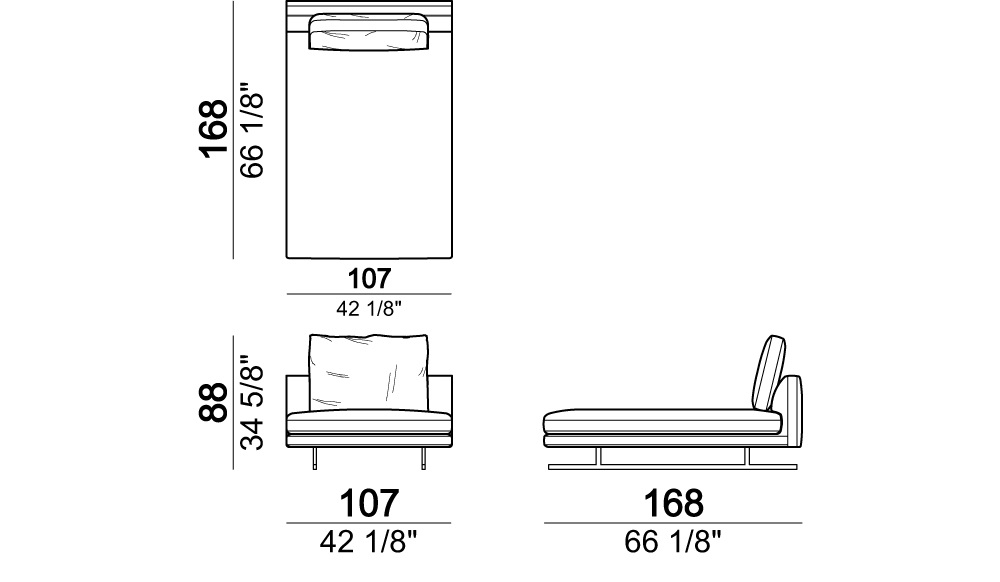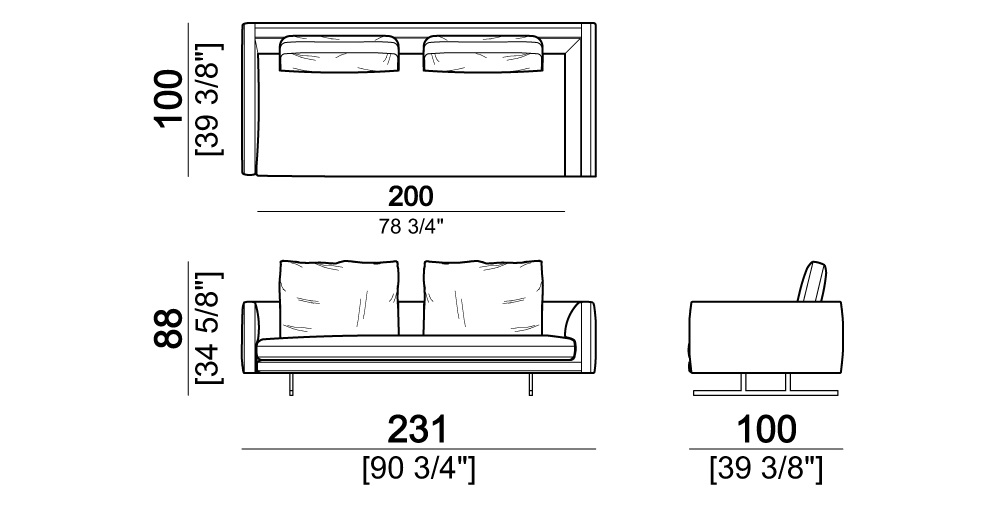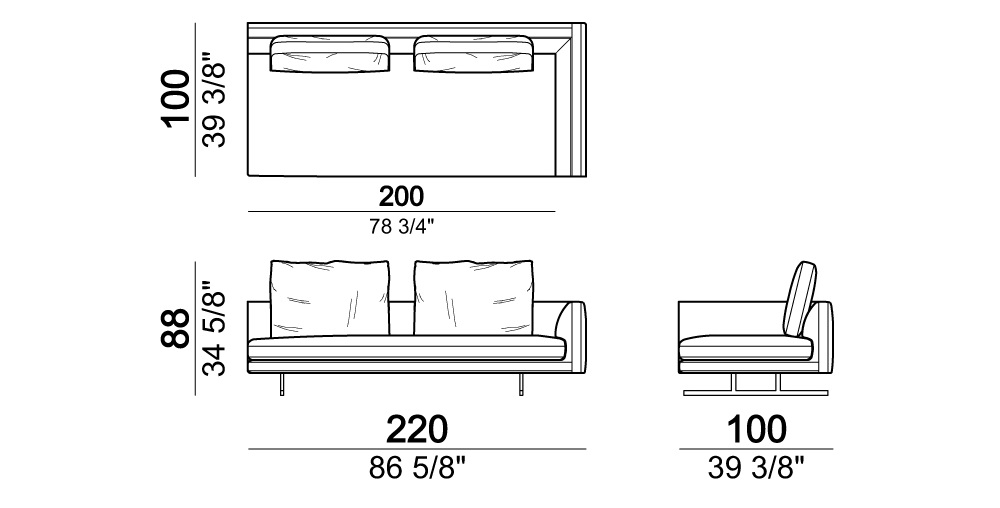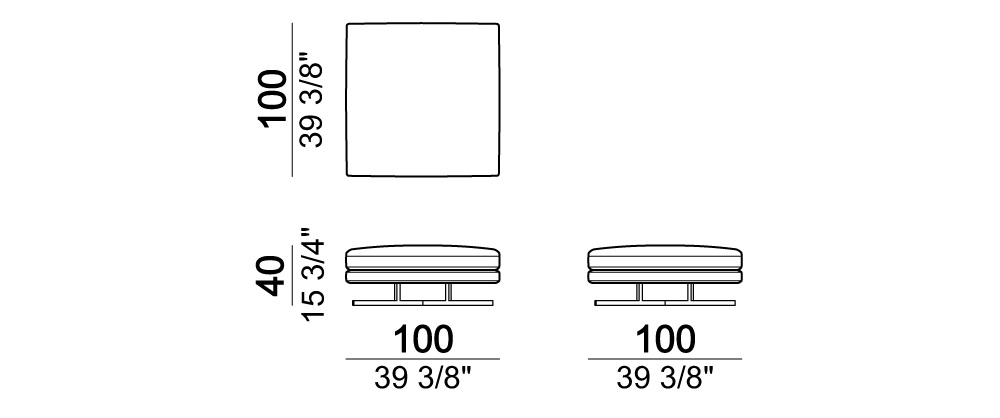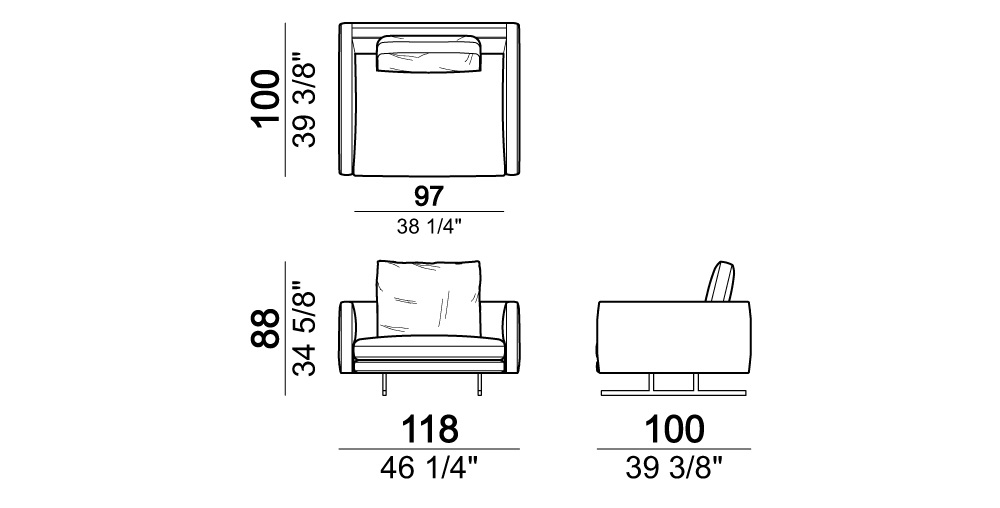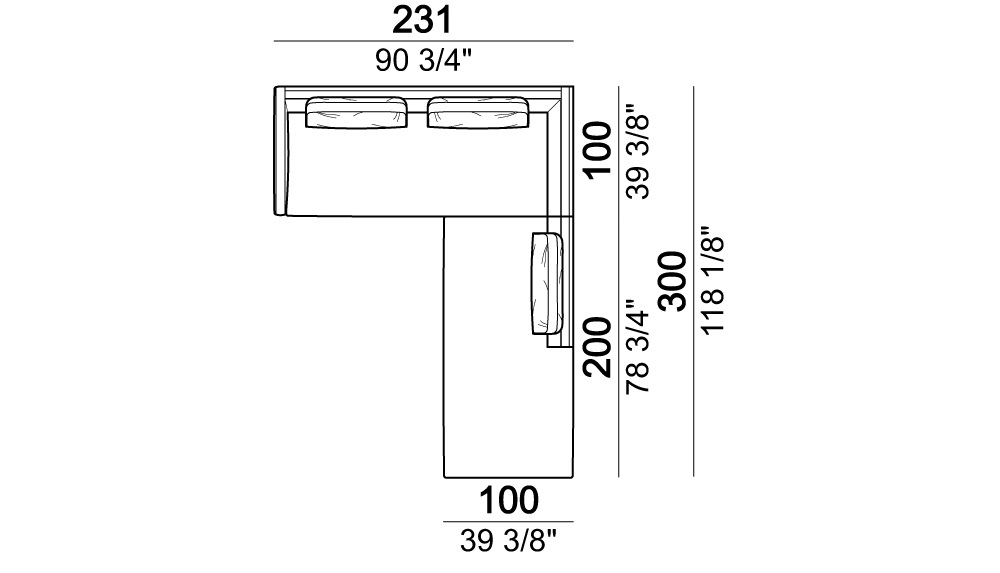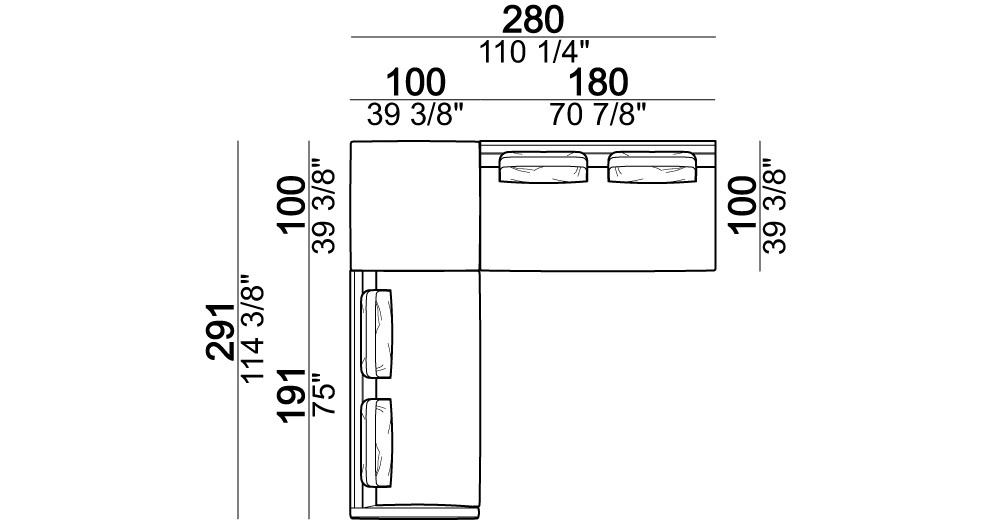 STRUCTURE: wood.
STRUCTURE UPHOLSTERY: expanded polyurethane of varied densities (D30 highly resilient + D32 elastic and non-deformable +D30 elastic) covered with synthetic lining 6mm and cotton fabric coupled with wadding 380 gr. (Cotherm).
SEAT CUSHION UPHOLSTERY: expanded polyurethane of varied densities (D35 elastic and non-deformable) covered with thermo bonded quilted cotton cover coupled with wadding 350gr.
BACK CUSHION UPHOLSTERY: 100% white twilled cotton cover, filling in 50% goose feathers and 50% "Fiber Ball" (polyester fibres).
SPRINGING: elastic belts.
SEAT HEIGHT: 40 cm - 44 cm with feet h. 20 cm.
ARM HEIGHT: 62 cm
FEET: metal, finishes black nickel or varnished micaceous brown or oxy grey, h.16 cm.
On request feet can be supplied 4 cm higher by using spacers that may be at sight, with an extra charge.
PIPING: available in the colours of the zip samples.