HARRIS
design by Giuseppe Vigano'
Every now and again we all need our own space, a place of privacy where can shut out the chaos of our day to day. Every now and again, we find something which makes it possible; welcome to Harris. One look tells you everything you need to know; a strong and defined style accentuates shapes enhancing its overall design, but importantly, it gives you a sense of your space, your privacy, your quiet time. Achieved through an elegant shell containing all the cushions you need, this sofa becomes more of a shelter than you'd expect. It helps sift away the noise into somewhere different, bringing with it a moment of peace for you and your mind. A private space, a feature of comfort, design is proving that once again, what matters is understanding how we live and how we can make our lives better from it.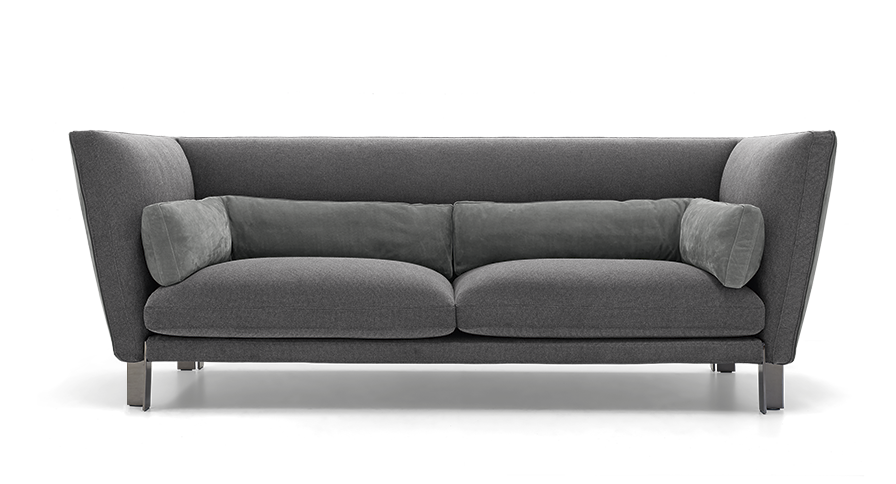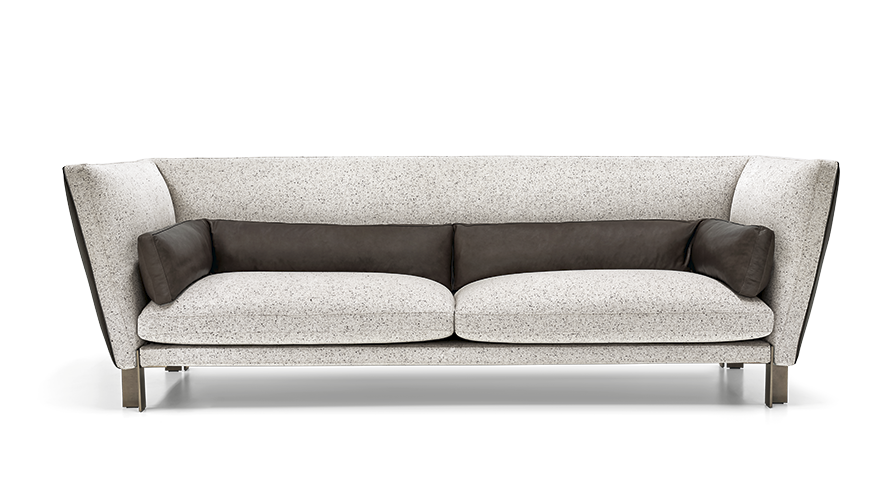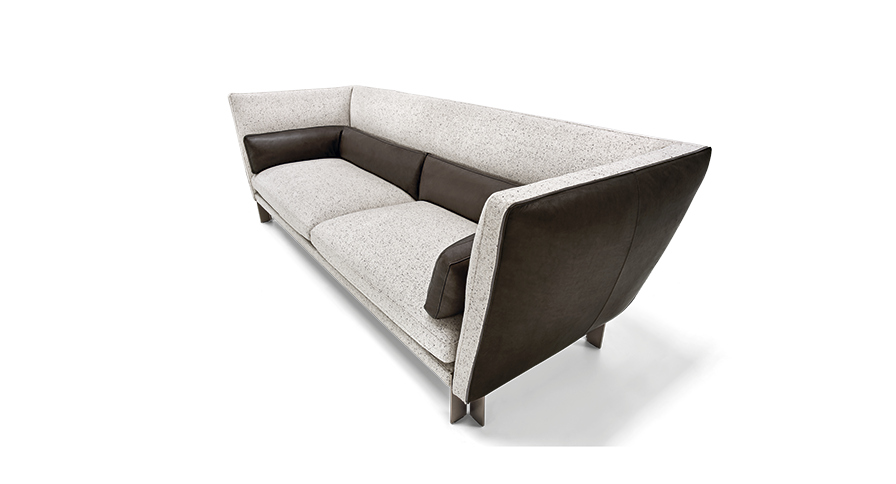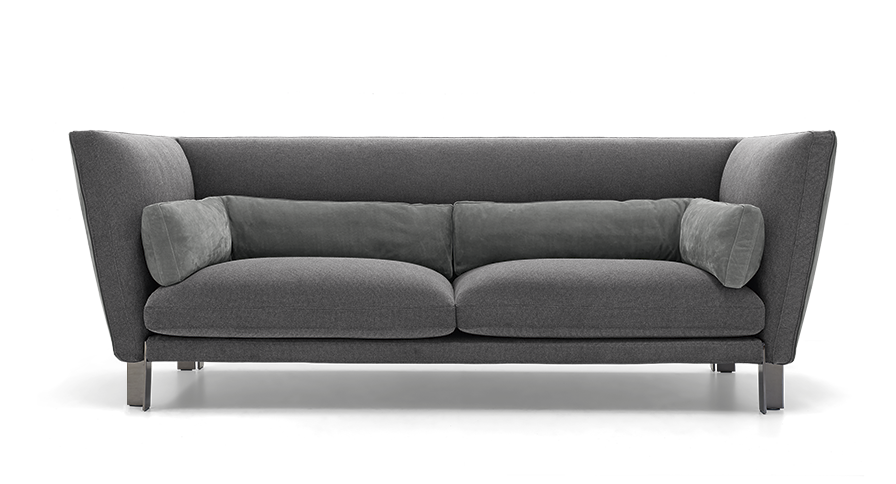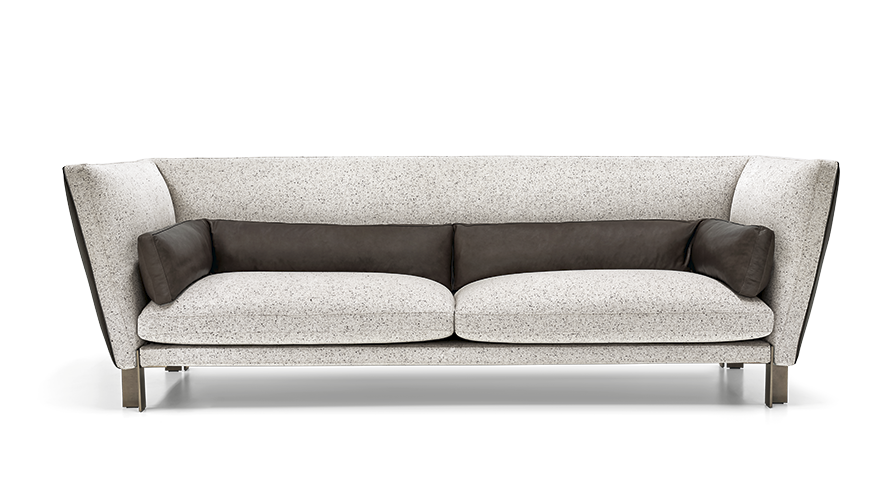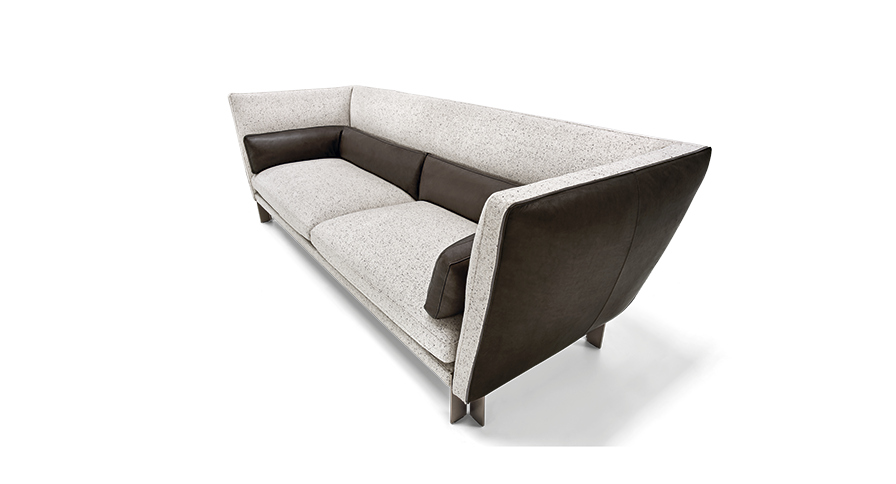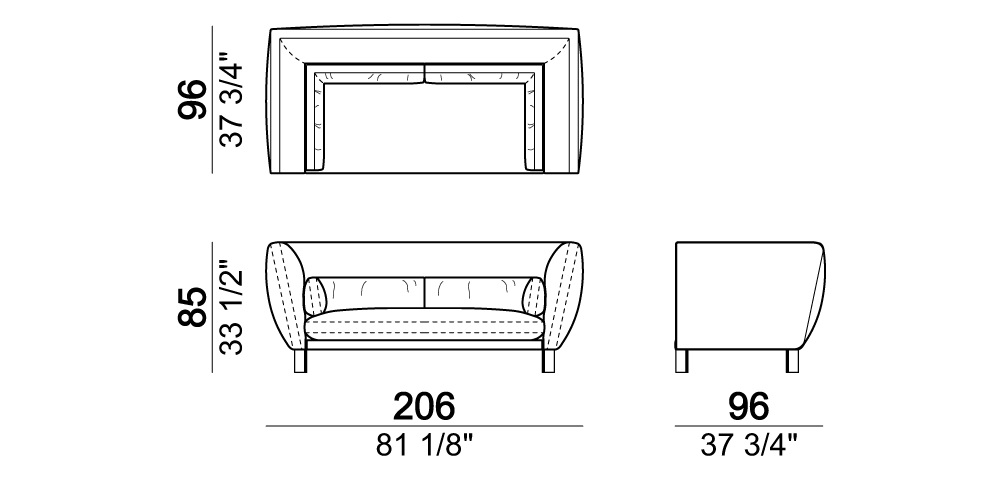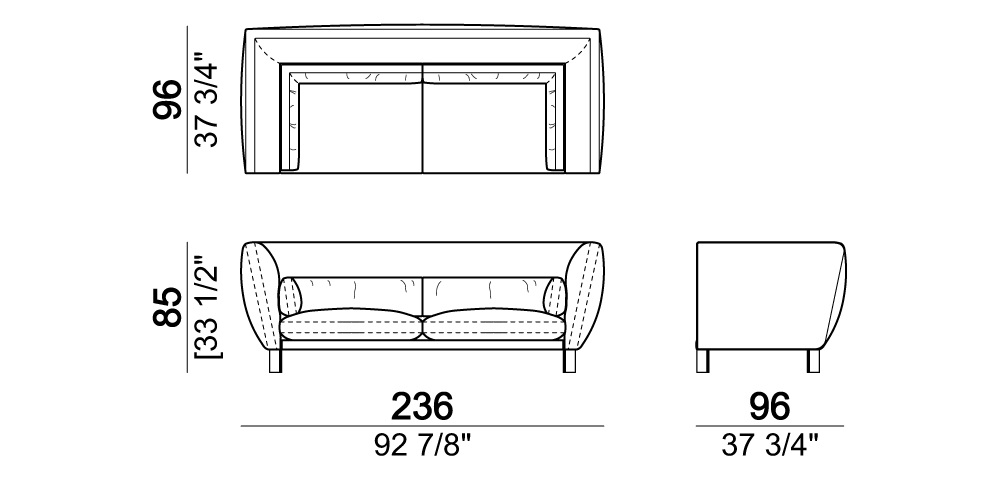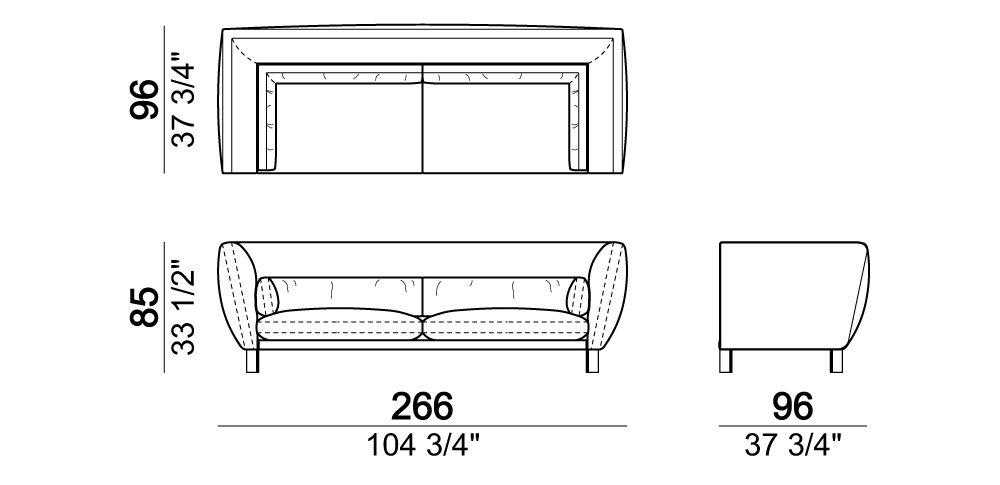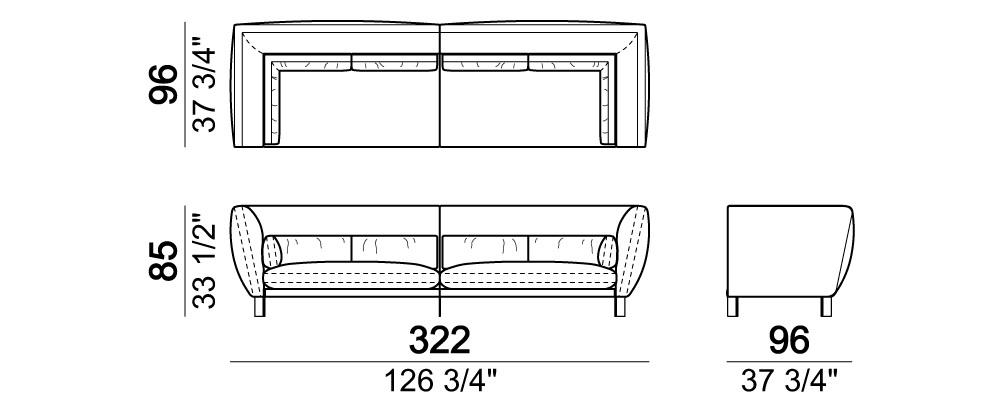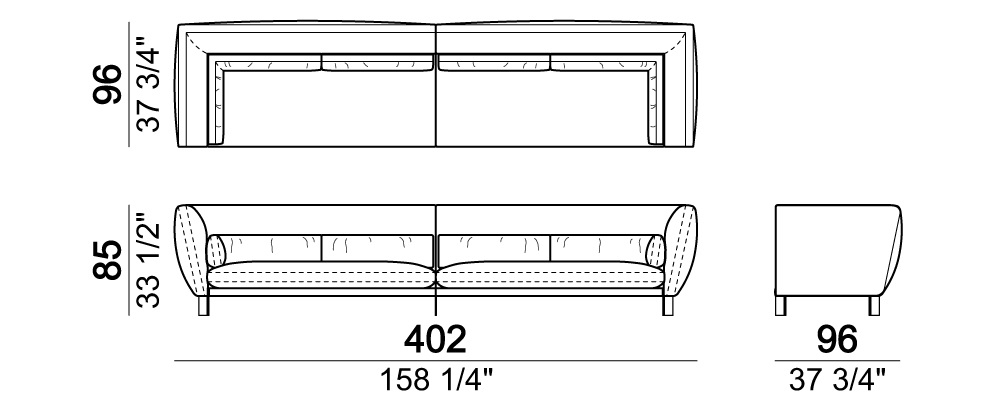 STRUCTURE: wood.
STRUCTURE UPHOLSTERY: expanded polyurethane of varied densities (D35EM+D40P+HT45) covered with synthetic lining 230gr, coupled Dacron 380gr and coupled synthetic lining 6mm.
SEAT UPHOLSTERY: expanded polyurethane of varied densities (OS35S+D35EM+D50 mind foam) covered with synthetic lining 230gr and coupled Dacron 380gr.
LOW BACK CUSHION UPHOLSTERY: downproof cotton cover filled with 100% natural feathers.
SPRINGING: elastic belts.
SEAT HEIGHT: 42 cm
ARM HEIGHT: 85 cm
FEET: metal, finishes: black nickel or titanium or varnished micaceous brown or oxy grey, h.15 cm.