LOFT
design by Adriano Piazzesi
Iconic design meets groundbreaking ideas about movement and relaxation, a patented design unique to Arketipo, Loft is yet another brainchild of Adriano Piazzesi. We understand what space is; it's a choice. We can choose to fill the space with ideas or products, but what if we did something showcased how we can engineer space and engineer an idea. The backrest is an idea that will never truly disappear from sofa furniture design but what if you were to take it, and do what Adriano did? Take the brief of engineering space and create something unique. Loft does this; it manipulates angles and degrees, it works with engineered mechanisms turning sofa into chaise lounge, turning comfort into a creative and designed purpose.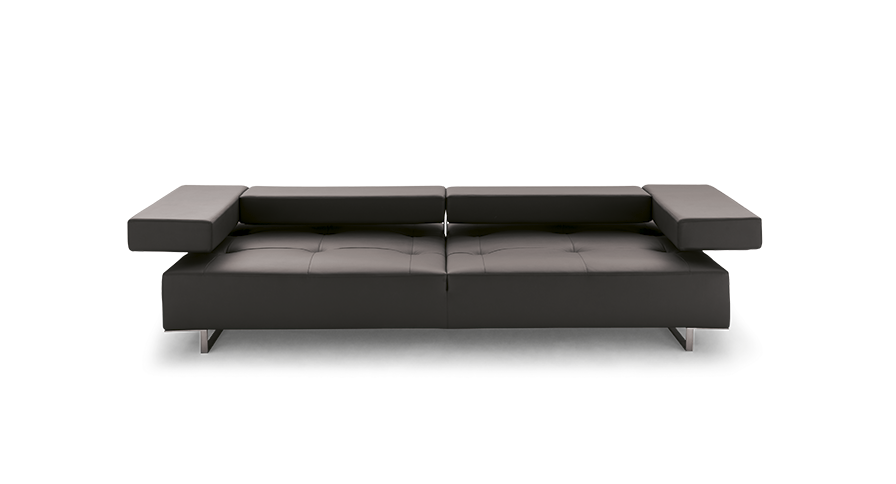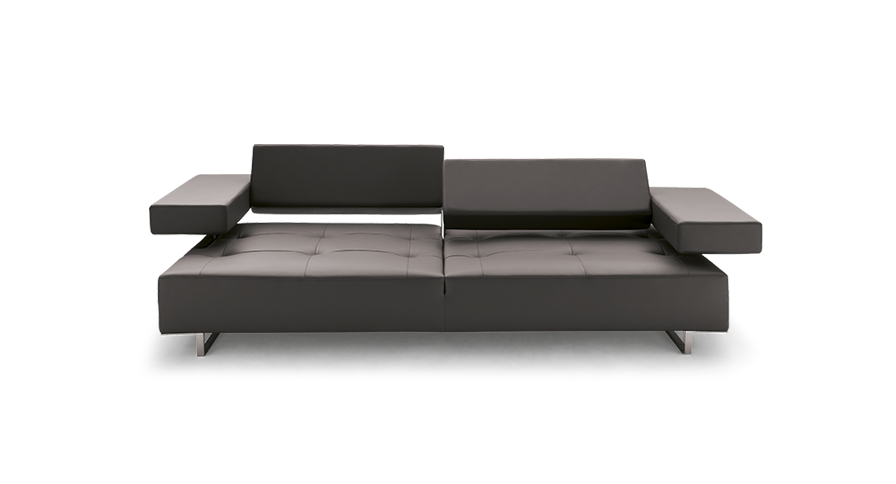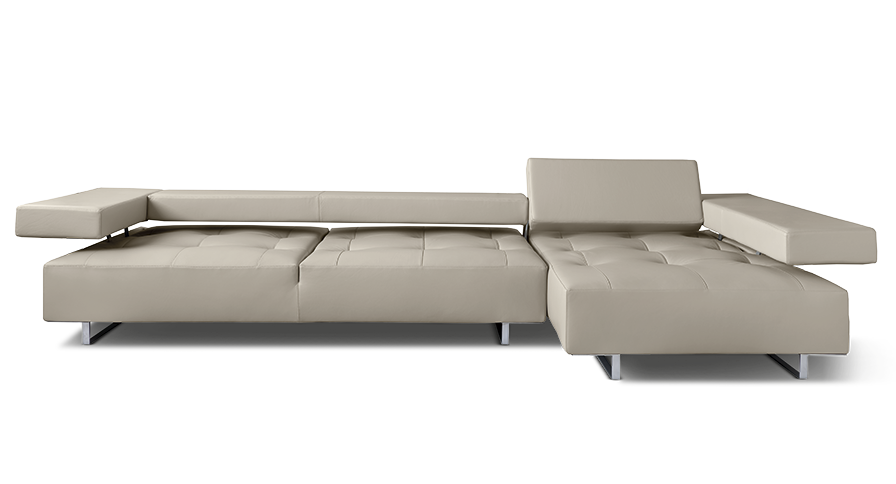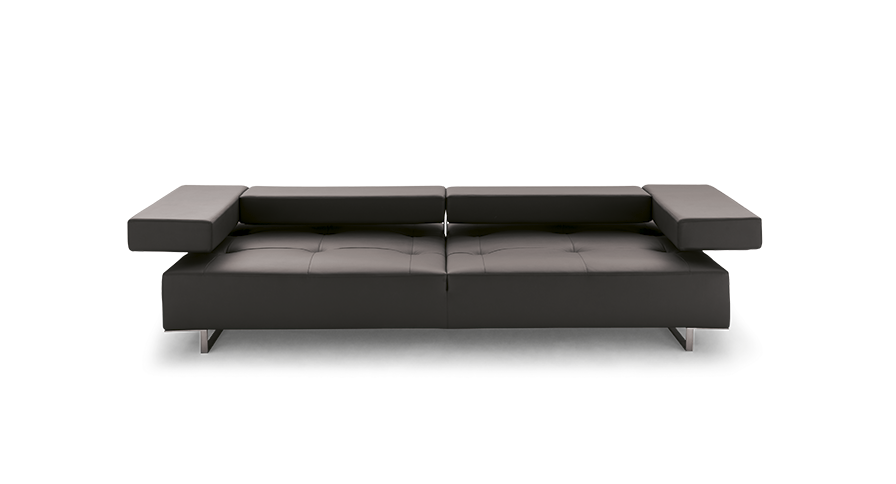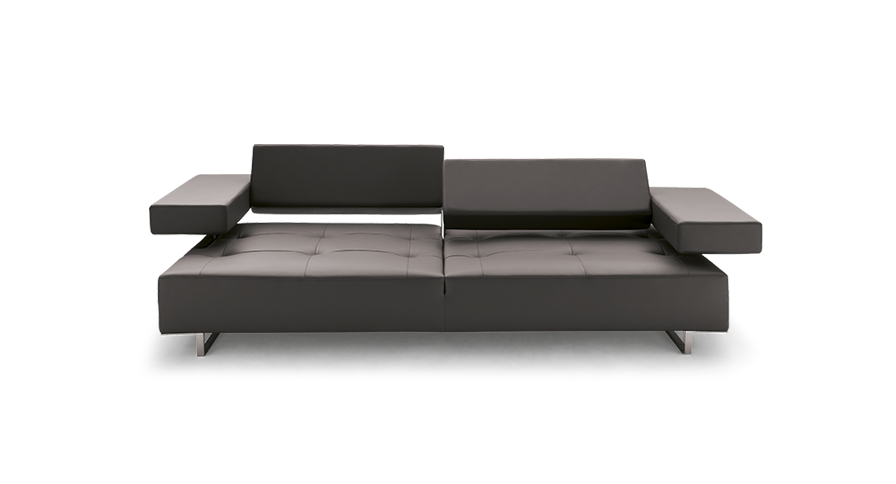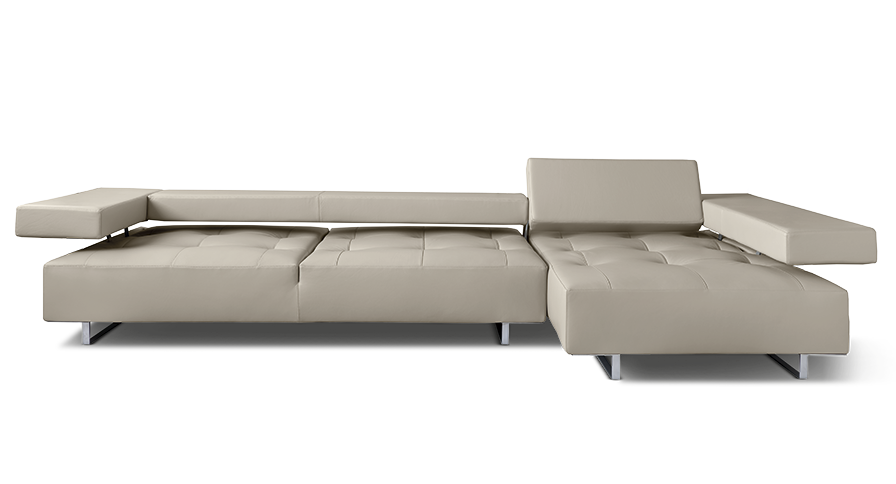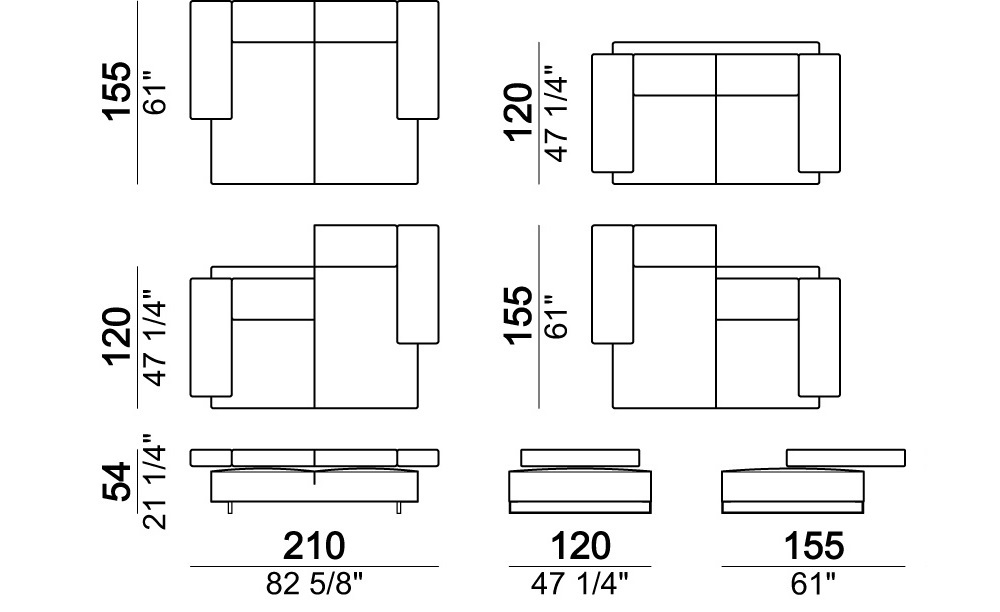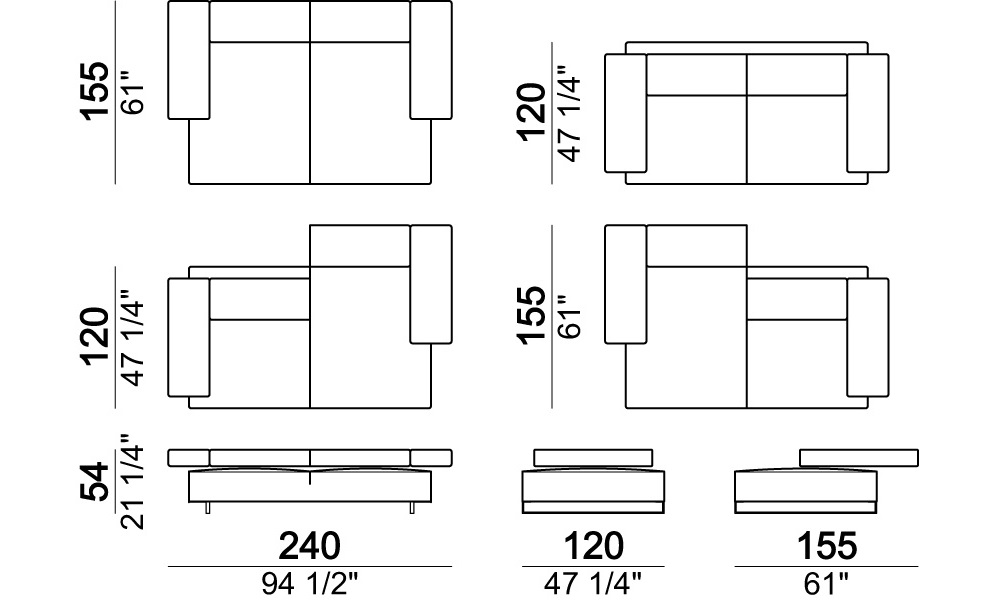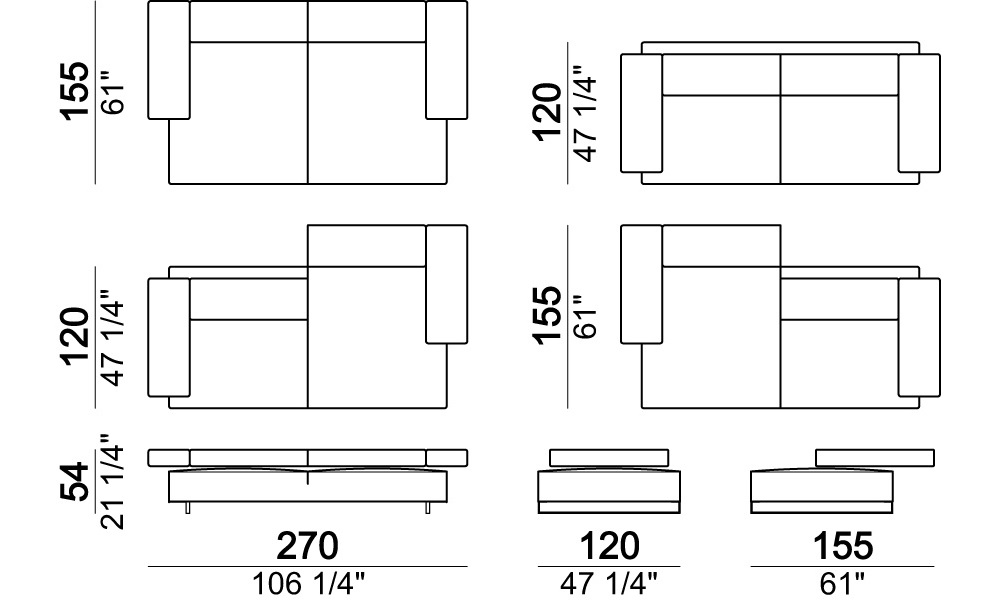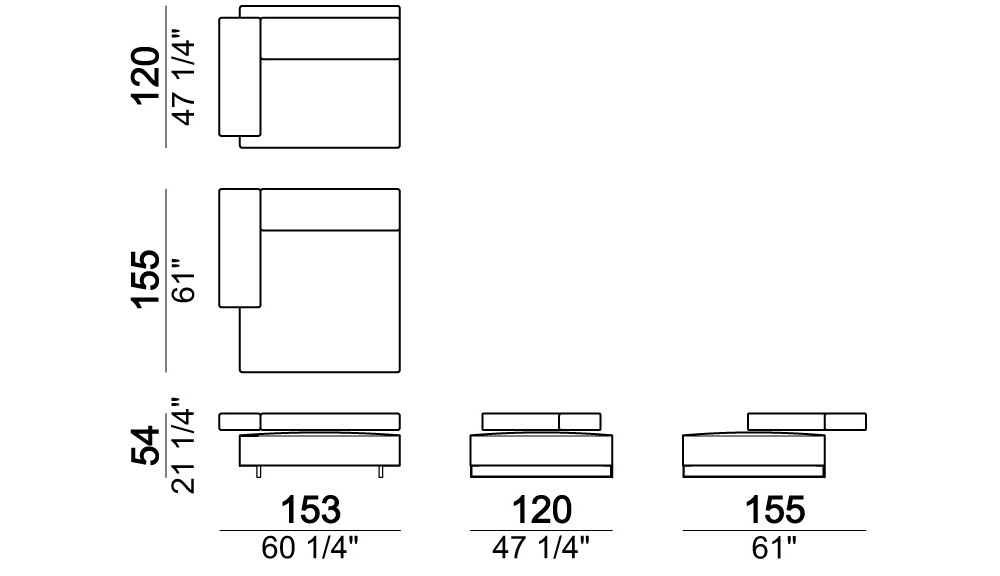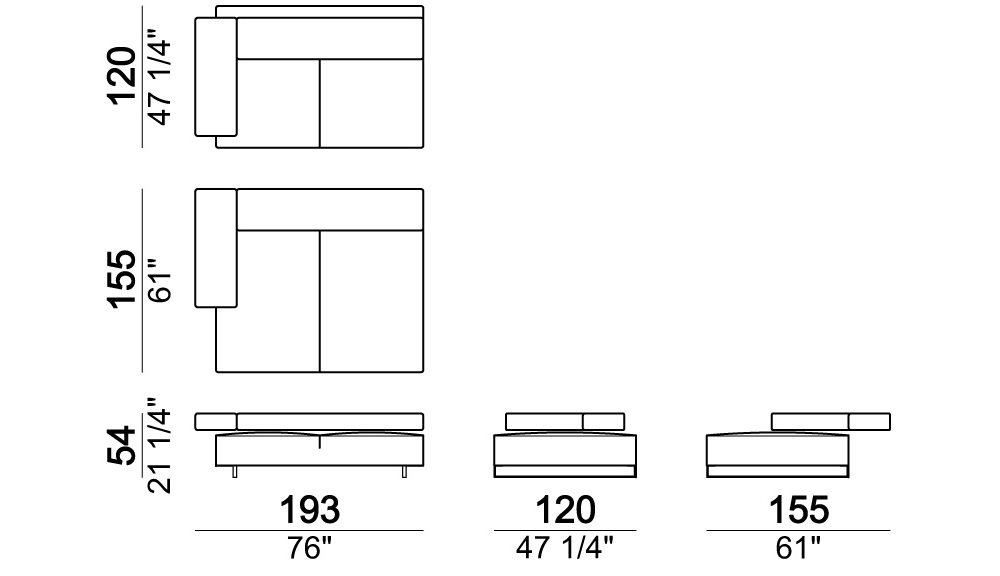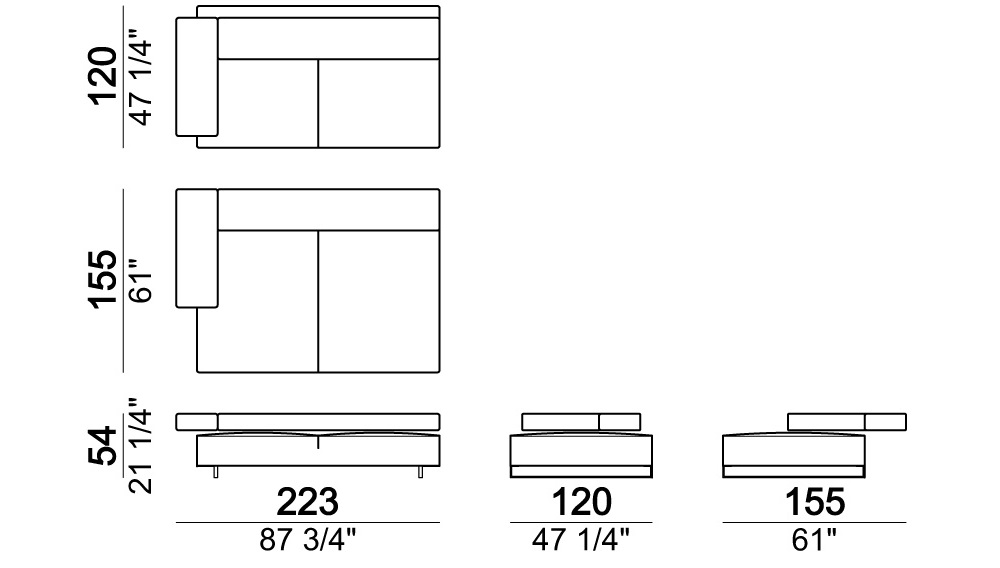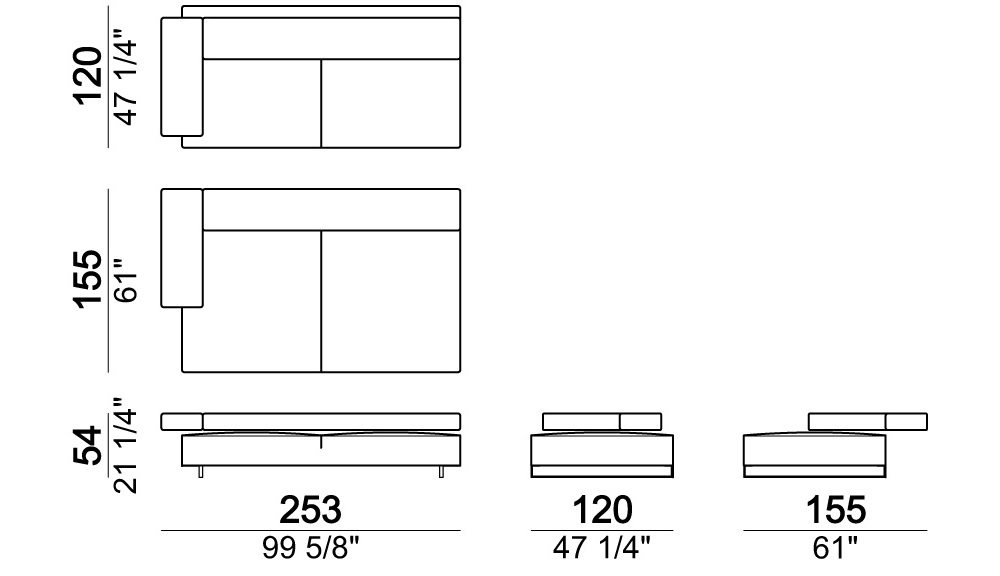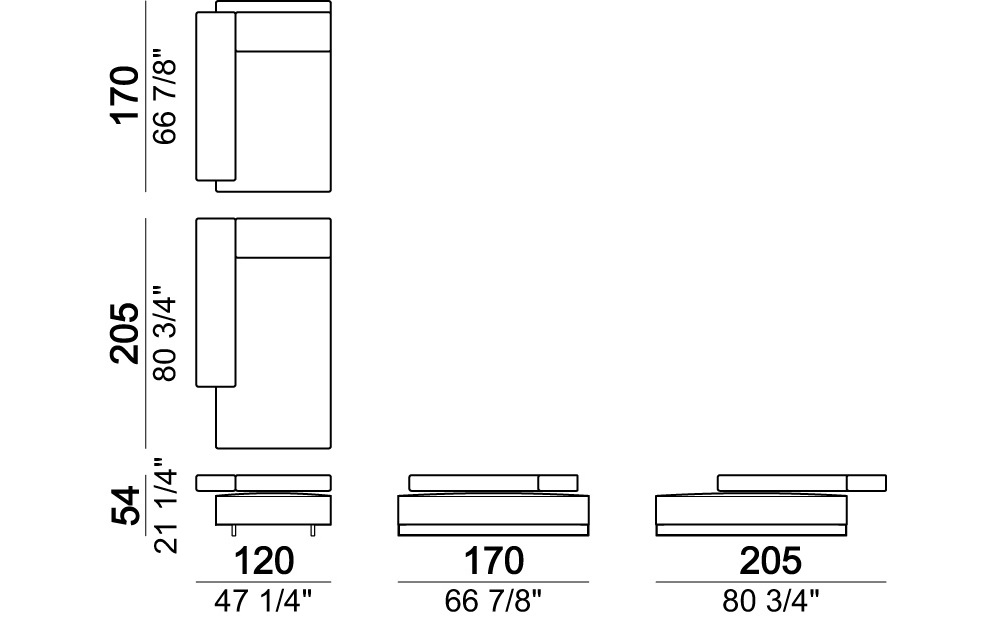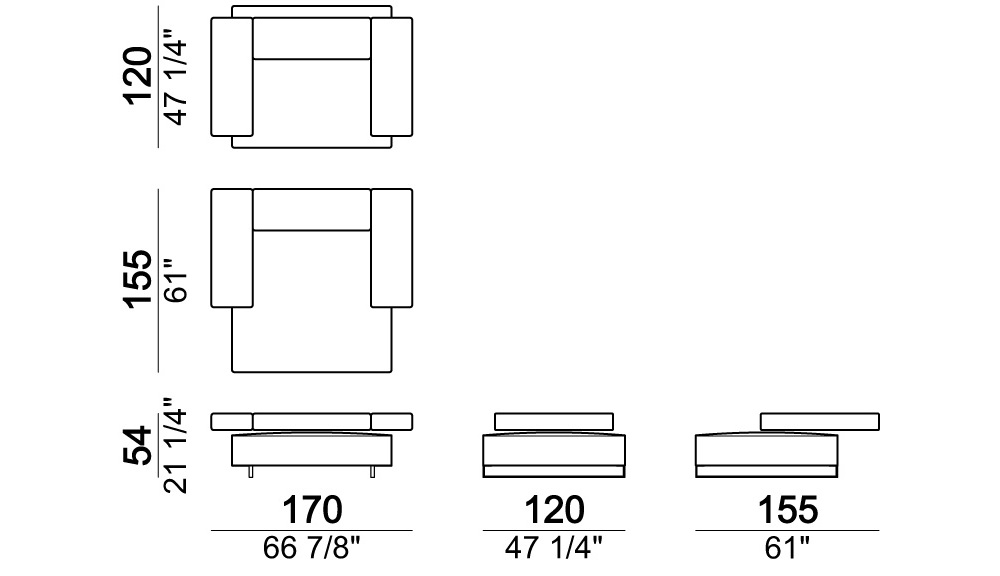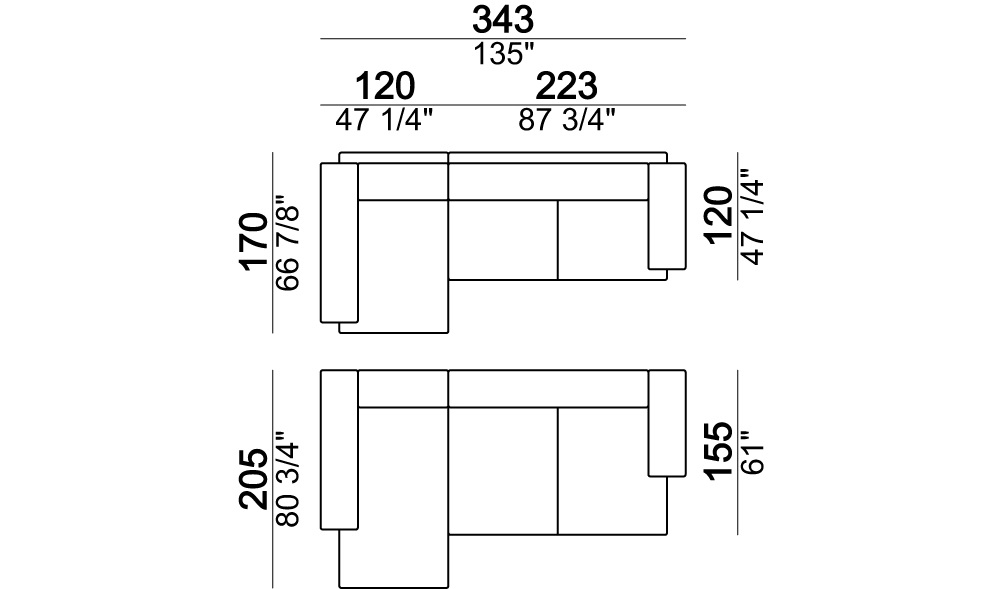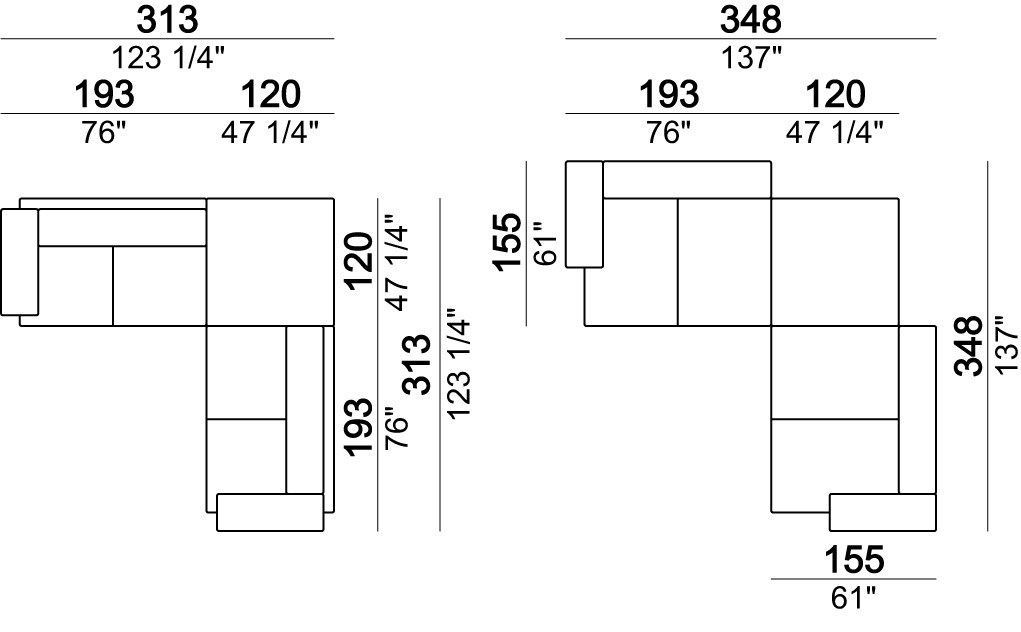 STRUCTURE: varnished metal.
SEAT PADDING: non-deformable polyurethane (T35; HR35-36; PK30; HD60) covered by synthetic lining.
ARM AND BACK PADDING: non-deformable polyurethane (PK30) covered by coupled 6mm synthetic lining.
CUSHIONS PADDING: cotton cover filled with mixed feathers.
SPRINGING: elastic belts.
SEAT HEIGHT: 36 cm
ARM HEIGHT: 54 cm
FEET: inox steel, h. 10 cm.
ATTENTION: the sectional units cannot be supplied as single elements. The version "capitonné" (quilted seat cushions) is available only in leather and eco-leather and in this case the covers are not removable. On request the units can be shipped disassembled.