BROWN SUGAR
design by Mauro Lipparini
You'd be forgiven if you didn't start humming to hits of the Rolling Stones when you saw the title of this latest design from Arketipo. Hit after hit, the Stones knew that their gut punching riffs, R&B melodies and flamboyance could be the making of a band; we at Arketipo could be accused of the same. Design after design, we've come to understand what makes a hit in the world of interior living, Brown Sugar then, is just another evolution of our thought process. We've understood that simplicity reigns, that distinct lines and shapes form this unique design. We understand what is designed with purpose and what comes as an evolution of design form. What we deliver is something bold, a distinct personality of modern design. This is Brown Sugar.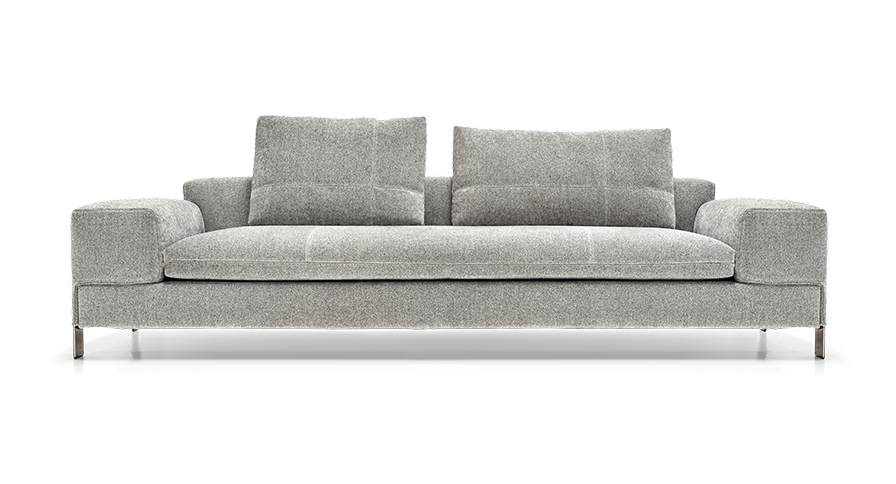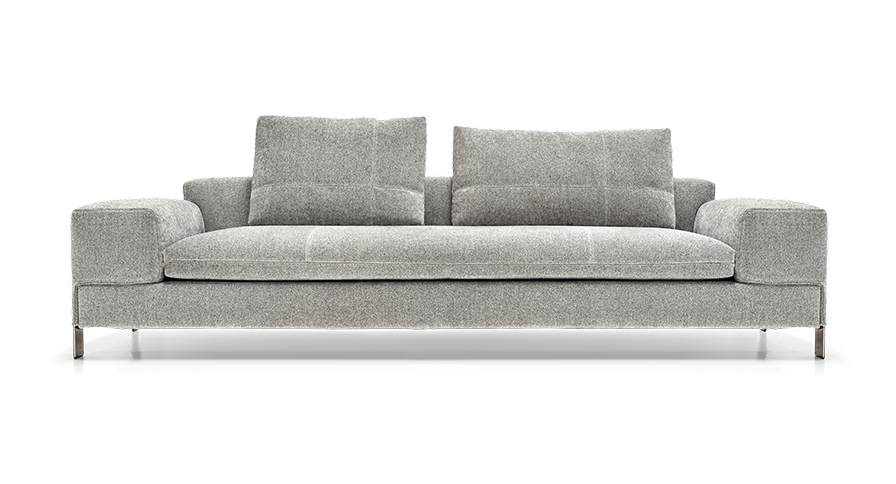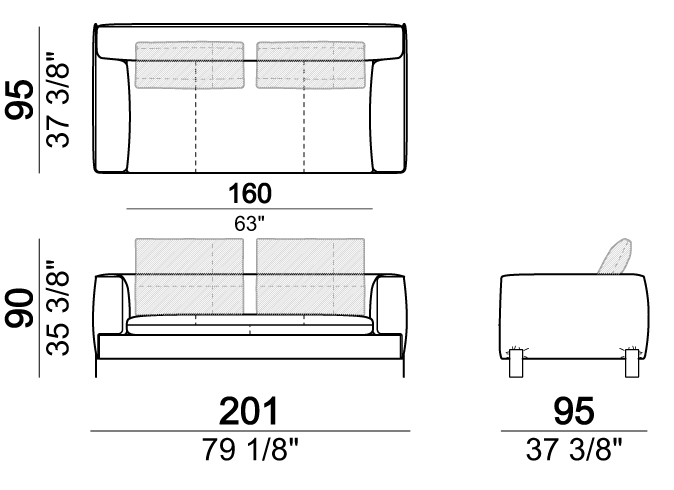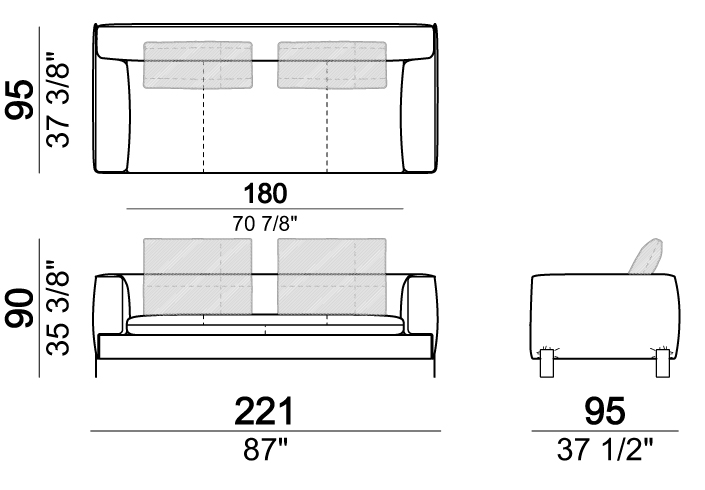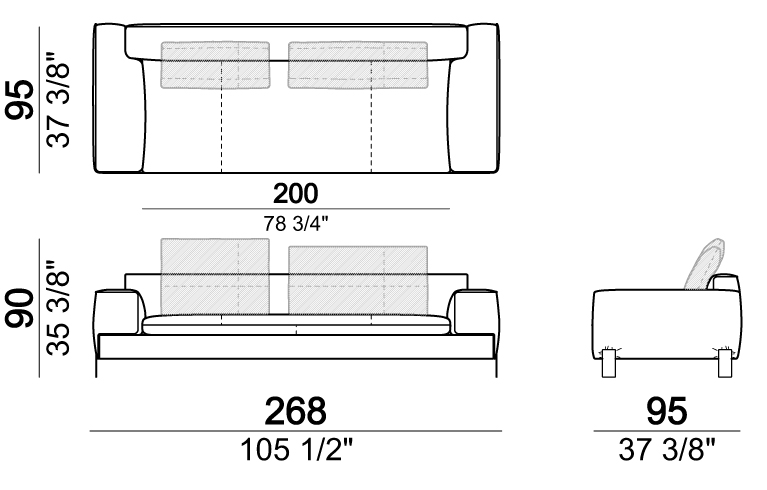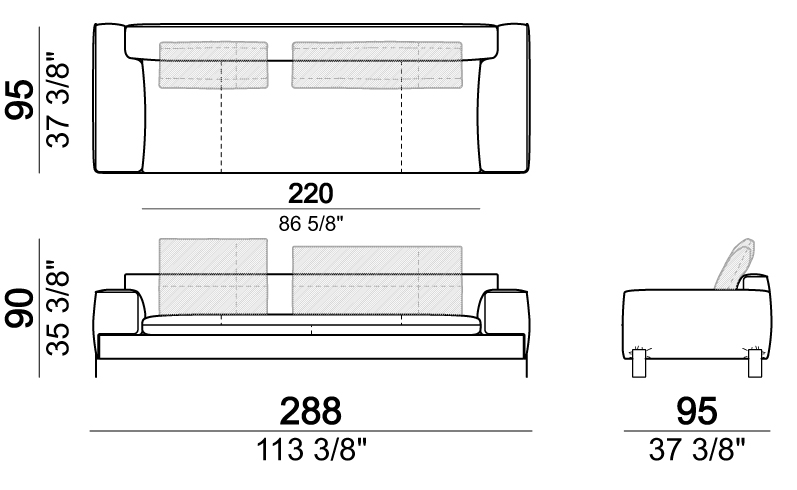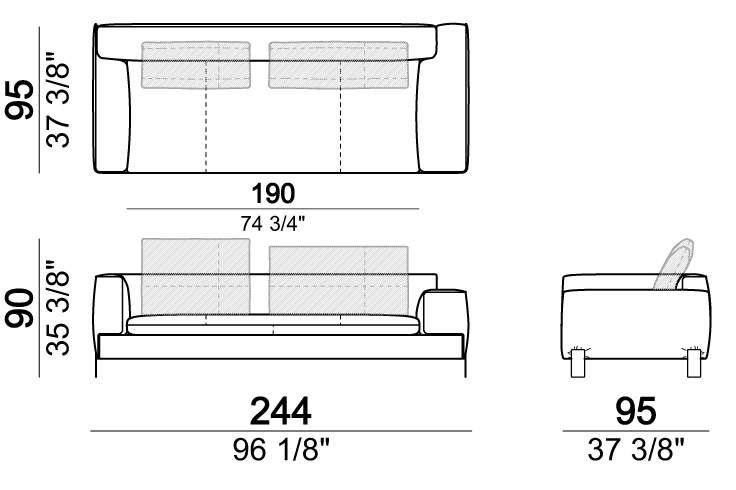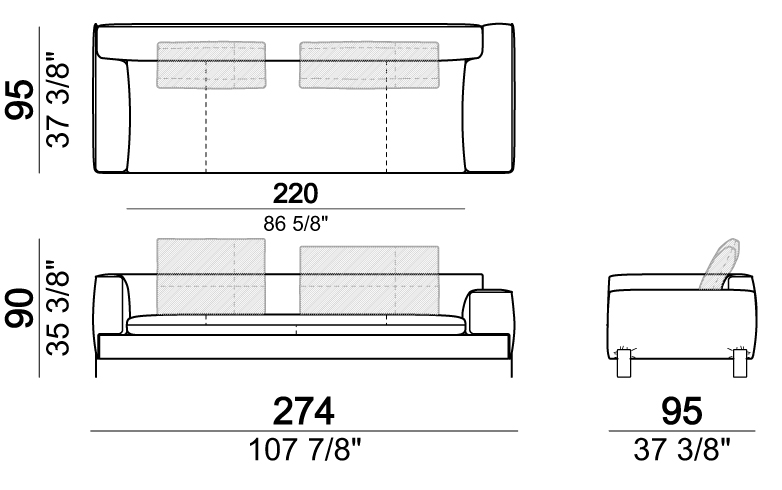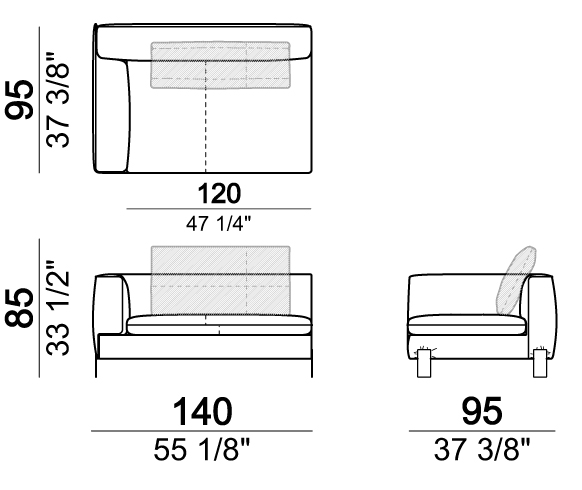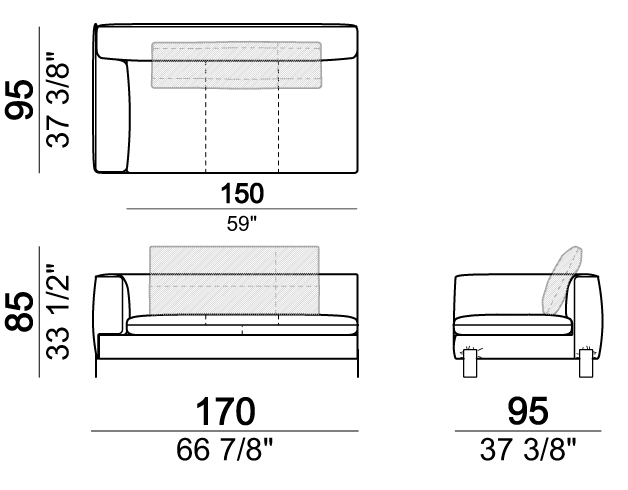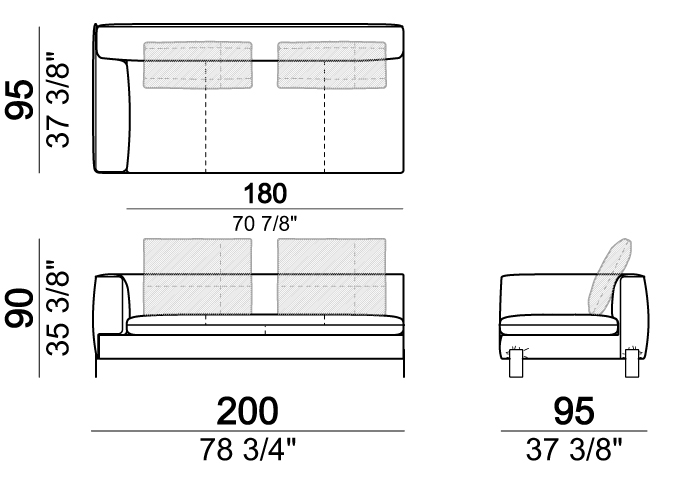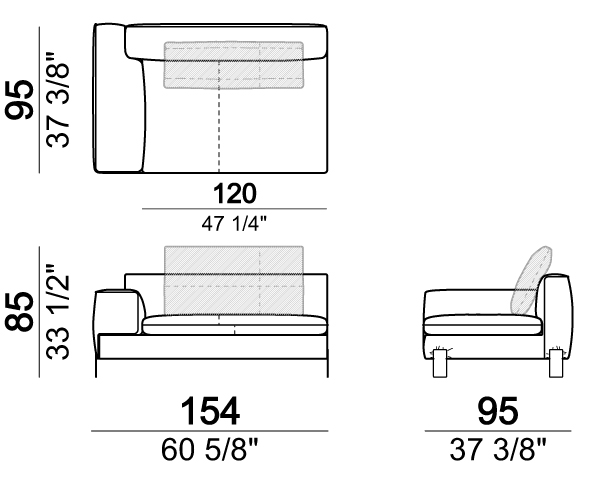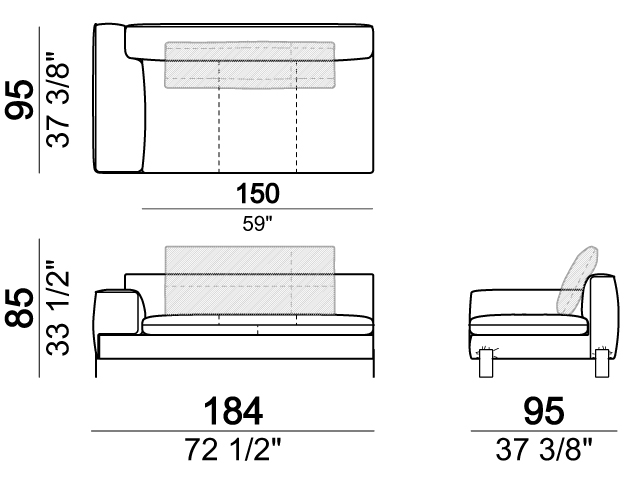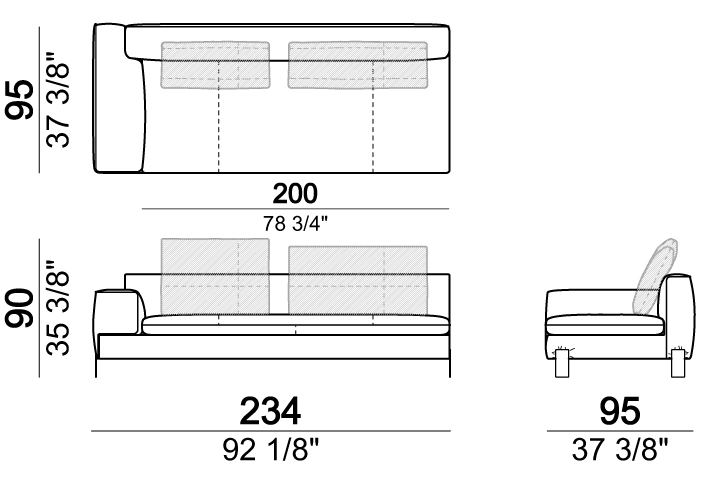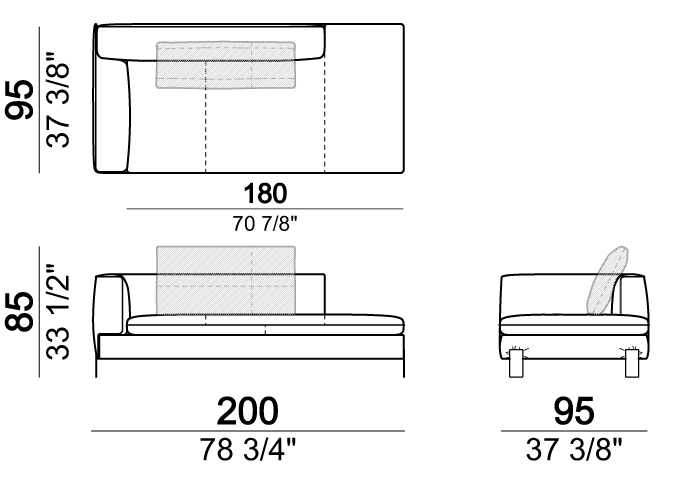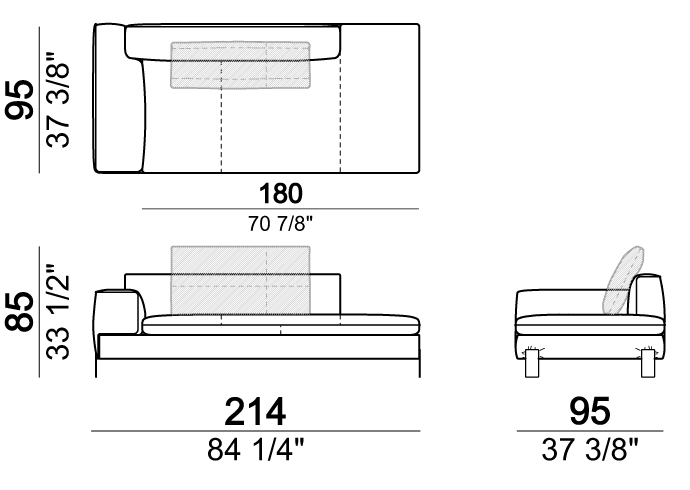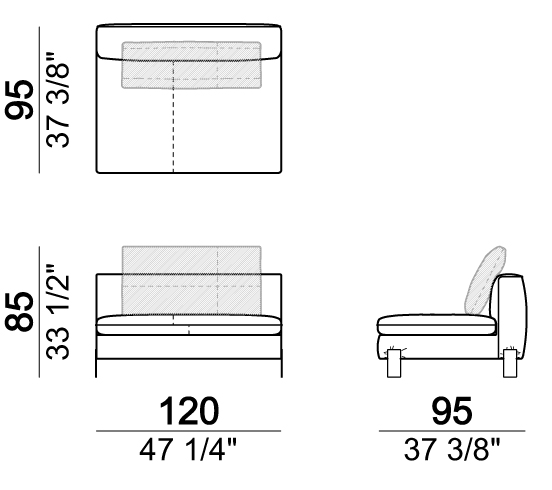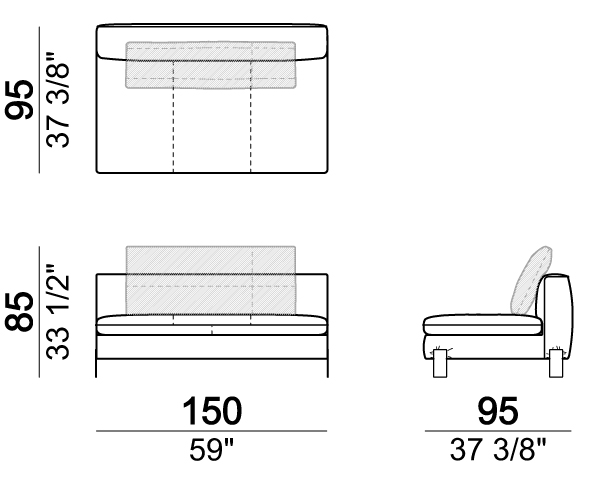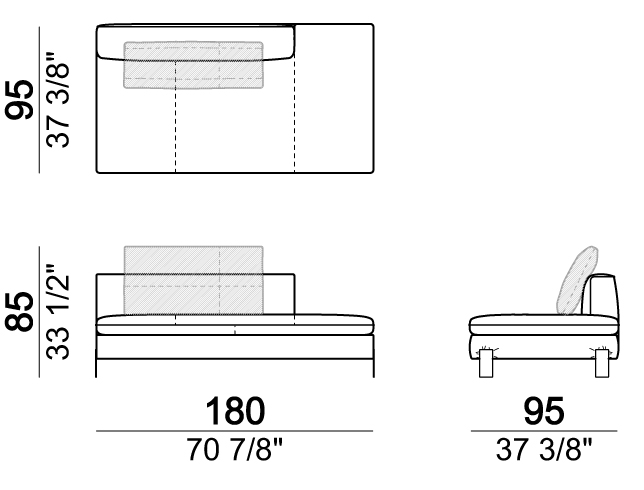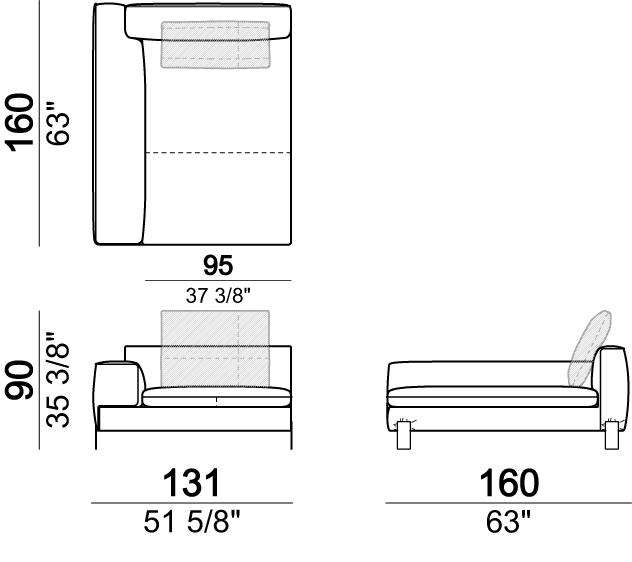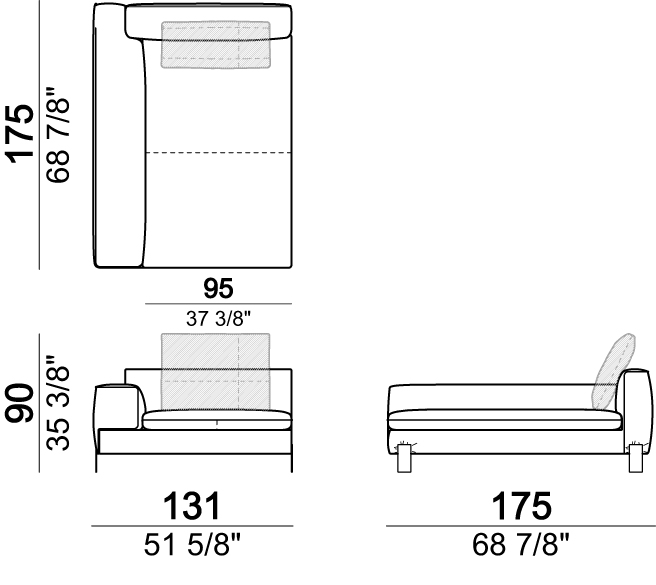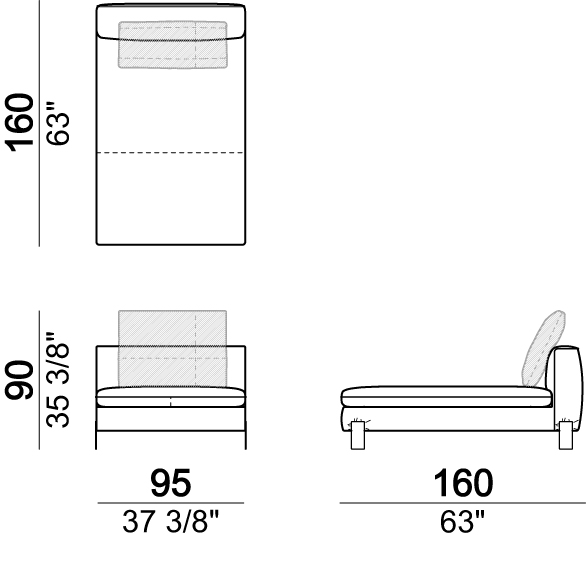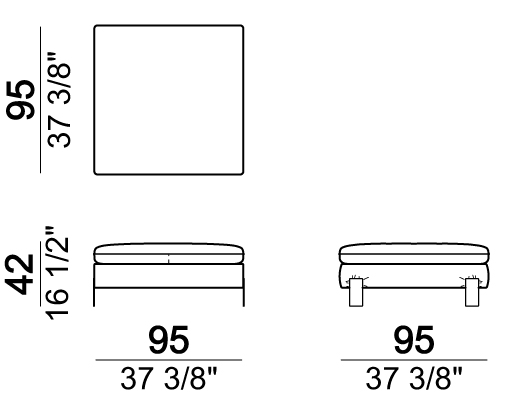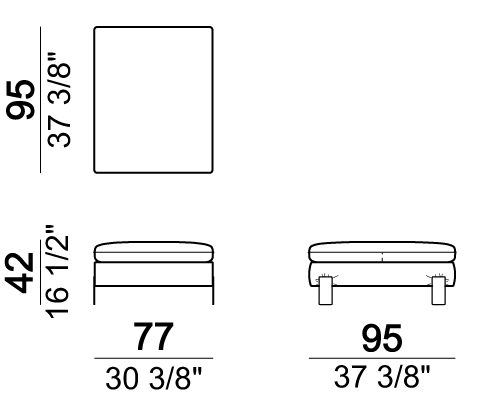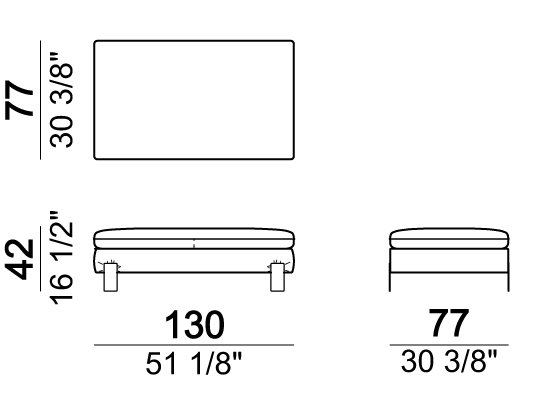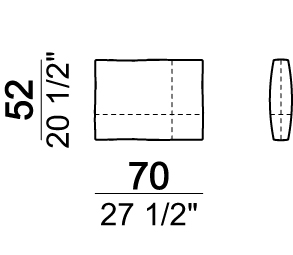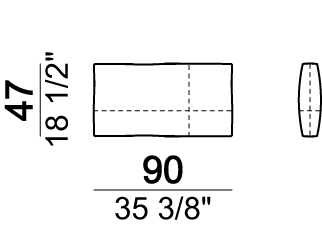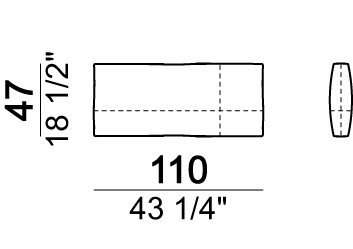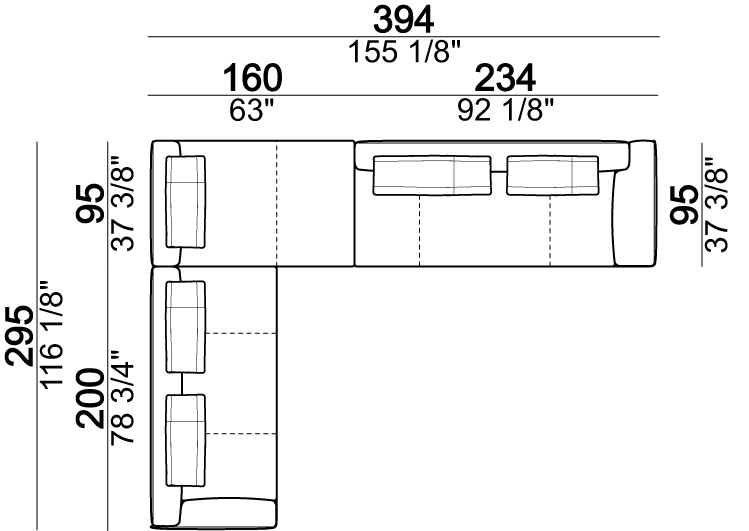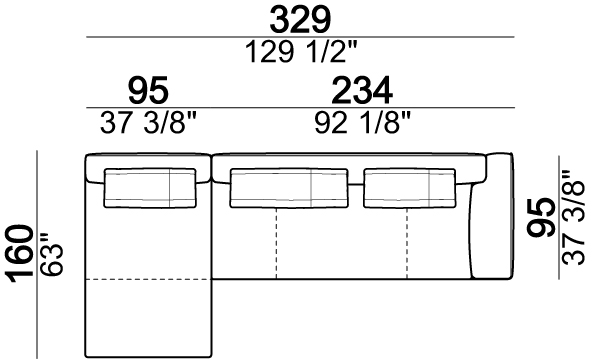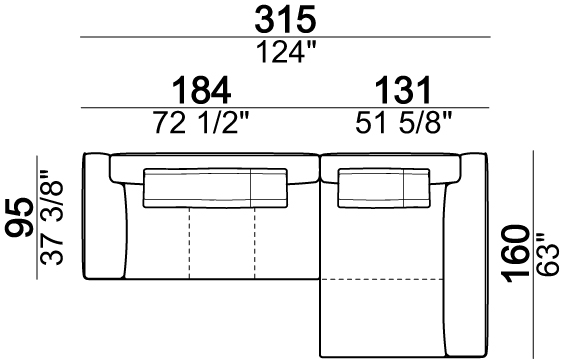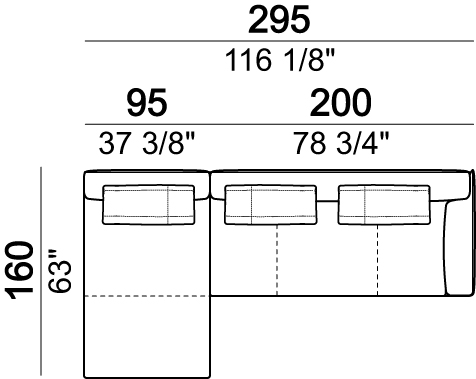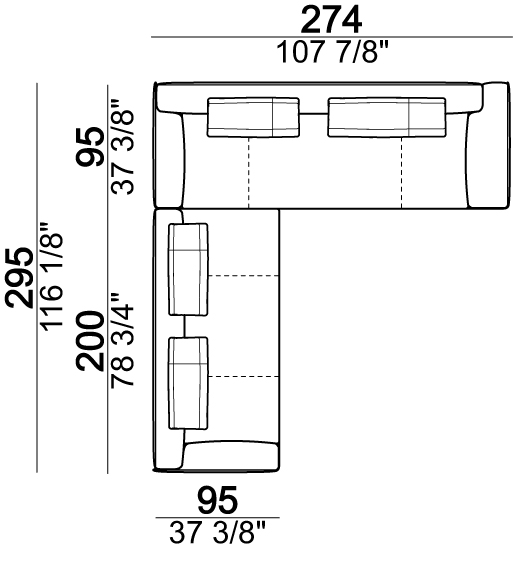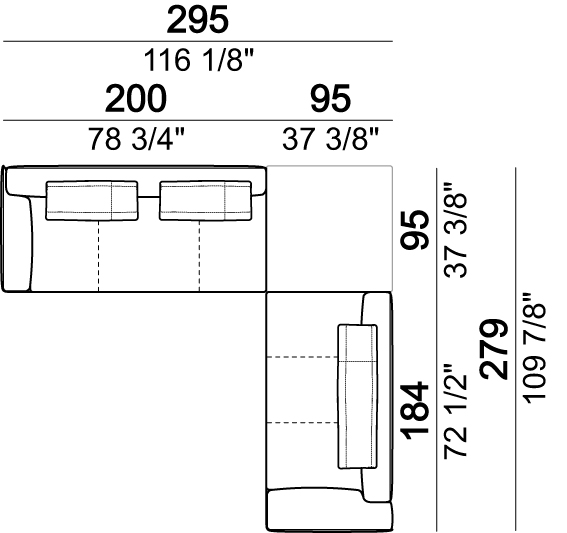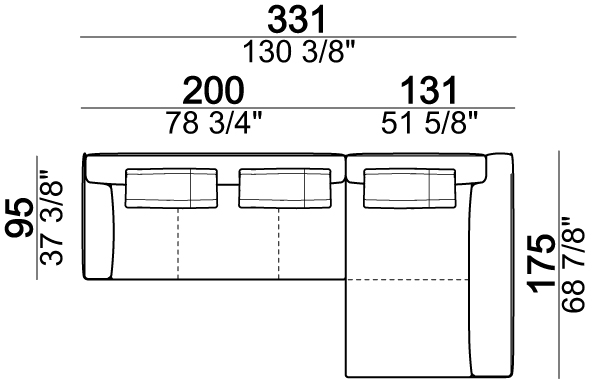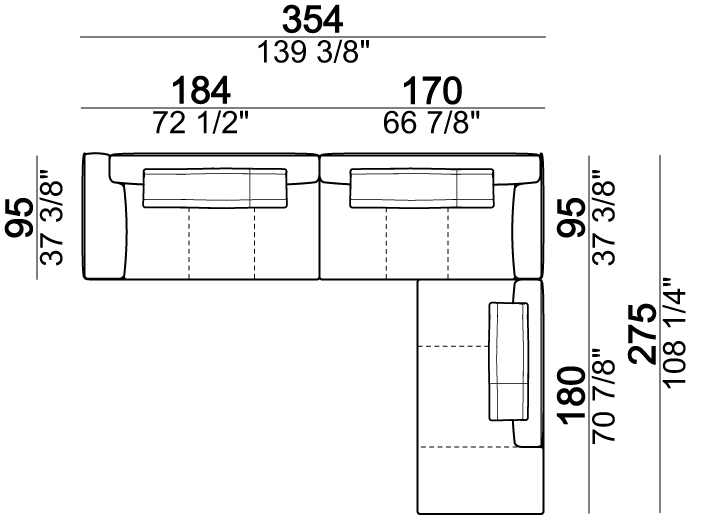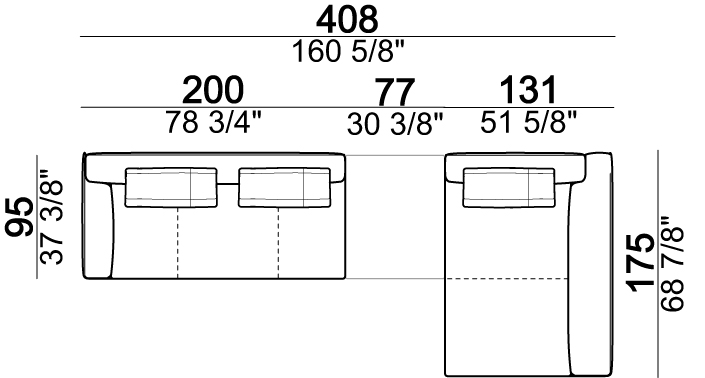 STRUCTURE:
wood.
STRUCTURE UPHOLSTERY:
expanded polyurethane of varied densities (D40 + D30 + D25) covered with synthetic lining 230gr and coupled synthetic lining 6mm.
SEAT CUSHION UPHOLSTERY:
expanded polyurethane of varied densities (D35 + memory foam) covered with synthetic lining "Cotherm" 300gr.
BACK CUSHION UPHOLSTERY:
outer cover in 100% twilled downproof cotton lining; filling in mixed feathers (50% goose feathers and 50% polyester fibre).
SPRINGING:
elastic belts.
SEAT HEIGHT:
42 cm - 45 cm with feet h. 15 cm.
ARM HEIGHT:
57 cm (LARGE); 67 cm (SLIM).
FEET:
metal, finishes: black nickel or titanium, or micaceous brown or oxy grey varnished, h.12 cm.
On request feet can be supplied 3 cm higher with an extra charge.
ATTENTION: Back cushions are not included in the prices but they are required. The dimensions indicated are just a suggestion, they can be changed according to the client's taste.