THAT'S LIFE
design by Mauro Lipparini
Creemos que el diseño siempre ha canalizado y reflejado lo que ocurre a nuestro alrededor, y, en That's Life, sentimos que hemos captado la historia reciente y nos hemos quitado el sombrero ante un estilo del pasado. Con sus cojines altos, sus reposabrazos angulares y la posición baja de su asiento, este es un sofá que derrocha aires del clásico salón de jazz neoyorquino y que refleja las interpretaciones modernistas del diseño. Hemos añadido un lugar para incorporar tanto una encimera de mármol como de madera en los reposabrazos, y nos hemos inspirado en la geometría triangular para otorgar una forma funcional a lo que es un mueble blando. Descritas como «la última oda a la resiliencia», no hay una forma más adecuada de crear algo que capte el espíritu de una canción y de un encuentro global que las palabras del añorado Blue Eyes. Al igual que la canción, cuando dice «I pick myself up and get back in the race», este sofá es nuestra forma de demostrar todo lo que podemos hacer.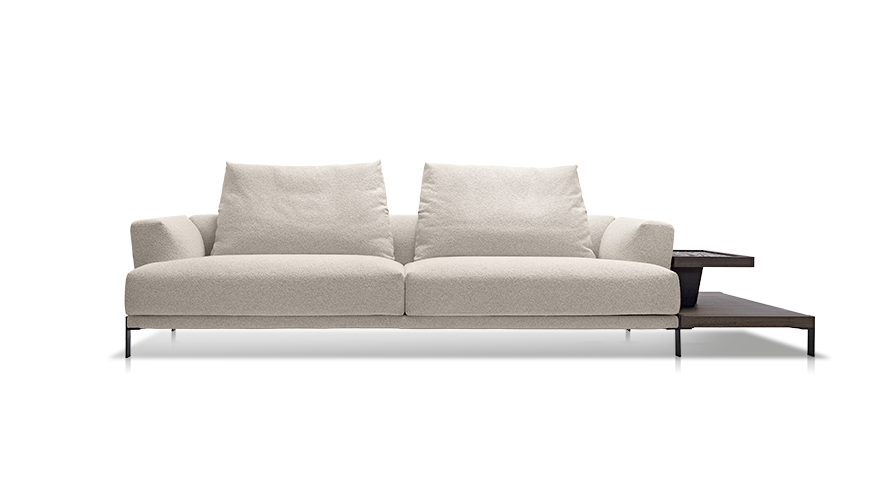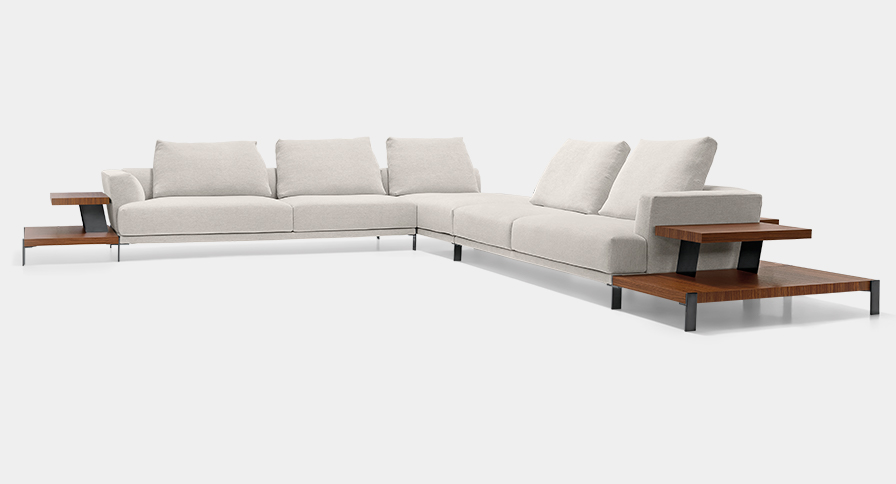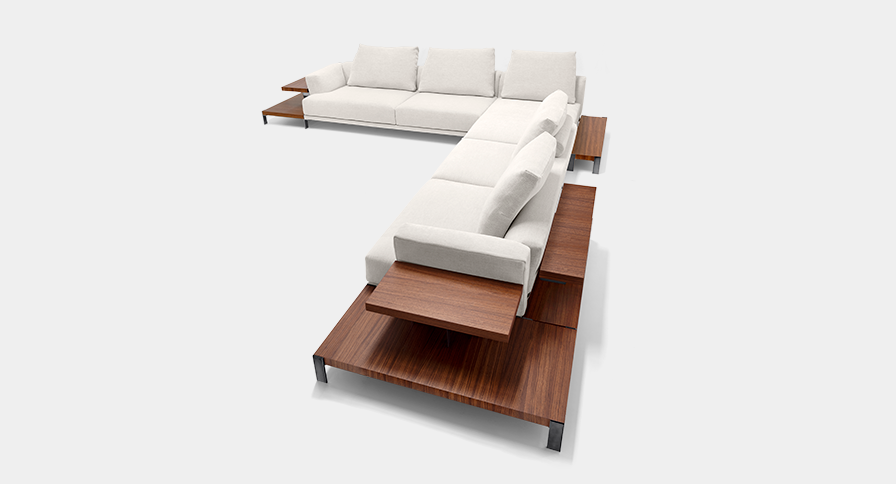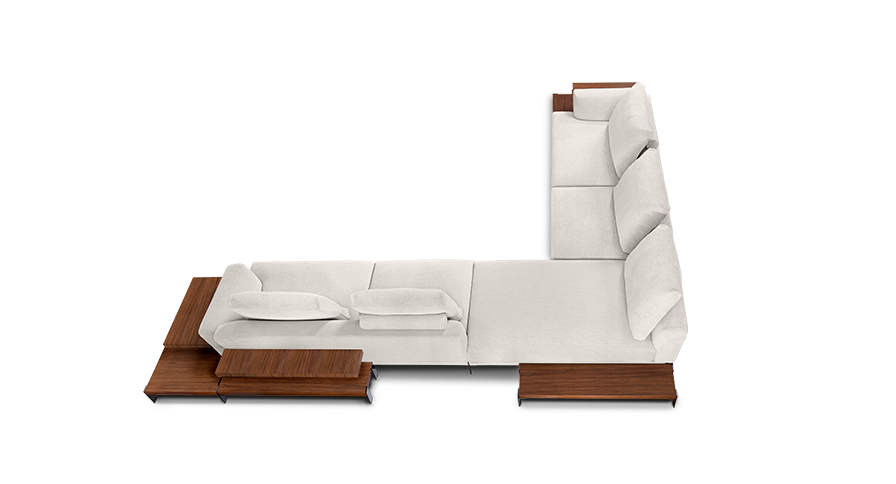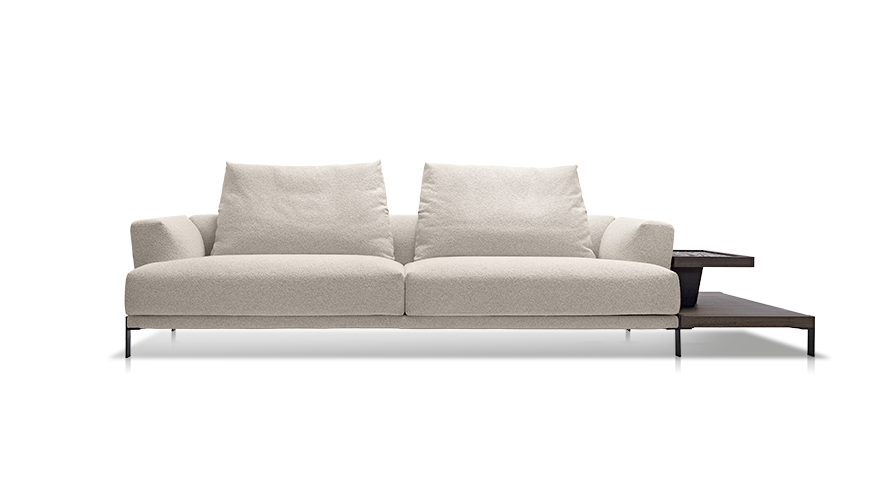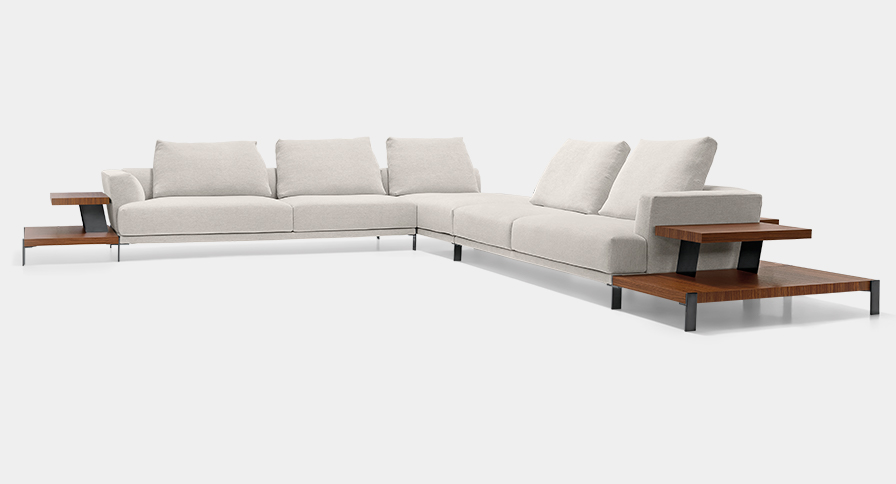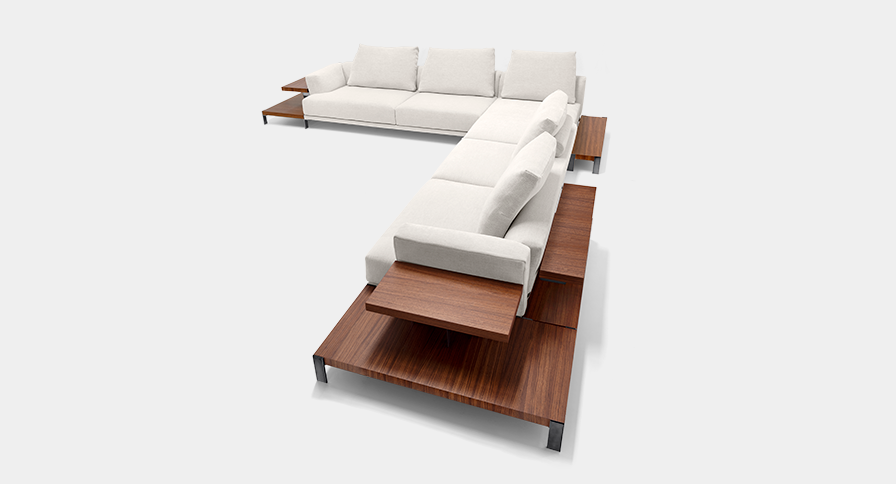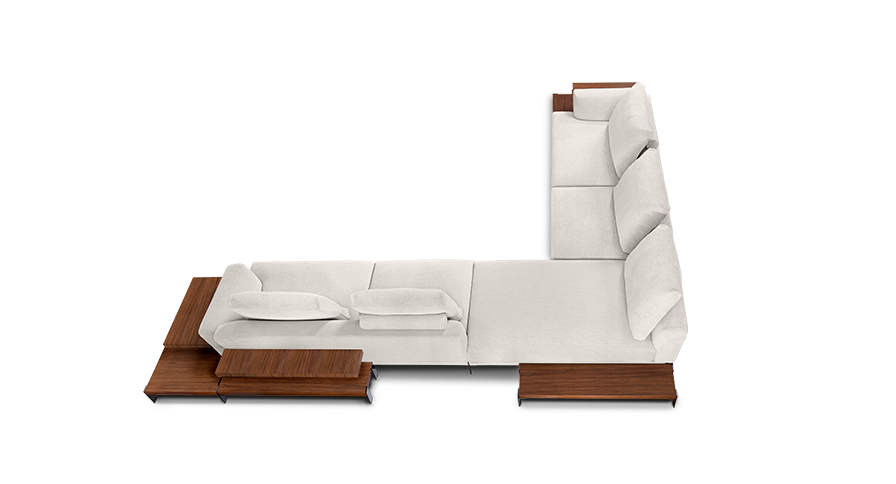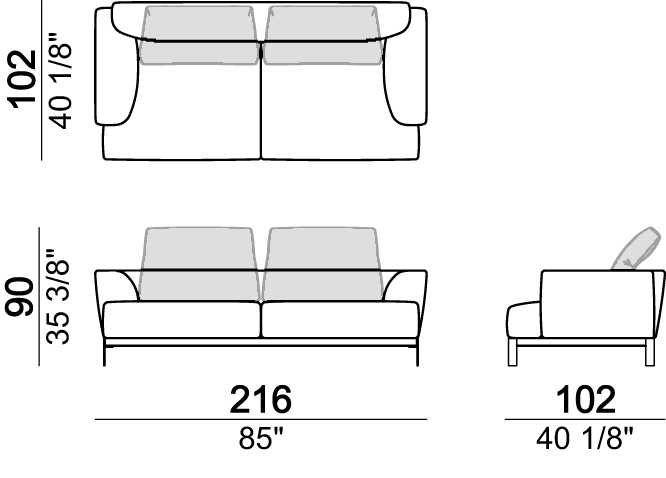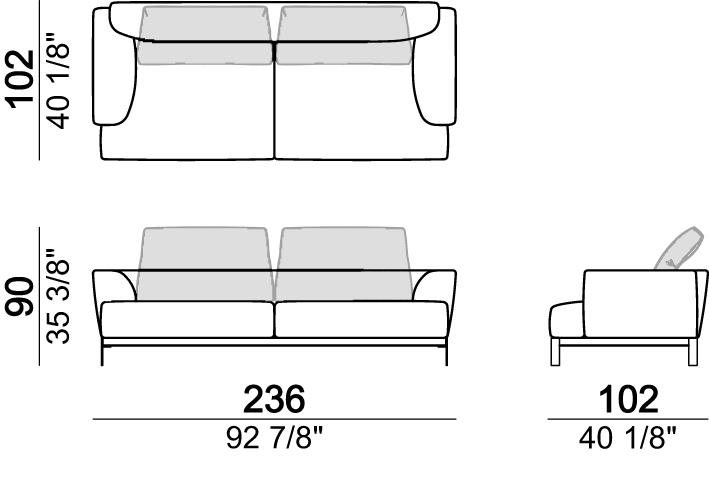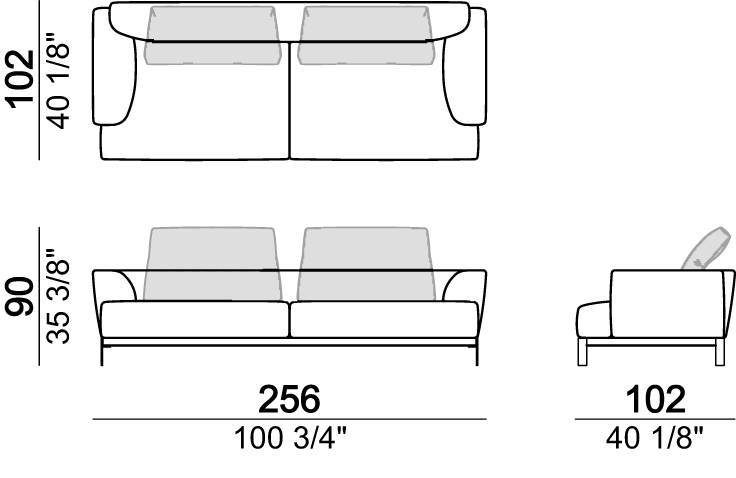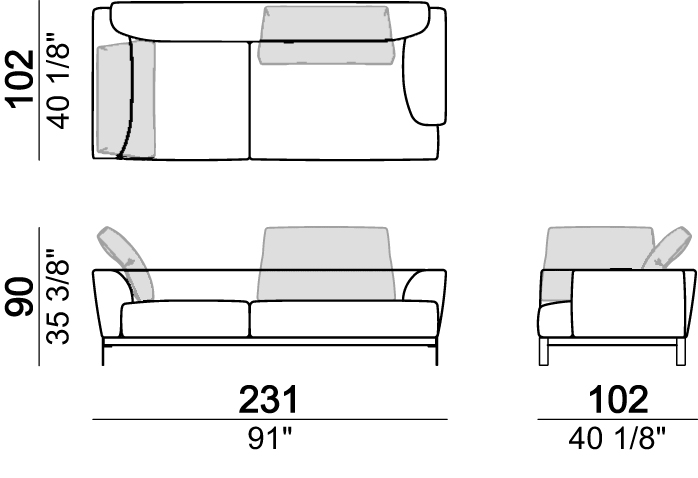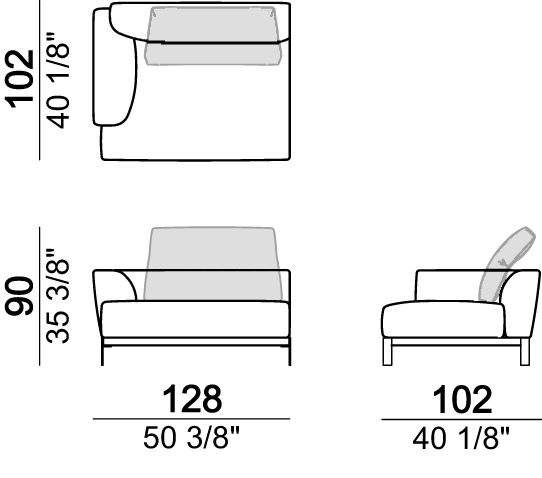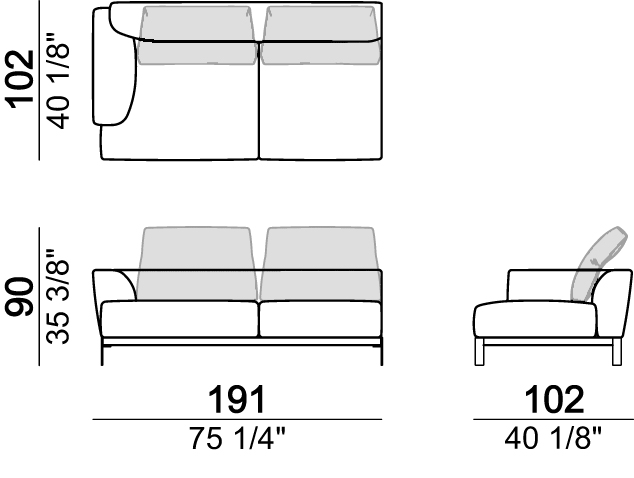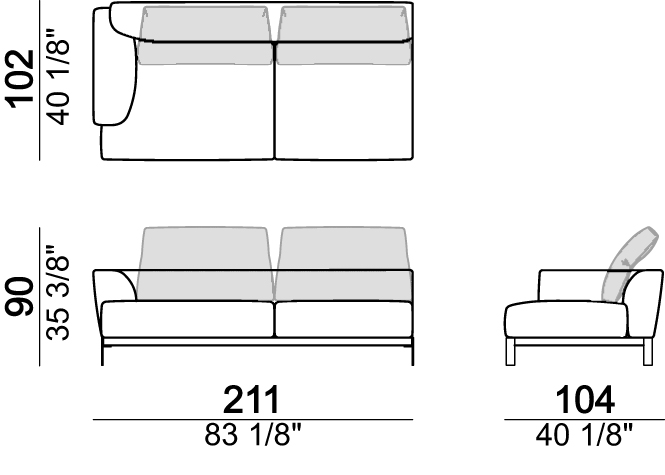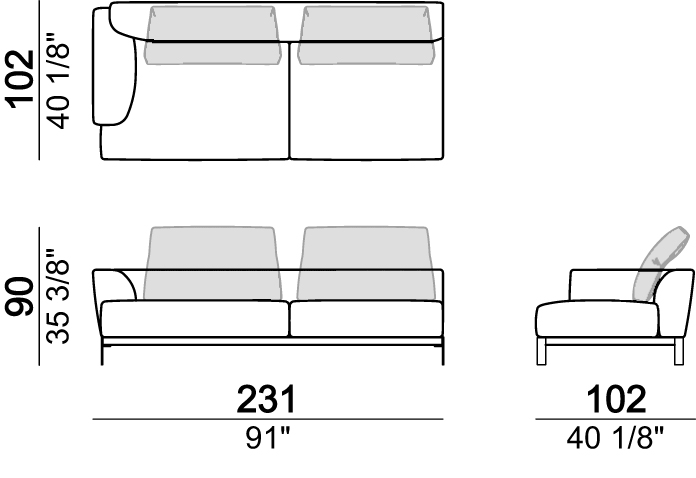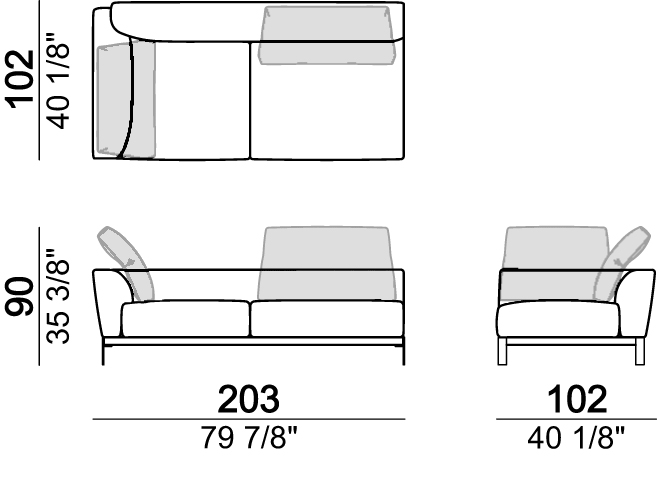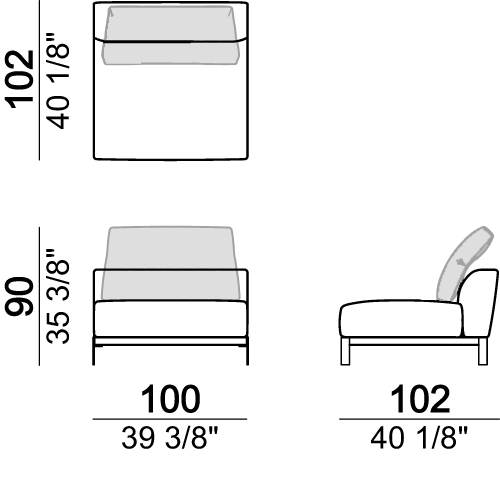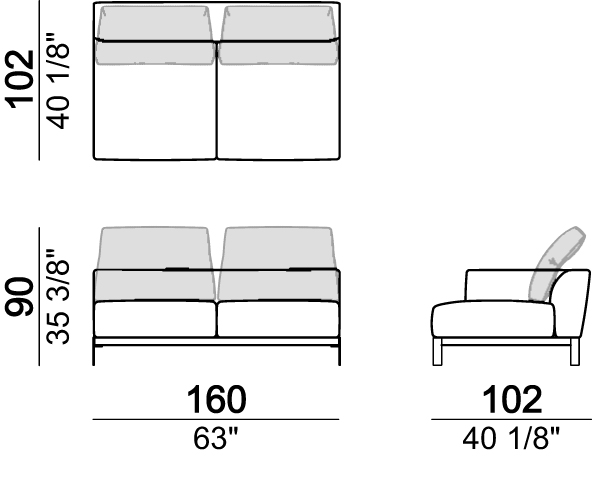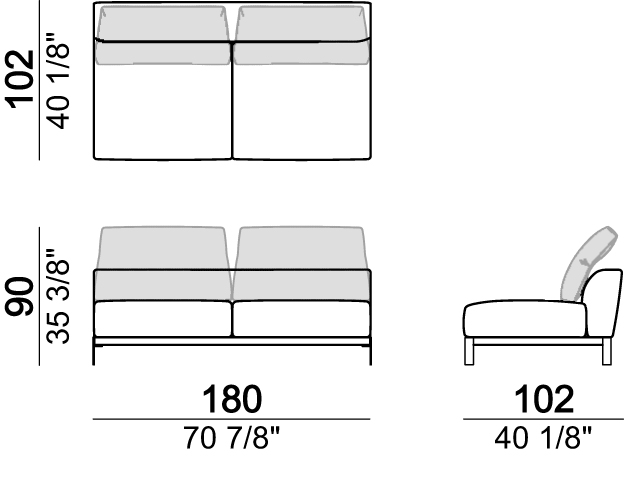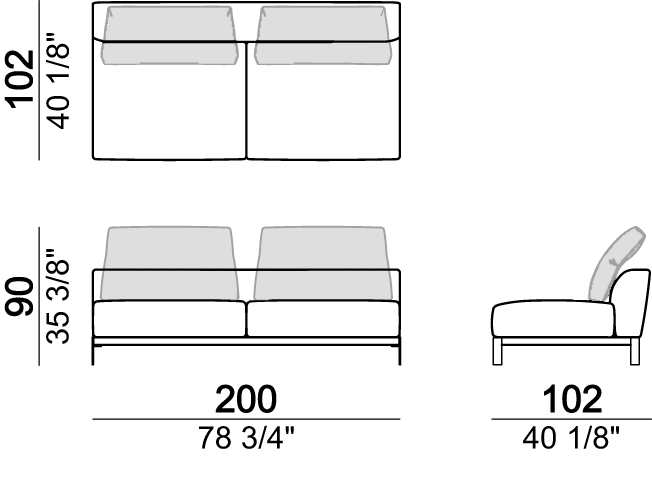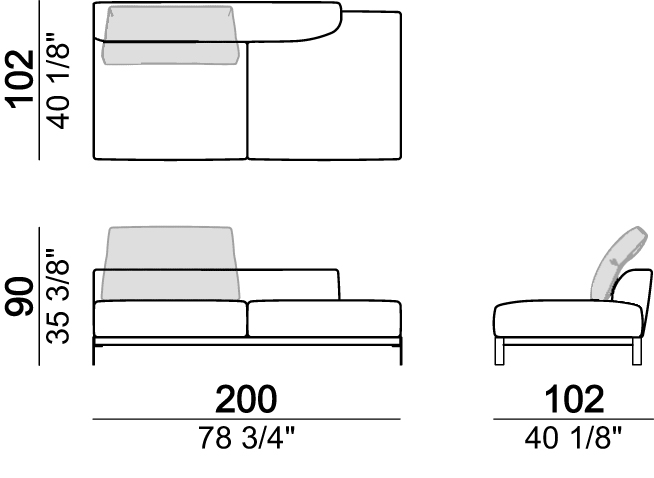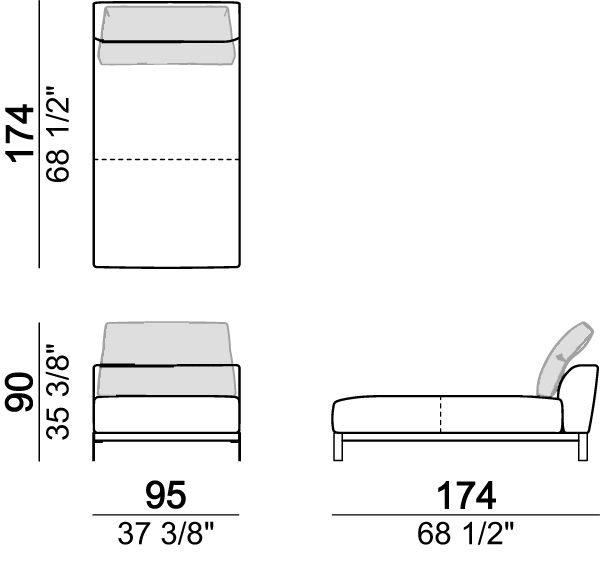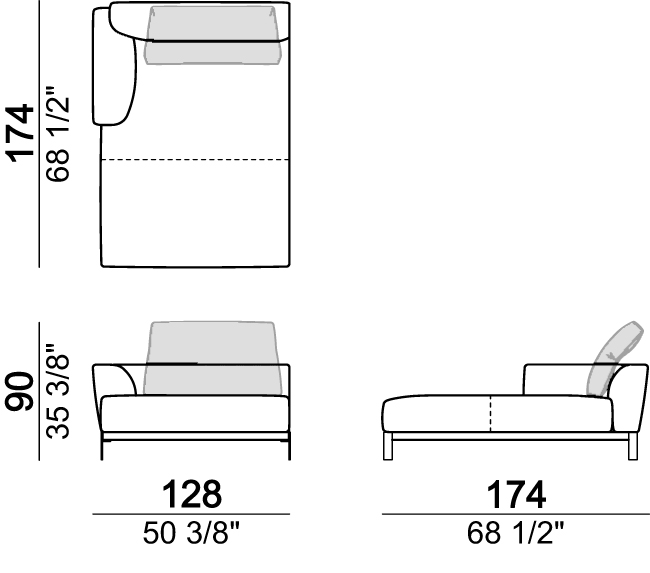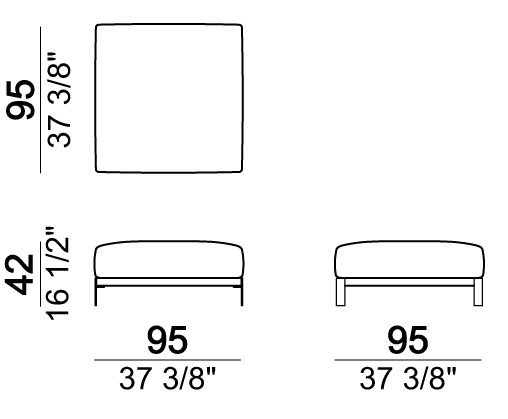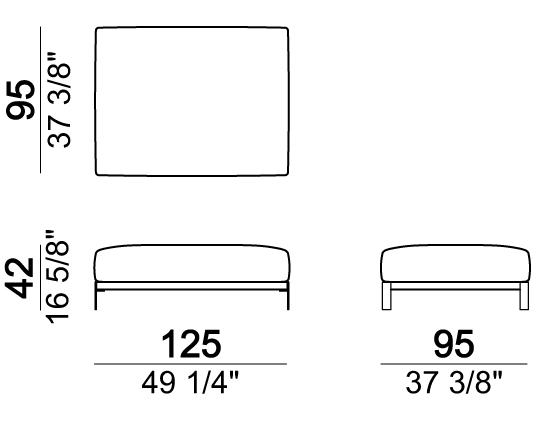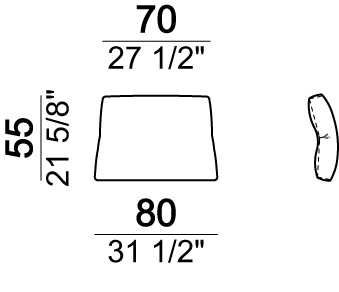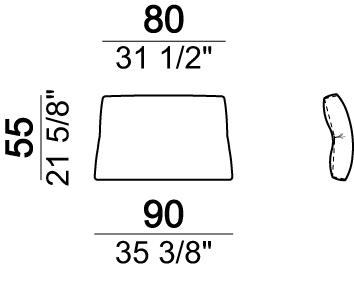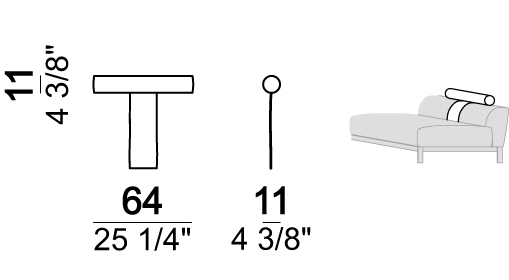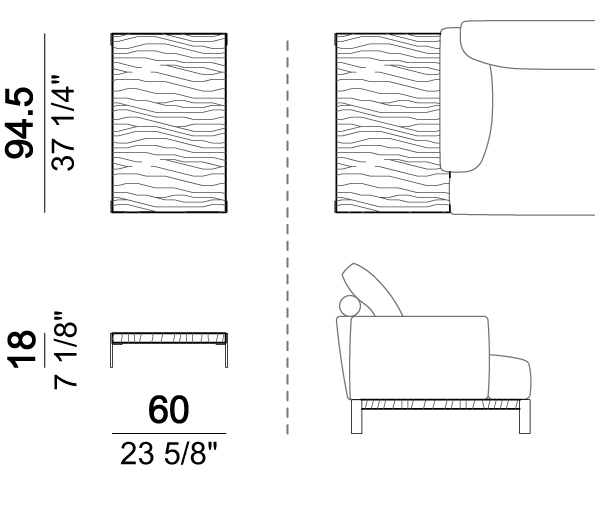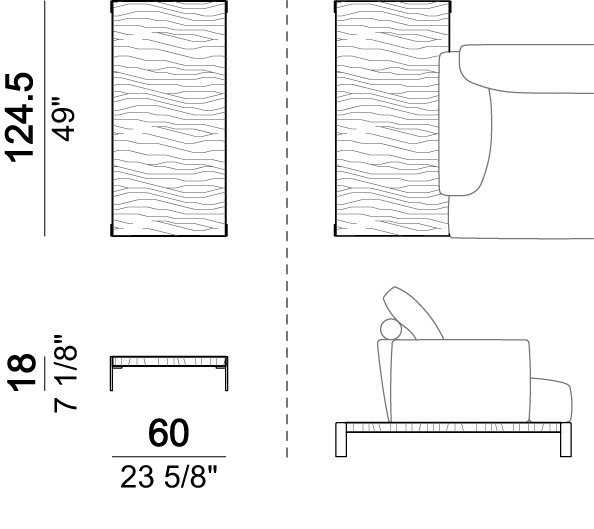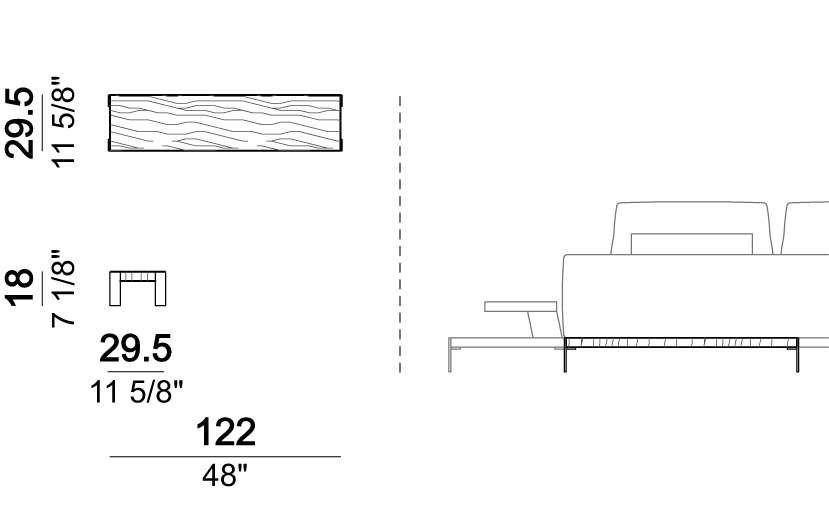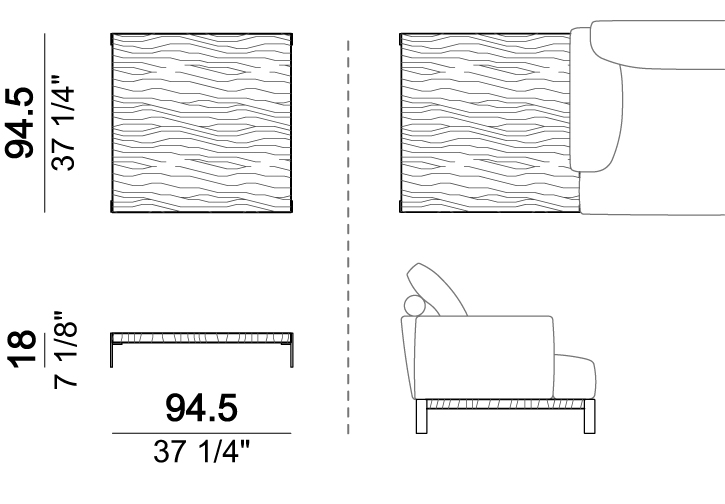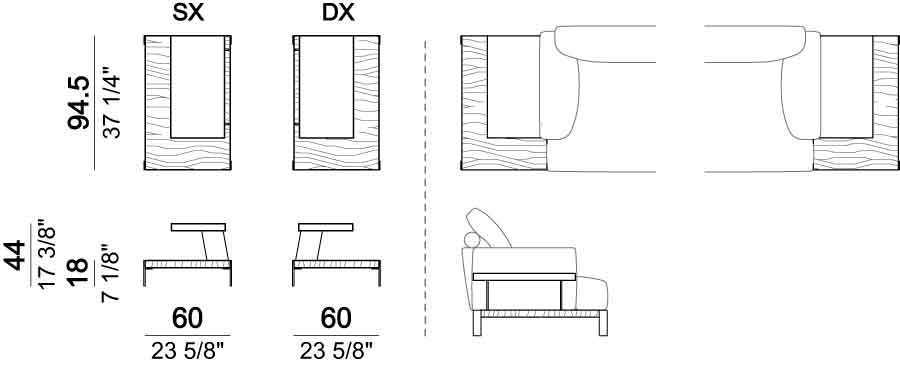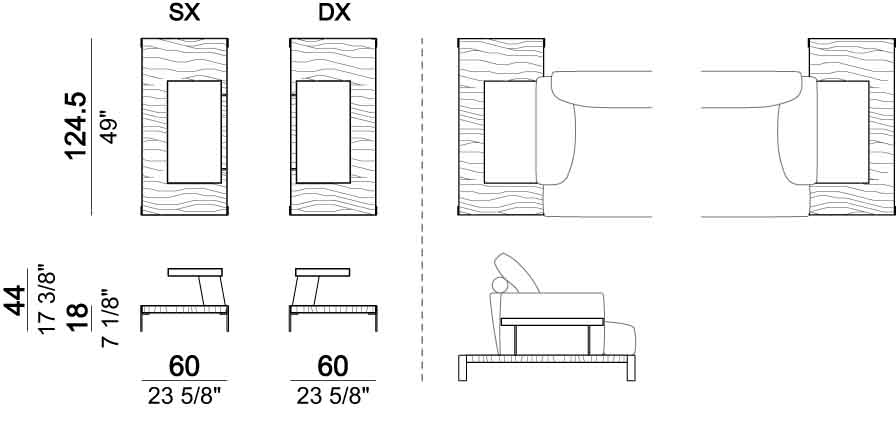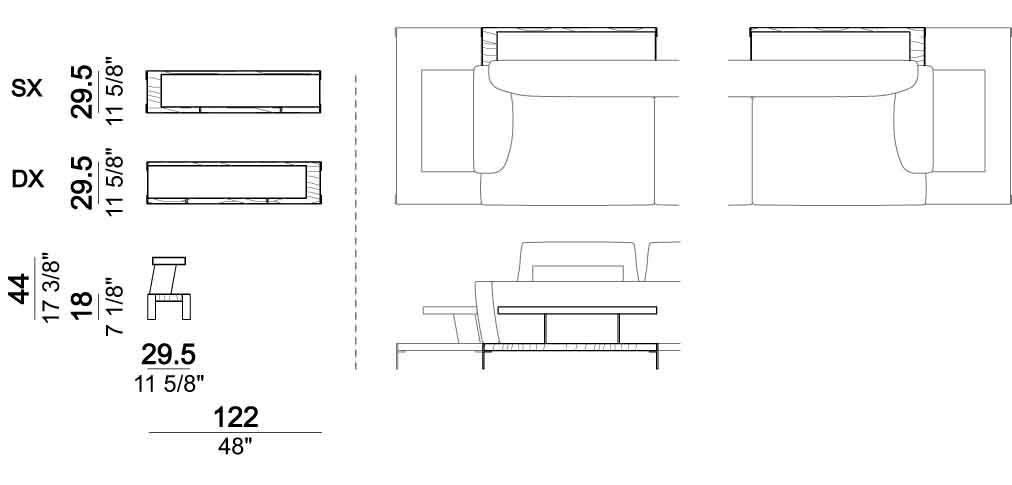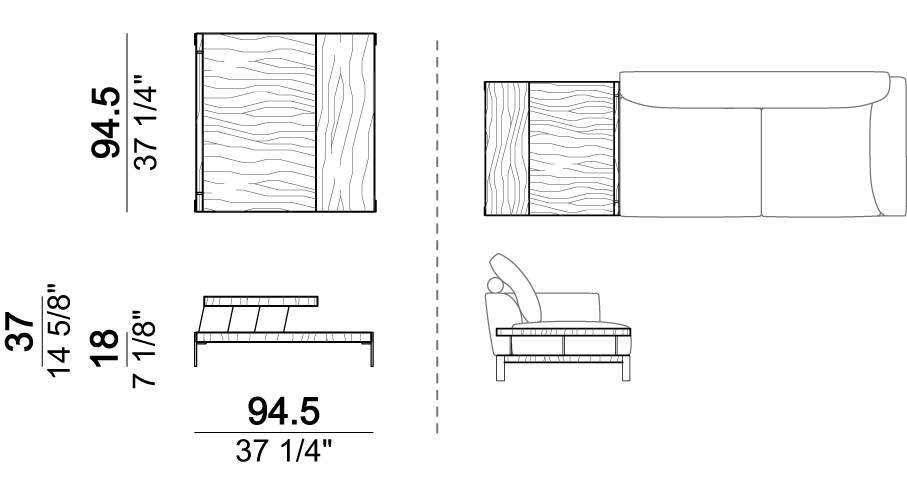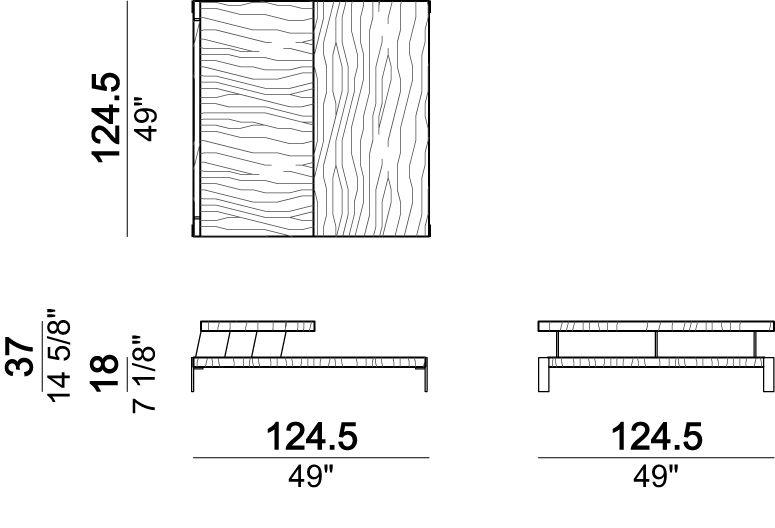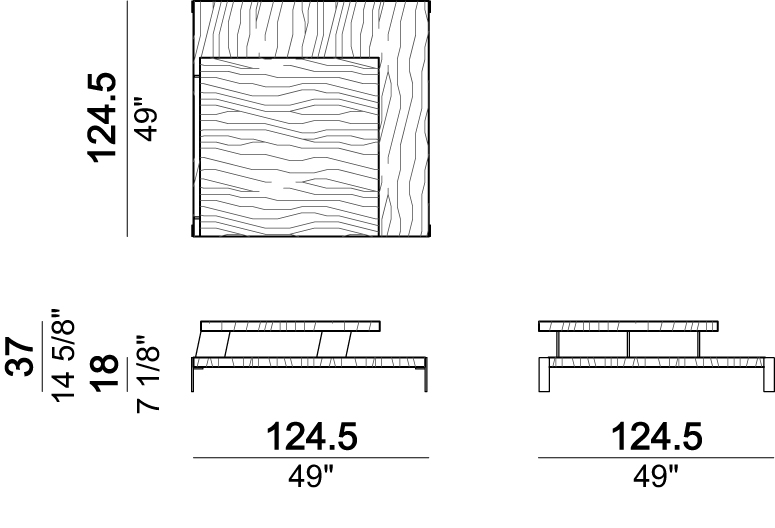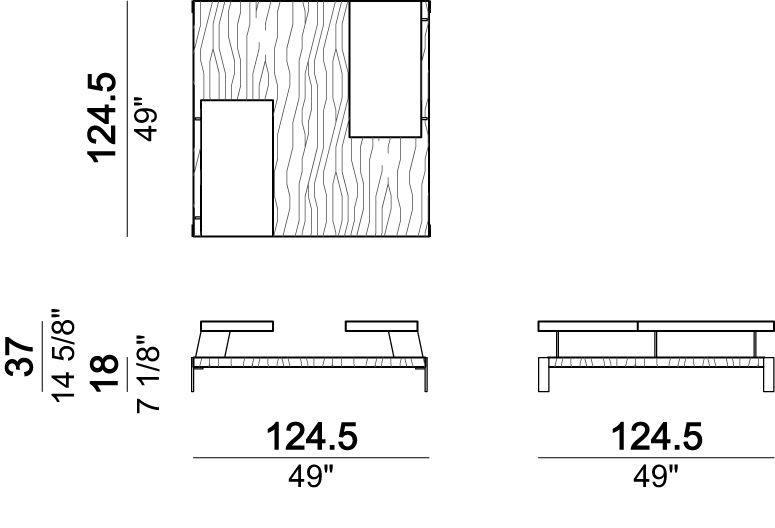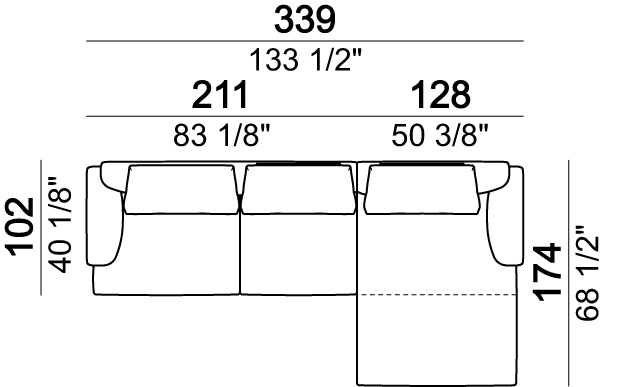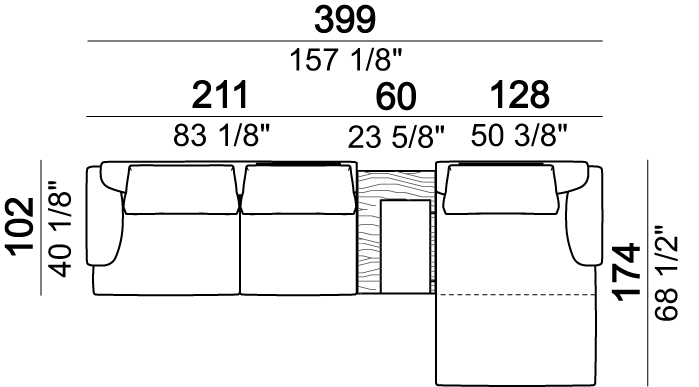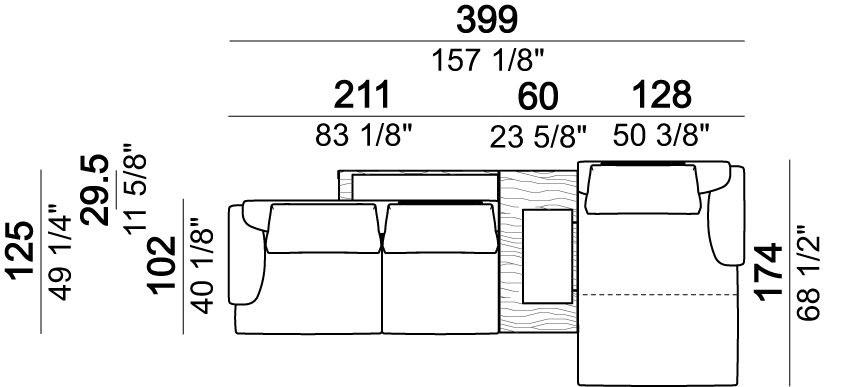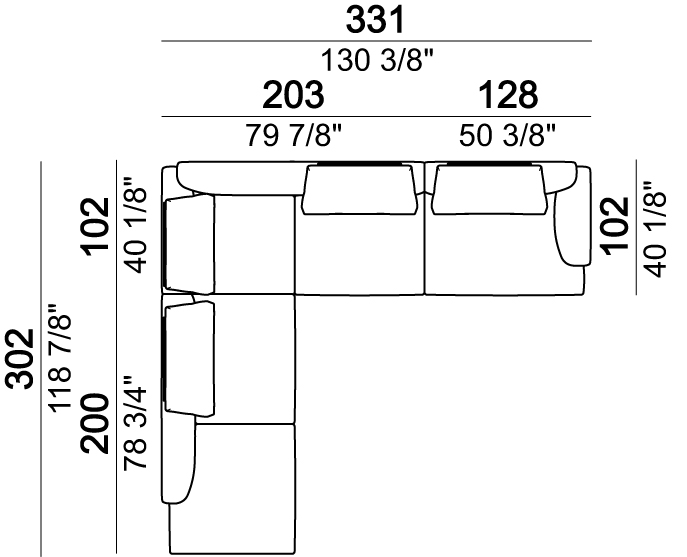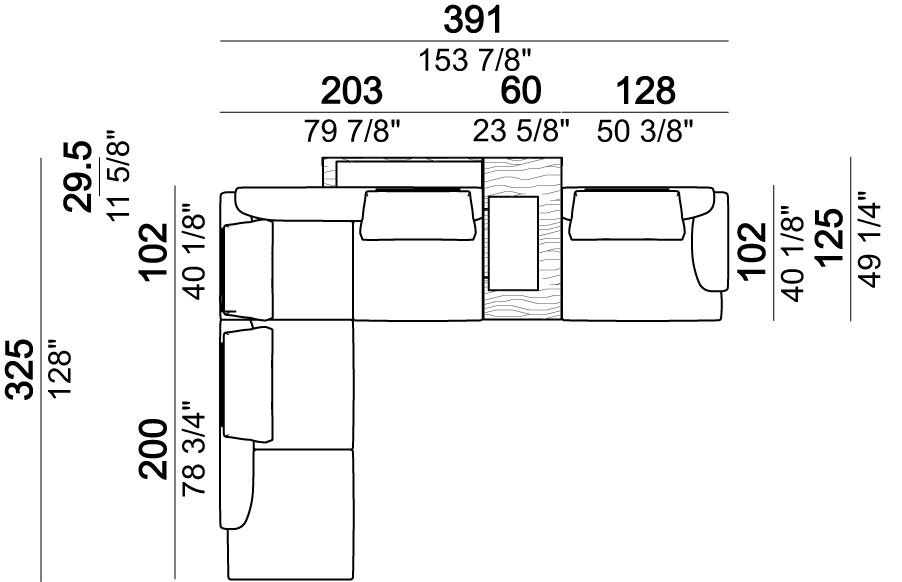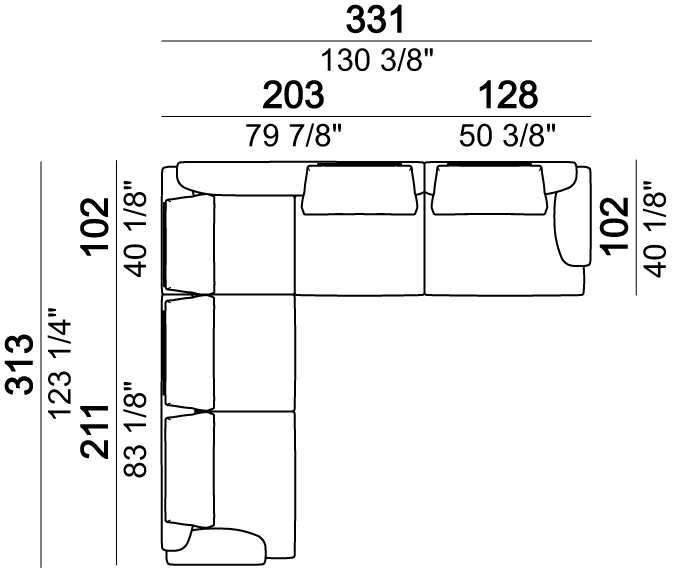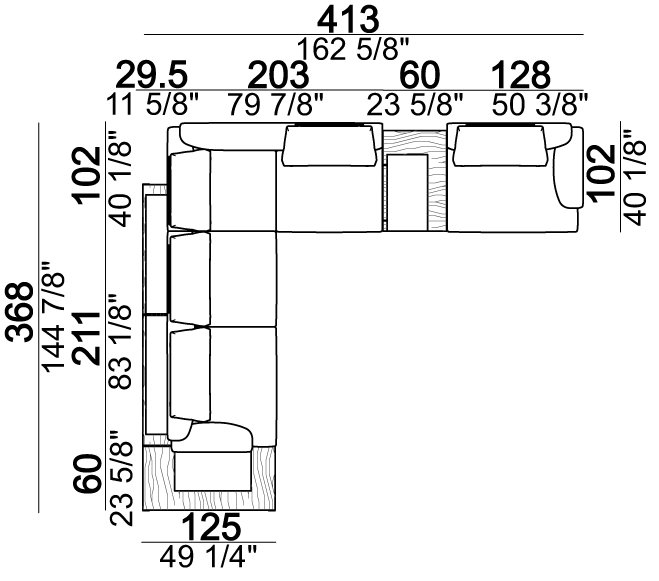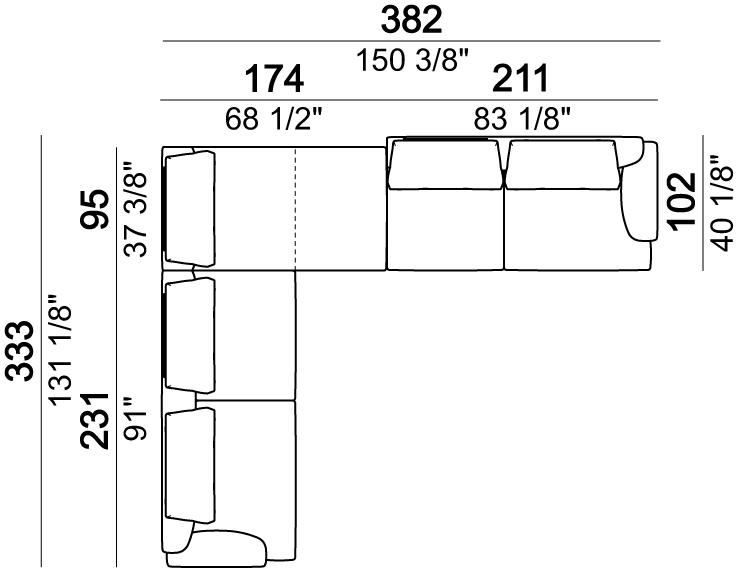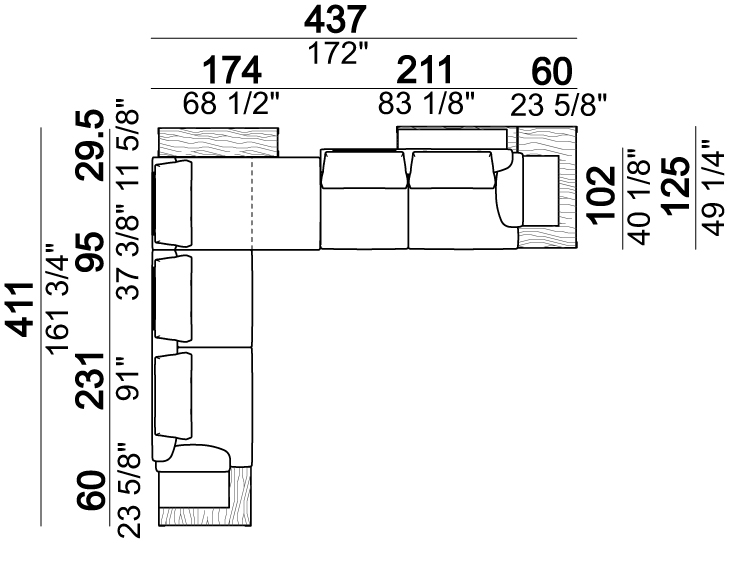 ESTRUCTURA: madera.
TAPIZADO ESTRUCTURA: poliuretano expandido de varias densidades (D30 + D40) recubierto de guata sintética 230gr. y 6mm.
TAPIZADO ASIENTO: poliuretano expandido D30 y memory foam recubierto de guata sintética 200gr.
TAPIZADO RESPALDO: funda de 100% algodón antiplumas, relleno en pluma virgen y alma de poliuretano expandido (D18/M).
PLANO DE APOYO: cinchas elásticas.
ALTURA ASIENTO: 42 cm.
ALTURA BRAZO: 62 cm.
PIES: metal, acabados: black nickel o marrón micáceo, h. 13 cm

Accesorios:
ENCIMERA INFERIOR: madera contrachapada en eucalipto o Zebrano.
ENCIMERA SUPERIOR:
- marco en madera contrachapada en eucalipto o Zebrano. Encimera en mármol Arabesque Grey o Moon Grey.
O
- marco y encimera en madera contrachapada en eucalipto o Zebrano.
PIES Y PARTES METALICAS: acabados: black nickel o varnizado márron micáceo.