GLORY
design by Manzoni e Tapinassi
Консоль Glory от Manzoni &Tapinassi из древесины мокко или сукупиры, с добавлением металлических элементов, украшающих ее, окрашенных в цвет слюды или оцинкованного титана, несмотря на то, что ее структура кажется хрупкой, на самом деле она очень крепка.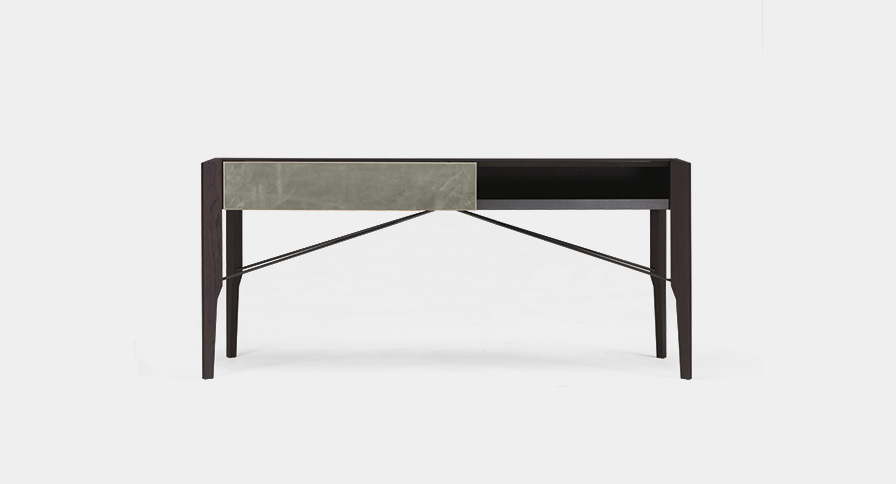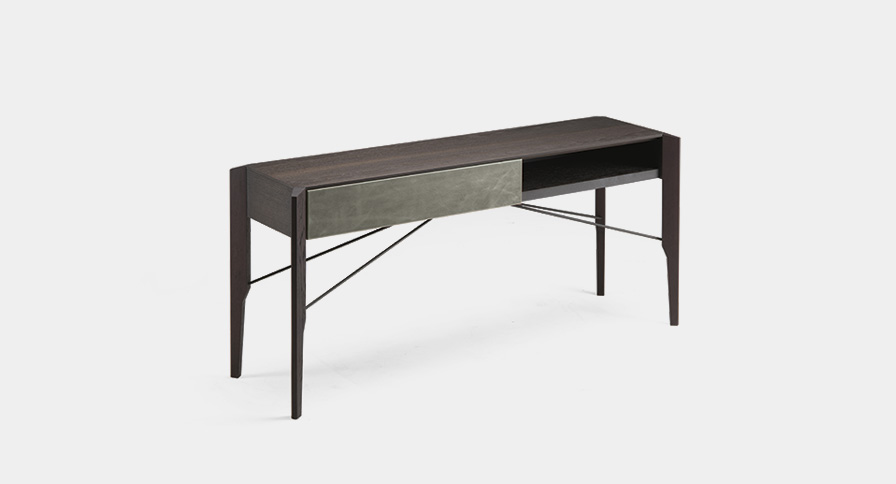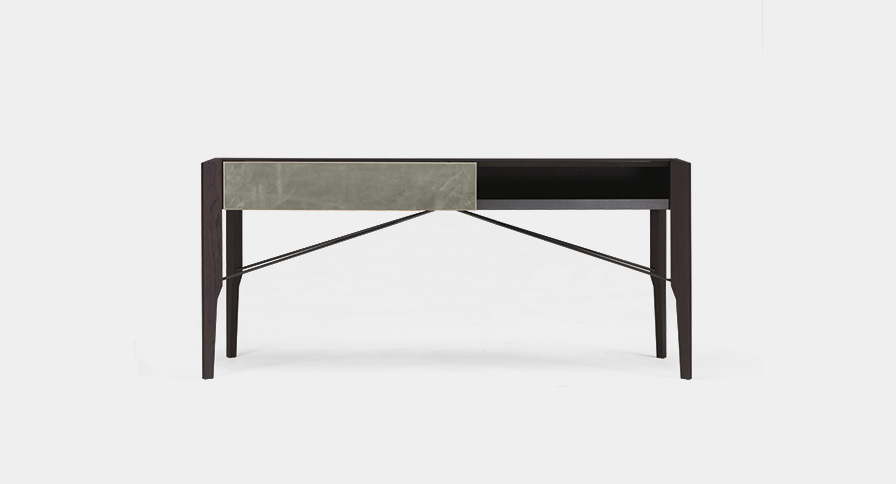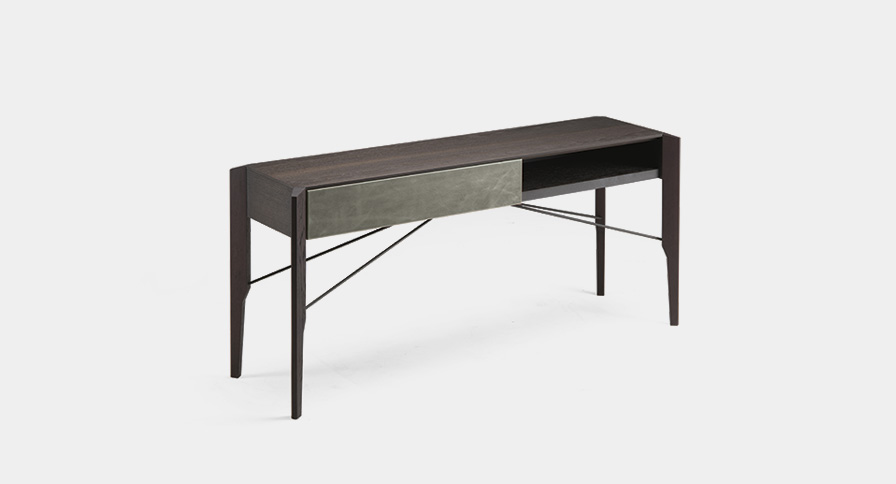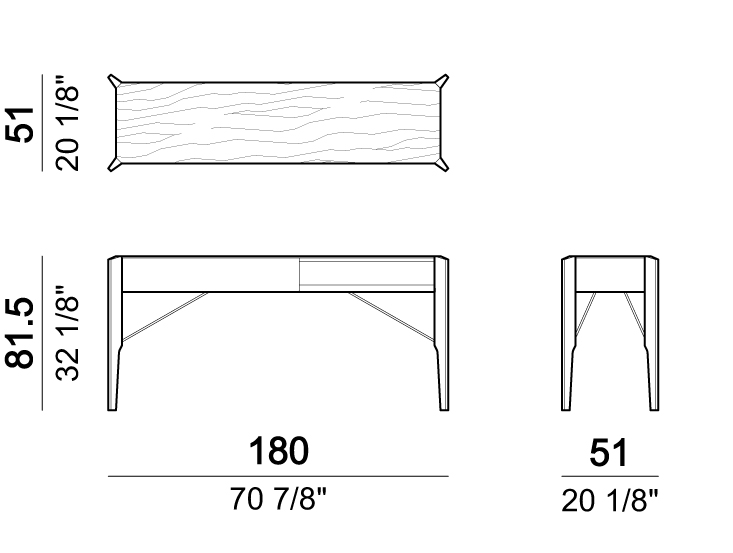 TOP AND STRUCTURE: MDF veneered in moka oak or sucupira.
METAL PARTS IN VIEW: metal, micaceous brown stained, titanium or brass galvanized.
DOORS: wood covered with leather Pelle Leonardo.
документы, доступные при загрузке