KÉPI
design by Gino Carollo
We play with simplicity regularly. Why? Because simplicity is the hardest design form to perfect. It requires precision and attention to detail. It requires knowledge of the materials and what is possible. Képi as such is the latest to play in this area. It is without pretension, yet through a sober and classical interpretation, inspired by the shape of a cylinder; it generates a dynamic figure in its own space. An indisputable star of understated contemporary design, rendering it a gem of the most exclusive interiors.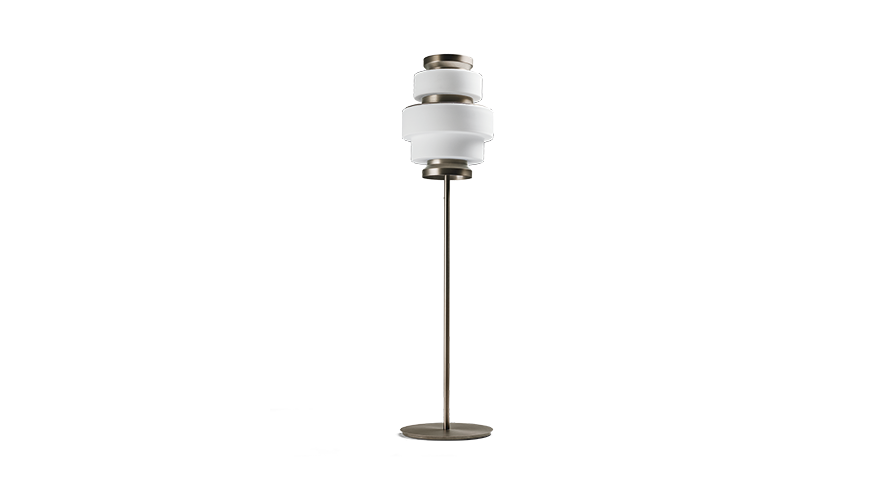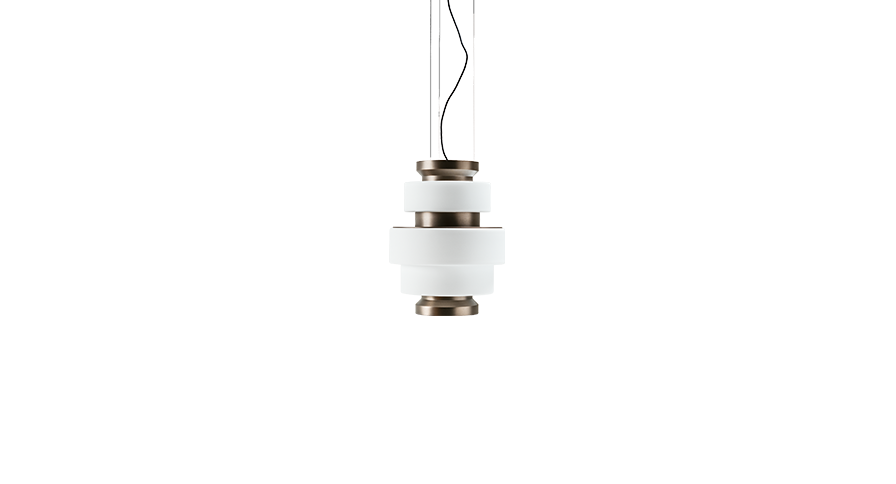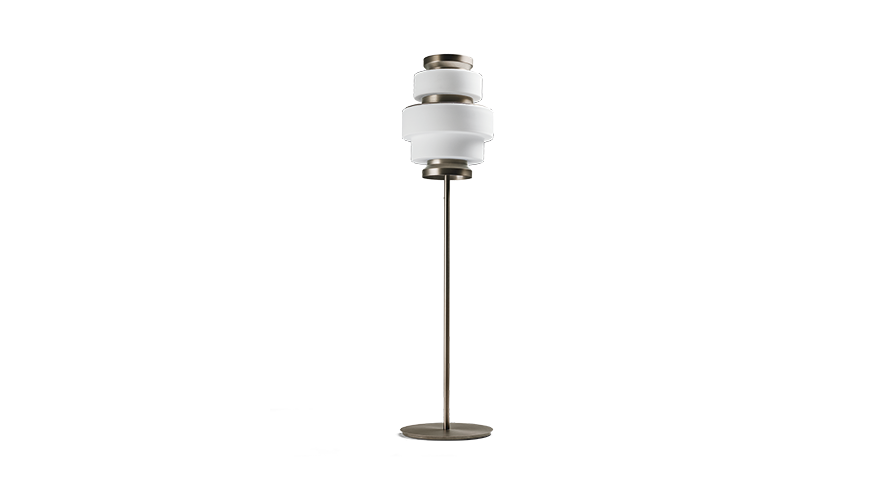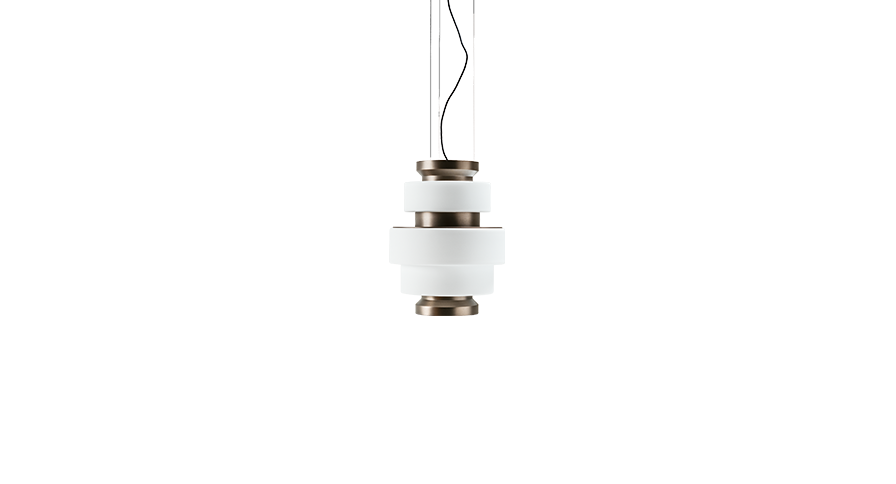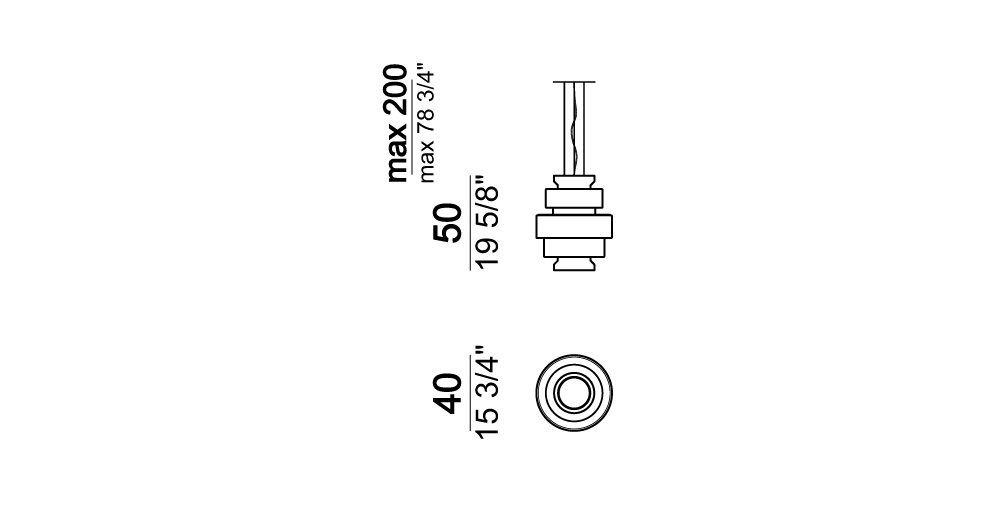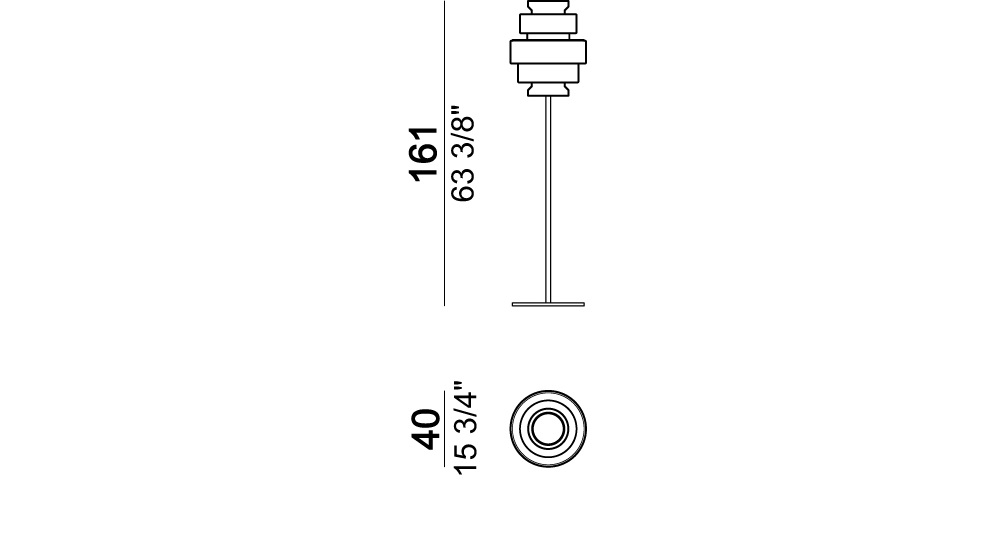 STRUCTURE: metal, finishes: micaceous brown or titanium.
LAMPSHADES: white opal-glass. Black cable at sight. LED lighting.
ATTENTION: the suspension is height-adjustable.