ULA
design by Giannella Ventura
Whilst at first capturing your attention with its circular metallic frame, taking a second look will highlight that there is more to Ula than clever design; after all, we're talking about an Arketipo product. Ours is a philosophy, one designed to capture an experience of totality in one living space. From the smoked glass effect to the varying heights, design remains uniform whilst material finish is considered for aesthetic and tactile reasons. Smoked glass permeates the design bringing transparency to the overall area whilst the choice of structure finish brings elegance to an already visually stunning display.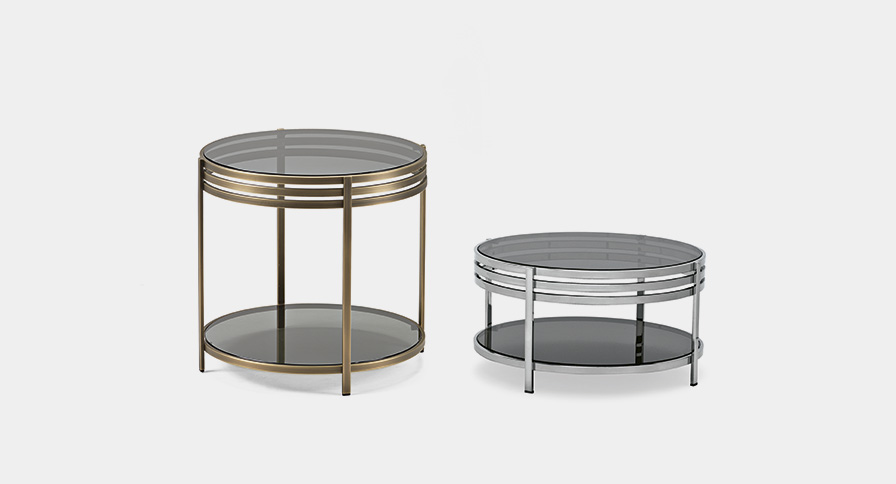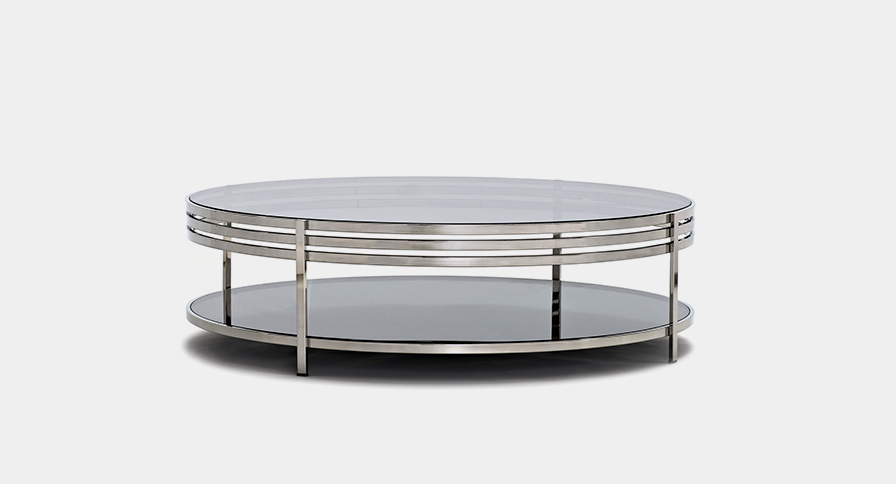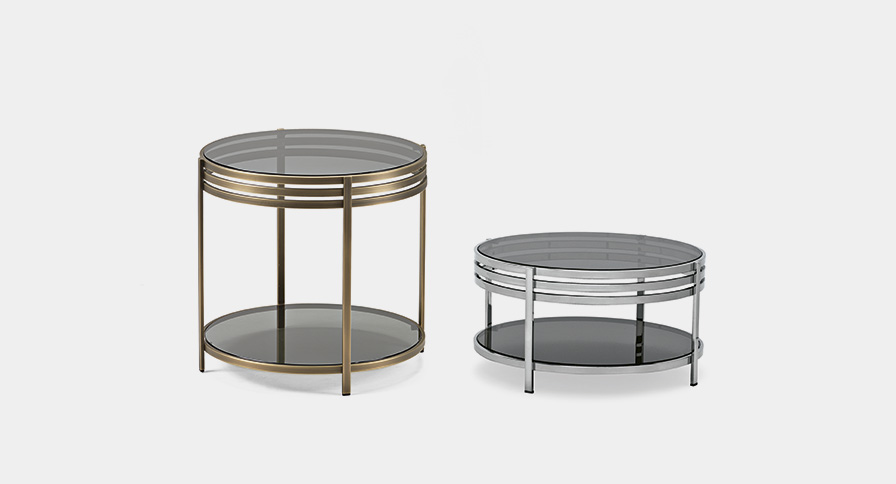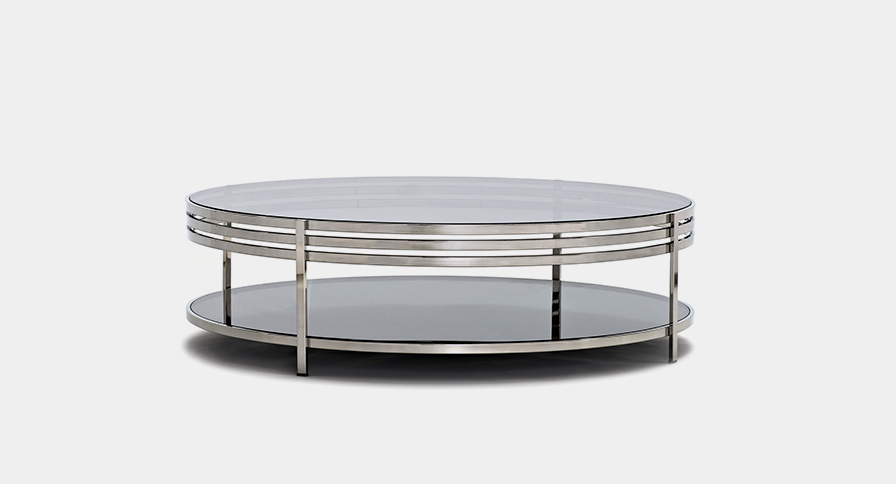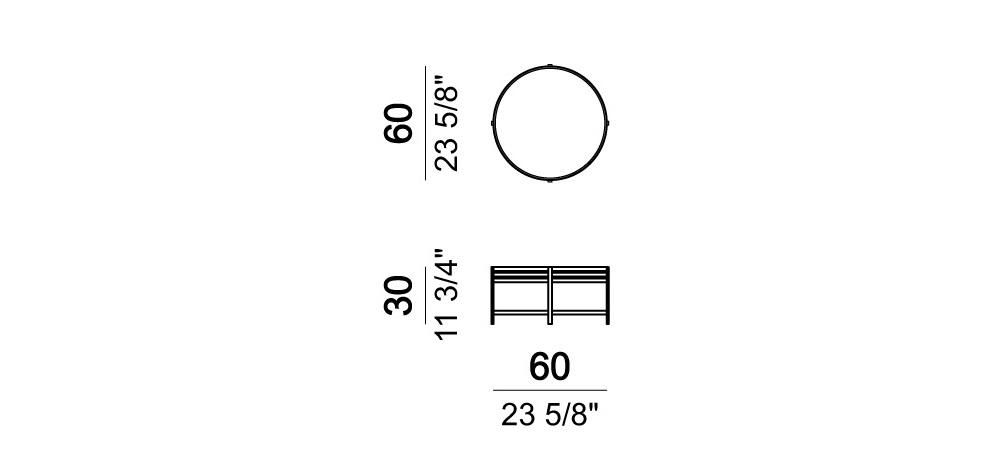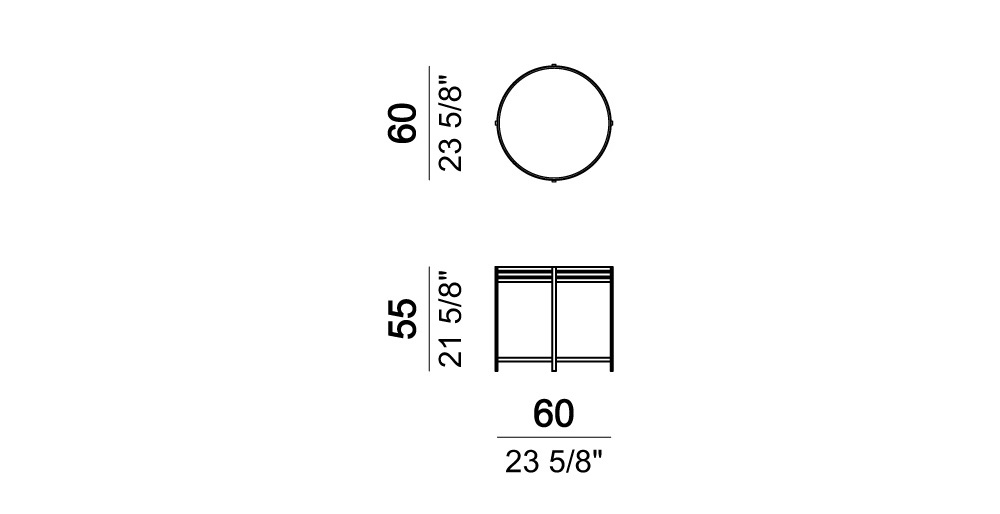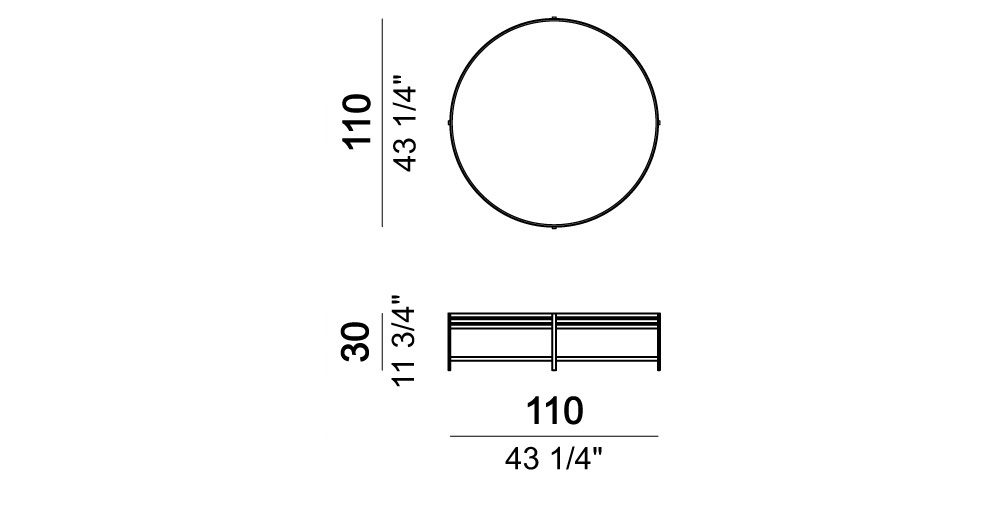 STRUCTURE: polished steel or metal, finishes: titanium or brass.
TOP: grey tempered glass.