NASCAR
design by Dainelli Studio
Take the basic principle of what a chair is, do you have it? It needs to be comfortable, supported, have a style and character that is also unique and even be inspired by something greater... that is what Nascar is about. One look at the back rest and you'd be forgiven for wanting to instantly take a seat. How about the swooping lines, curved arms, a sense of familiarity whilst seated? Did you even notice the legs, maintaining an intrinsic design style that continues with the total aesthetic features of the chair. Everything is created to have a purpose, with Nascar, this is about taking that basic principle of the chair and injecting something completely new into the living space.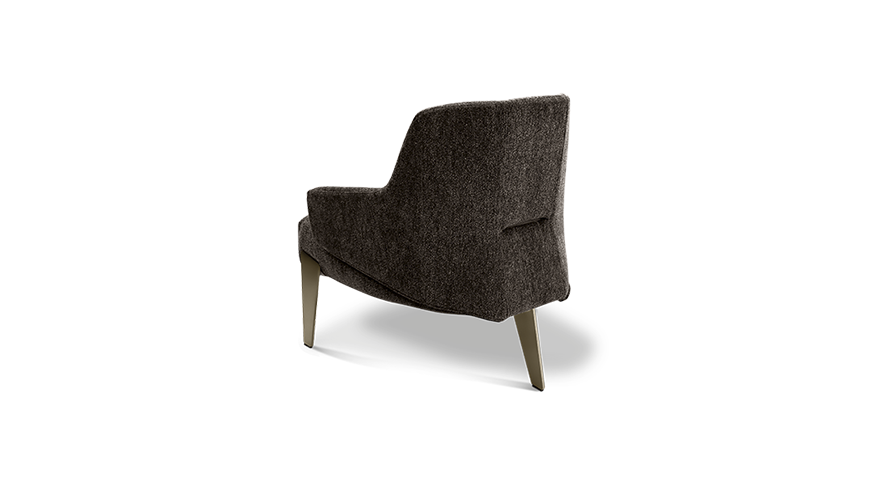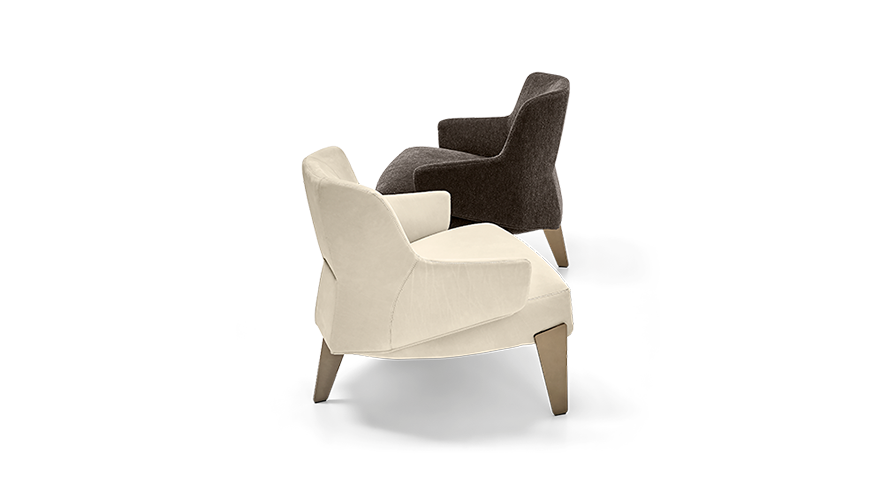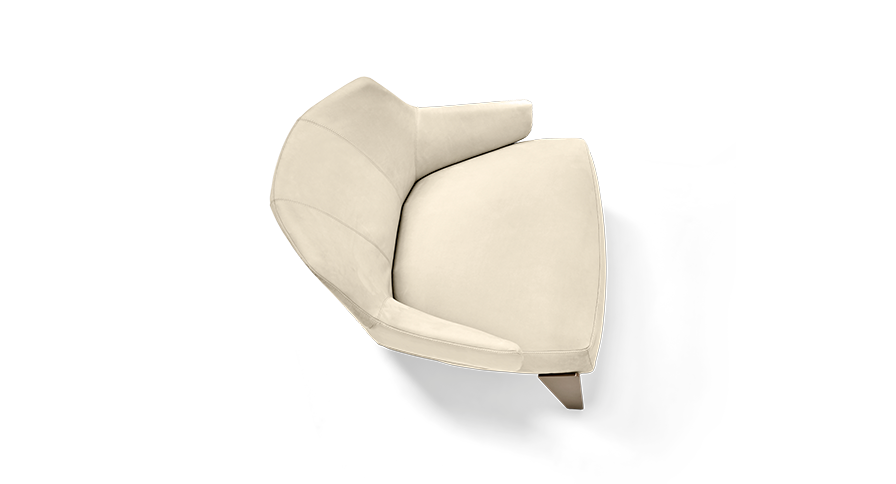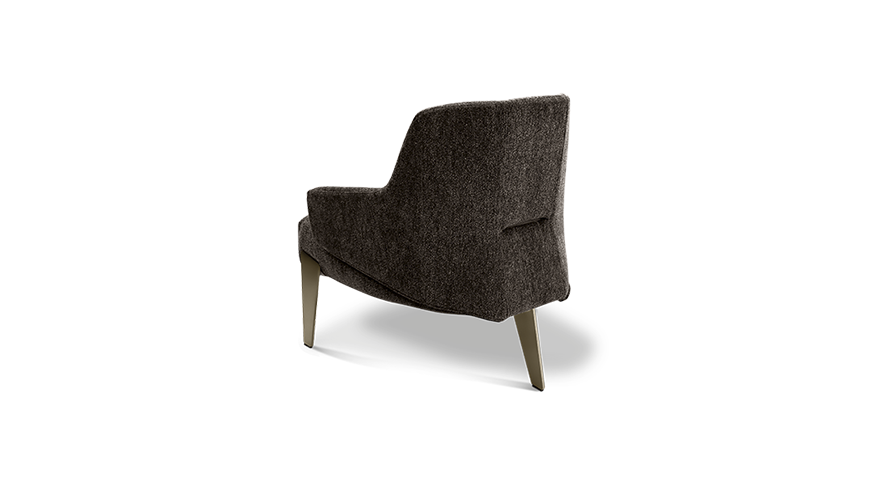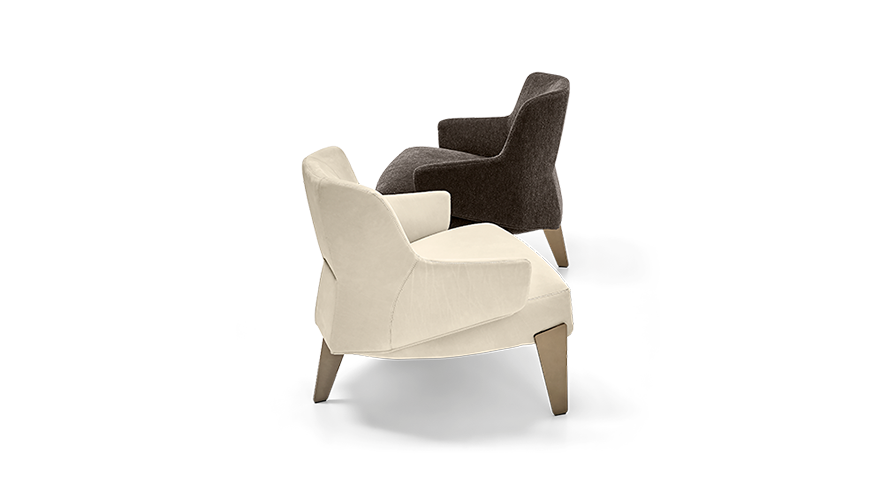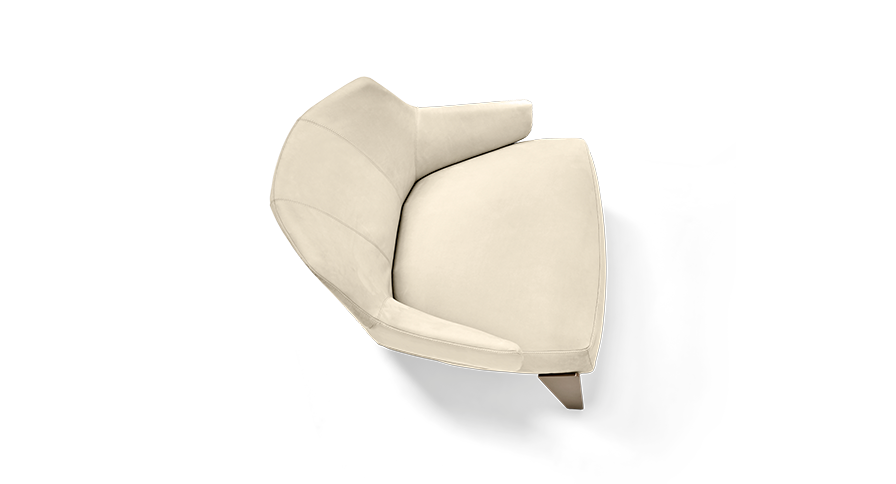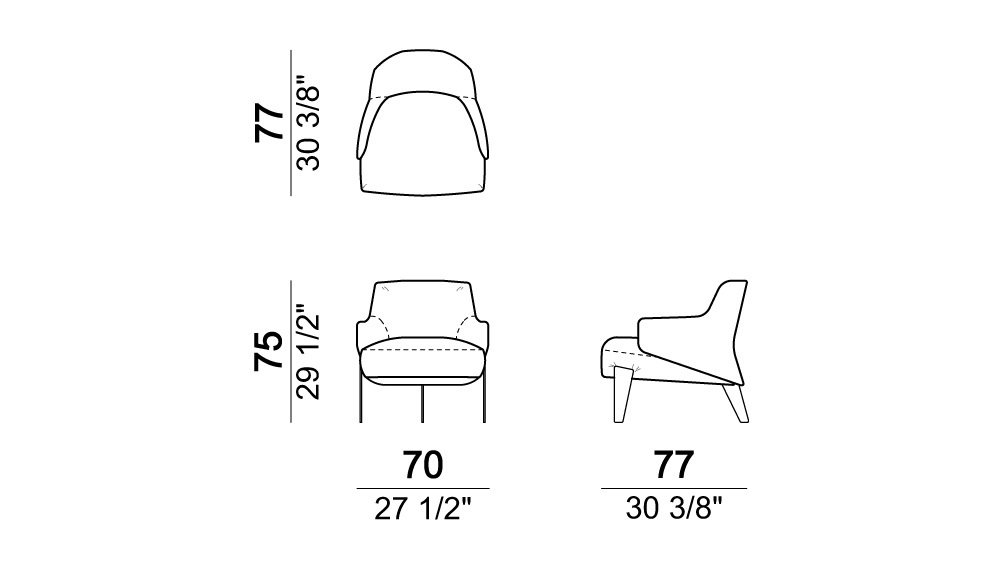 STRUCTURE: metal.
BACK AND ARM UPHOLSTERY: cold-expanded polyurethane.
SEAT UPHOLSTERY: multi-density non-deformable polyurethane (HR35-36 + NA40031 + NA3615) covered with synthetic lining 180gr.
SEAT HEIGHT: 45 cm
FEET: metal, finishes: titanium or black nickel or varnished micaceous brown or oxy grey.