OUR HISTORY IS OUR FUTURE
What makes us is our history, what inspires us is our heritage. We feed off the creative impulses and visions of the past, forcing us to imagine our new legacy, one based on the Arketipo way.  From what made us, to what makes us think to today, everything is grounded in a past that is forever present, forever pushing us forwards.
We've not built Arketipo, we have built people. Our people have then go on to build Arketipo. With their knowledge, expertise and ambition to chase
perfection we wanted to show you what makes them tick. Our interviews are an insight into the mind of a perfection compulsive person.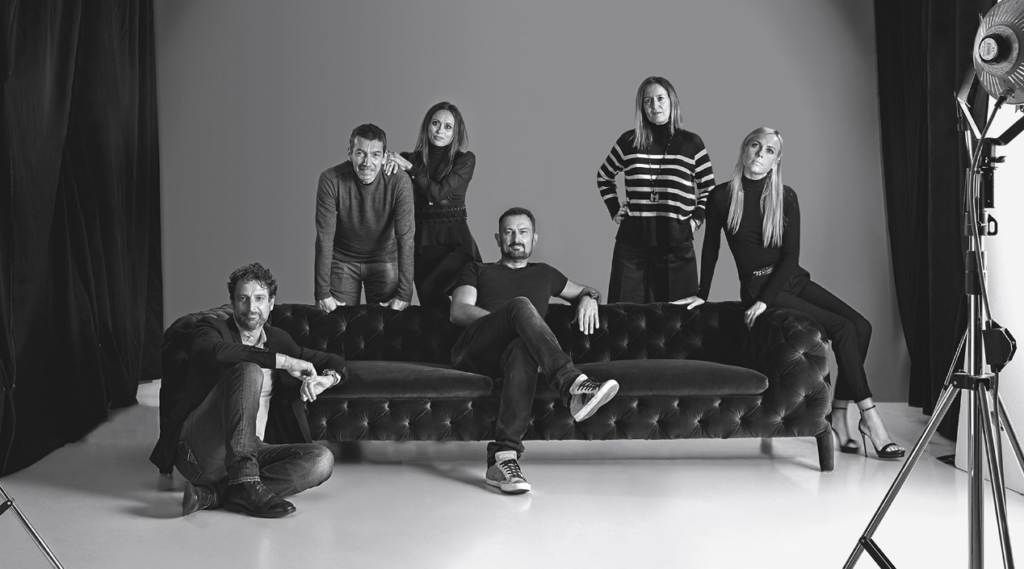 PERFECTION COMPULSIVE DISORDER
PERFECTION COMPULSIVE DISORDER
We are based on an idea network, one that brings together a body of knowledge, craftsmanship and multi-skills and yet we are constantly learning. It would be boring if we didn't learn. It would be distressing to think that we have mastered all that there can be in the interior furniture world. We are constantly adapting, building, growing. Our crafts work is fluid yet tempered with ritualistic vigour. We think, by showing you how we do it, you can better understand the Arketipo way.
We have spent years and countless hours creating the company that is, Arketipo.
Perfection is boring. We should be excited by the chase, not the goal, only then can you view the product …